ASUS VivoTab Smart ME400 10.1 inch Windows 8 Tablet Review
By
Final Thoughts and Conclusion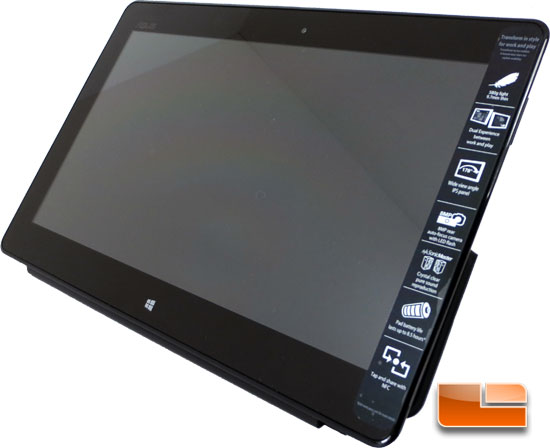 If you're looking for great portability, tablets are certainly the way to go. Tablets are typically smaller and light than ultrabooks, though they don't have the power of an ultrabook. There are certainly some tradeoffs, but depending on your needs a tablet like the ASUS VivoTab Smart may be exactly what you need. Tablets are light and can easily fit into places such as a briefcase, purse, or even into the pockets of some jackets and pantsmaking them great for on the go. The ASUS VivoTab Smart that we've been looking today at is great for those looking for productivity on the go and has some distinct advantages over some of the tablets out there.
Probably the most distinct advantage that the ASUS VivoTab Smart has is that it isn't running a neutered operating system. ASUS was smart about it and is using a full version of Windows 8. This allows us to run any application that will run on your desktop/laptop to run on the VivoTab Smart. Since the VivoTab is powered by an Intel Atom Z2760 dual-core processor, it isn't going to be nearly as powerful but it should be able to get the job done. We spent some time using the VivoTab Smart for day to day word processing and general office tasks and never had any issues. We even went as far as running the x264 HD Video Encoding benchmark to see how it would handle the more processor intensive tasks. Let's just say that I wouldn't recommend counting on the ASUS VivoTab Smart tablet (or any tablet for that matter) to run anything that processor intensive. Tablets just aren't meant for work loads like that, but it was worth a shot.
When it comes to performance the ASUS VivoTab Smart isn't exactly a beast. It's running on an Intel Atom Z2760 dual-core so we weren't expecting it to keep up with ultrabooks, nor is it meant to. With that being said, there is one area that the VivoTab was a beast – Battery Life! We ran Futuremark's battery life testing software Powermark and pretty much blew the doors off of anything we have previously run it on. The ASUS VivoTab Smart was able to run for 9 hours and 40 minutes. This is a very impressive amount of time considering the work load is a pretty hefty load.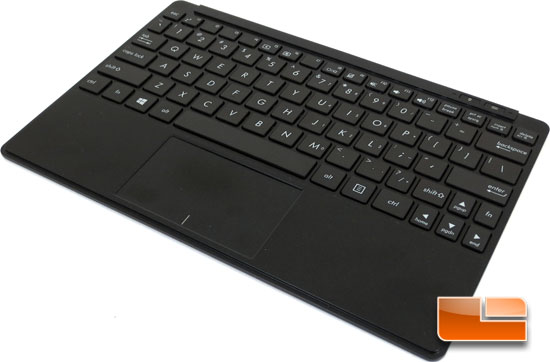 The ASUS VivoTab Smart was accompanied by a matching keyboard. While a keyboard of this size does take a little getting used to, ultimately I was able to work on it after a few minutes of adjustment. If productivity is what you're looking for out of the ASUS VivoTab Smart, I would certainly recommend picking up the TranSleeve Keyboard to accompany the tablet as it makes a world of difference when it comes to the day to day office tasks on the go.
The ASUS VivoTab Smart ME400 Tablet carries a street price of $449.99 shipped at this time. The TranSleeve Keyboard from ASUS is an additional $99.98, though it's a great investment if you plan on doing any office type work. The ASUS VivoTab Smart tablet is backed by a 12 month warranty from the date of purchase.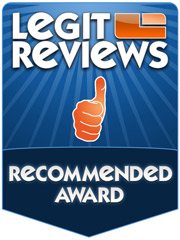 Legit Bottom Line: The ASUS VivoTab Smart ME400 Tablet is running Windows 8, this gives the ASUS VivoTab Smart a great selection of applications. Actually it is pretty much anything will run in a Windows environment. Toss in the battery life that we experienced and the increased portability of the 10.1″ size and the ASUS VivoTab Smart is great alternative to an ultrabook and a great tablet overall!