ASUS VivoTab Smart ME400 10.1 inch Windows 8 Tablet Review
By
ASUS VivoTab Smart Exterior Features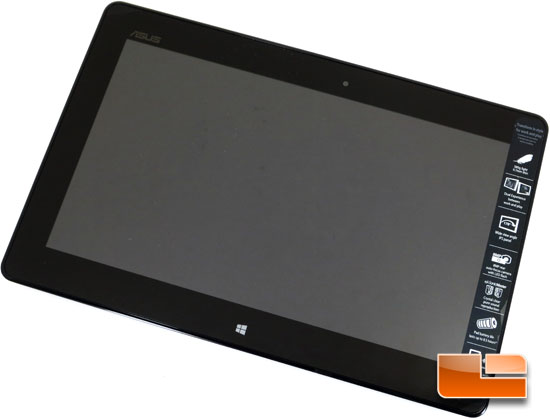 The ASUS VivoTab Smart features a 10.1″ screen with a native resolution of 1366×768. It's an IPS panel that is as much as 1.5x brighter than traditional displays, up to 350 nits. The increased brightness from the IPS panel helps it be seen in the sunlight. The VivoTab Smart has an incredible viewing angle of 178 degrees, which is just about a straight line.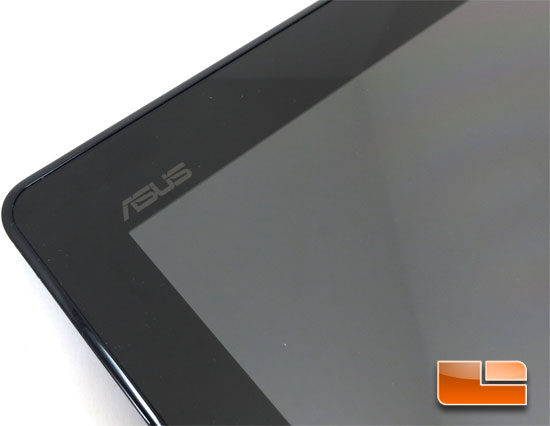 The ASUS VivoTab Smart doesn't feature much as far as over the top branding, a simple ASUS logo on the front corner is all that we will find on the front.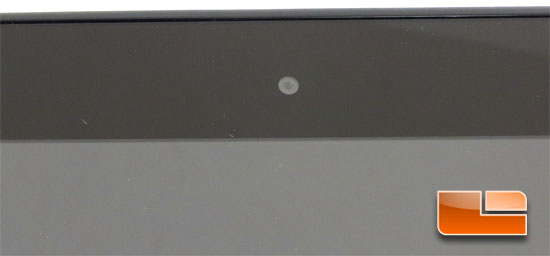 The front facing camera is a 2mp camera, great for Skype and other programs.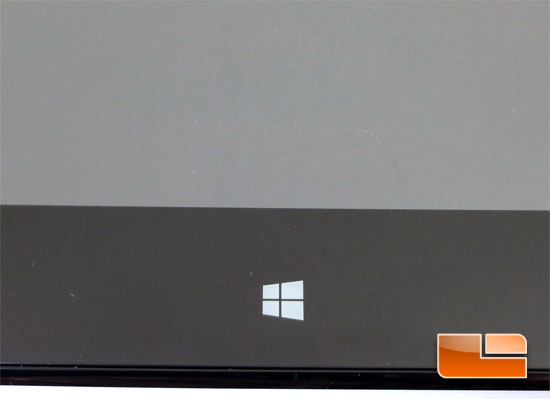 Along the bottom of the ASUS VivoTab Smart we will find a Windows Key that will bring us back to the start screen.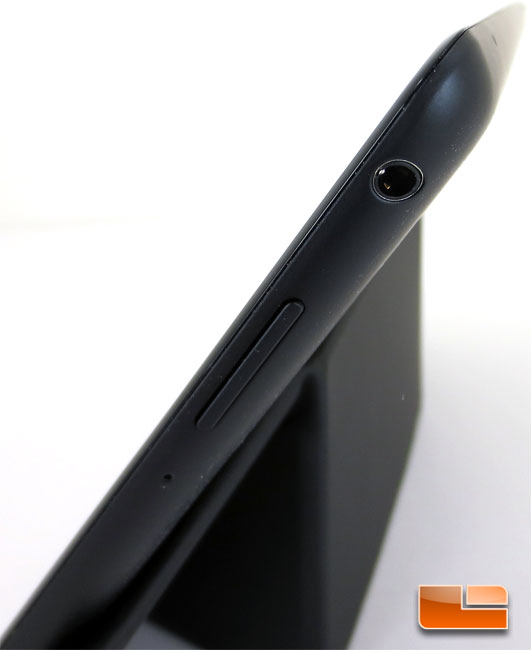 Along the outer edge of the ASUS VivoTab Smart we will find a number of key features, above we can see the 3.5mm audio port as well as the volume up/down key.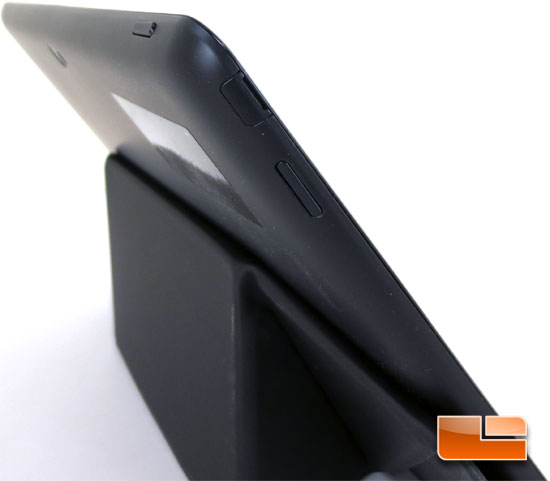 Along the other edge of the VivoTab Smart we can find a mini HDMI, and micro SD slot. If this were the 3G version of the VivoTab Smart there would also be a spot for the SIM card here.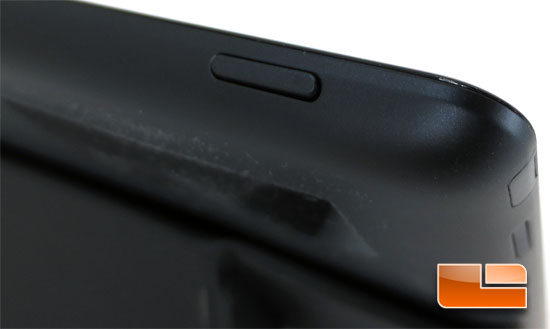 Along the top edge of the ASUS VivoTab Smart we can find the power button.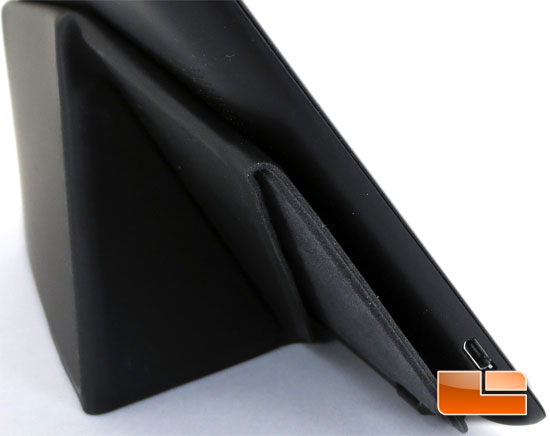 The cover that accompanies the VivoTab also doubles as a stand. Just above the Legit Reviews logo is the typical mico-USB 2.0 port for charging, or connecting to various devices.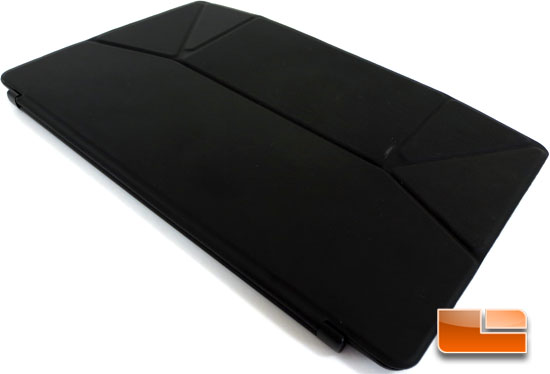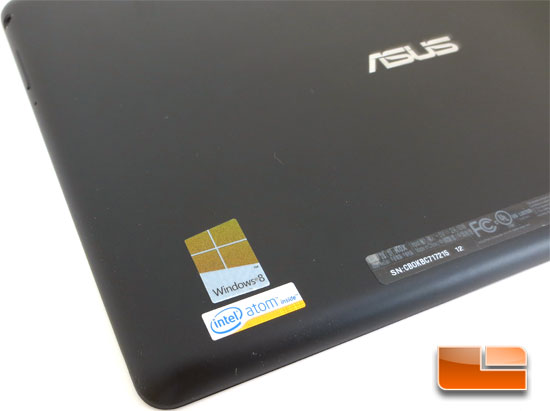 The back of the ASUS VivoTab Smart has a couple more logos, including the Windows 8, Intel Atom inside, and ASUS logo dead center.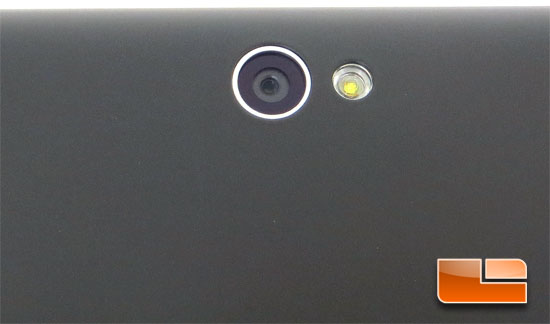 The rear facing camera on the ASUS VivoTab Smart is an 8Mp camera. The camera features a backlit CMOS sensor and large F/2.2 aperture, the combination of these is designed to improve the quality of photos in low light.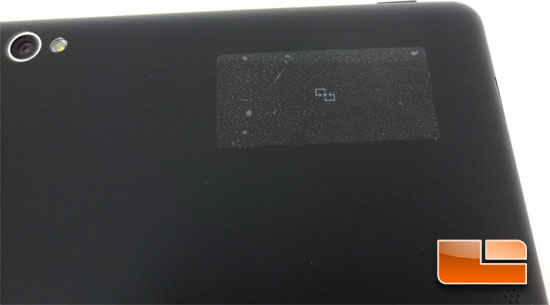 Since the ASUS VivoTab Smart is a little larger than a cell phone with NFC, ASUS has marked where the NFC technology is located on the back of the tablet.