AMD Ryzen 9 5900X and Ryzen 5 5600X CPU Review
By
Final Thoughts and Conclusions
When Ryzen came to market in 2017 we saw right away that the chip had tremendous potential, but could AMD properly execute their aggressive roadmap and reach their own lofty goals. Well, it seems like they have exceeded their ambitions and have delivered a processor that wins both single and multi-threaded workloads in most all benchmarks. AMD didn't win in every single benchmark, but they won the vast majority! The Ryzen 5000 series is a great choice for content creation, productivity, gaming and pretty much everything you can think of. There is no performance caveat with the AMD Ryzen 5000 series that we've discovered and in the past AMD has always had something holding them back. It was usually single threaded performance, but that is clearly no longer the case.
AMD has moved into a leadership position for desktop processing. They have the best single-threaded and multi-threaded performance, impressive gaming performance, excellent power efficiency and PCIe 4.0 support. It is really tough to find something to say bad about these processors as AMD is finally firing on all cylinders!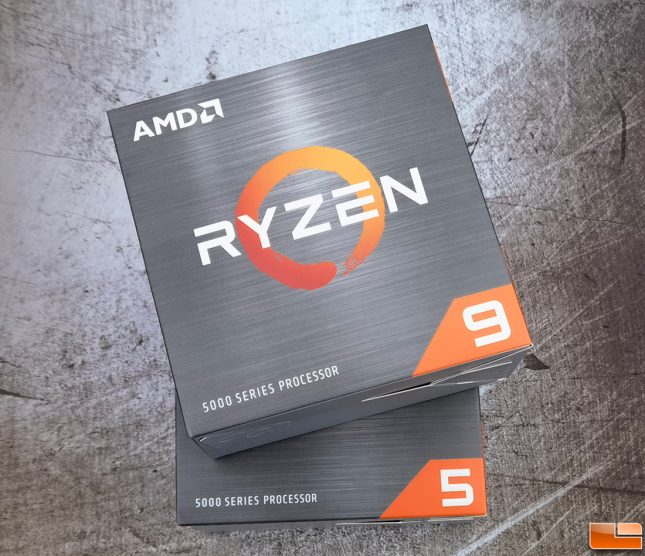 At the end of the day the AMD Ryzen 9 5900X and Ryzen 5 5600X processors both left us impressed. AMD has delivered with Zen 3 and now you can drop one of these processors into an AMD 400 or 500 series chipset board and enjoy that impressive performance and efficiency. The community is the winner here and we all thank them for driving the Ryzen train for over 3-years and showing no sign of slowing down. AMD will be moving to the 5nm process with Zen 4 in late 2021 or early 2022 and we are already excited for that. This better be a big wakeup call to Intel as AMD is clearly done messing around and has successfully executed their roadmap.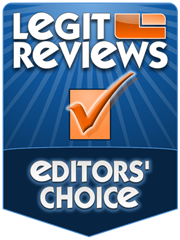 Legit Bottom Line: The AMD Ryzen 5000 series beats Intel at similar core counts and at great price points!