AMD Radeon RX 6700 XT Video Card Review
By
Final Thoughts and Conclusions
The AMD Radeon RX 6700 XT 12GB graphics card does well in the 1080p and 1440p gaming benchmarks. This model is targeted at 1440p gaming and that is without a doubt the sweet spot for this model. It delivers a superb 1440p gaming experience with traditional rasterization, but falls short of the competition at this price point when you enable ray tracing. The 12GB of GDDR6 memory will likely be appealing to many as it is more than the many of the GeForce RTX 30 series cards have to offer.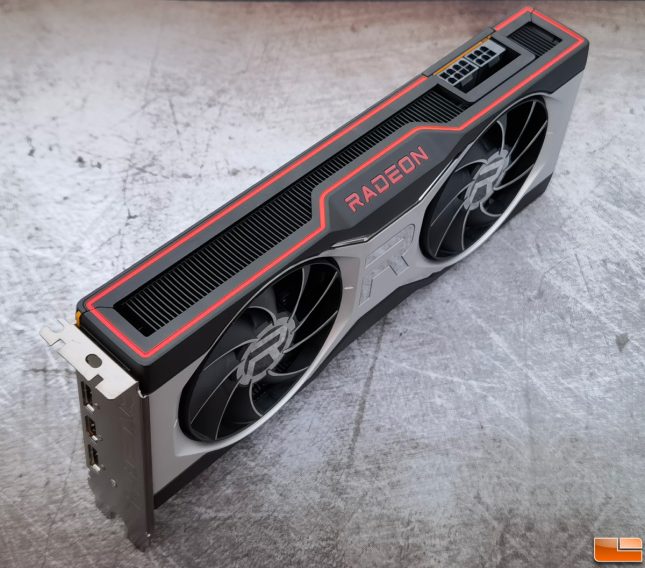 When it comes to cryptocurrency mining performance we were able to hit 43 MH/s on the Ethash algorithm used by Ethereum. That is a respectable number, but not one that is going to blow you away. The NVIDIA GeForce RTX 3060 gets 42 MH/s out of the box and has a $150 lower SRP.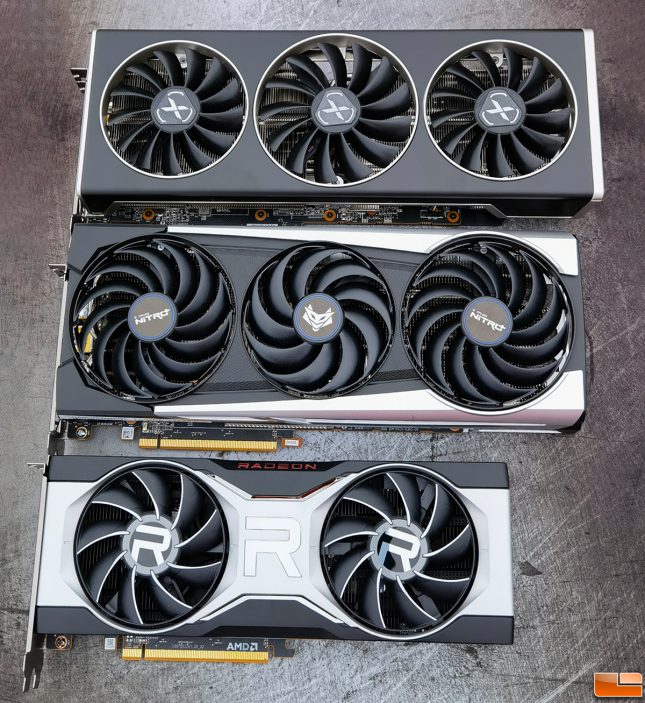 It seems silly to talk about pricing of GPUs in 2021, but AMD has set the MSRP of the Radeon RX 6700 XT to $479. We talked extensively about availability and pricing in the introduction, so we'll just leave this topic alone and slowly walk away.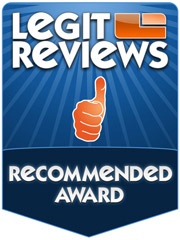 Legit Bottom Line: The AMD Radeon RX 6700 XT is a great choice for 1080p or 1440p gaming and we'd recommend it if you can find it for the right price.