AMD Mantle API Real World BF4 Benchmark Performance On Catalyst 14.1
By
Test System
Before taking a look at the benchmarks, lets take a look at the test system that was used. All testing was done with a fresh install of Windows 8.1 Pro x64, no additional software was running during the tests.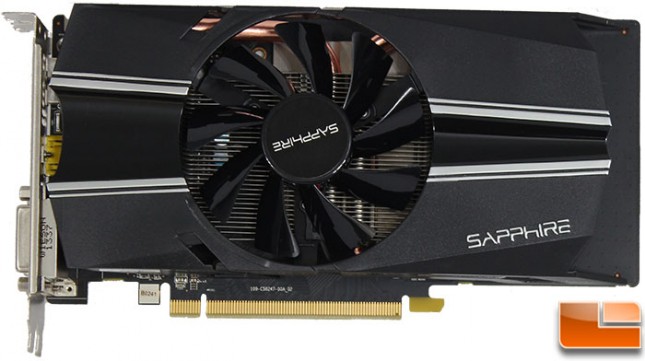 Intel Z77/LGA1155 Platform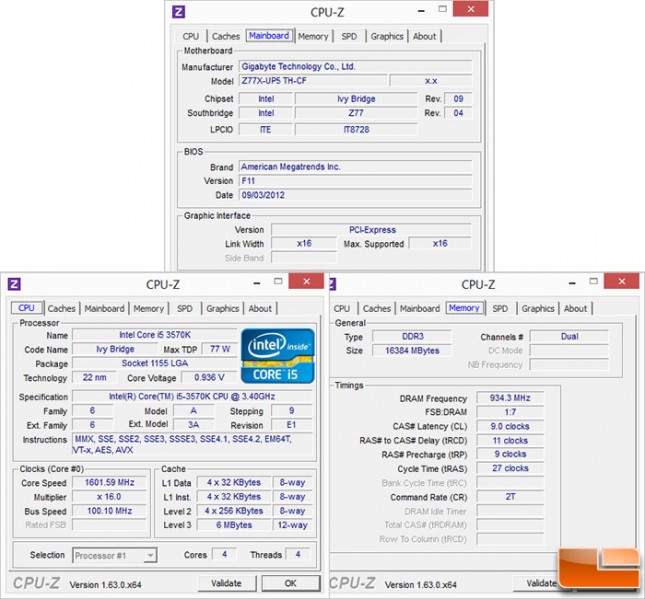 The Intel Z77 system used to test the video cards done on a system with an Intel Core i5-3570K 'Ivy Bridge' processor on the Gigabyte Z77X-UP5 TH motherboard with the F11 BIOS from 09/03/2012. Installed for memory was 16GB Kingston Hyper-X Blue 1866MHz, running at the rated speed with 9-11-9-27 2T timings. An Intel 520 series 180GB SSD was used for the OS and benchmarks. Testing was completed in a room with an ambient temperature of 65F.
The Intel Z77 Test System

Component

Brand/Model

Live Pricing

Processor
Intel Core i5-3570K
Click Here
Motherboard
Gigabyte Z77X-UP5-TH
Click Here
Memory
16GB Kingston Blue 1866MHz
Click Here
SSD
Intel 520series 180GB
Click Here
Cooling
Phanteks PH-TC12DX
Click Here

Power Supply
Lepa G650-MAS
Click Here
Operating System
Windows 8.1 Pro 64-Bit
Click Here
Sapphire R7 260X Video Card GPU-Z Information