ADATA XPG SX8200 PRO SSD 1TB Review
By
Final Thoughts & Conclusions
ADATA's SX8200 Pro NVMe SSD series has been on the market for exactly one year, but it is still an impressive SSD that packs some serious bang for the buck. The PCIe Gen 3.0 x4 interface is still wicked fast and the SX8200 Pro 1TB drive that we reviewed today was capable of hitting its rated speeds of 3500 MB/s read and 3000 MB/s write in CrystalDiskMark 7 without issue. These were solid numbers when the SX8200 Pro was released in 2018 and here at the end of 2019 not many drives can best them let alone at this price point of under $130 shipped.
Pricing and performance is only part of the picture though as reliability and endurance is also super important when it comes to your storage drive. The ADATA SX8200 Pro series comes backed by a 5-year warranty and have a 0.34 DWPD endurance rating over that time period. Pretty much no home user is going to write over 340GB of data to their drive daily over a period of five years, so it will more than likely last the lifespan of the PC you are putting it into. After being on the market for just a bit more than a year there have also been no major issues with the SMI2262EN controller or IMFT 64-Layer TLC NAND Flash that it uses. There have also been no firmware releases from ADATA or Silicon Motion to fix any issues. So, you have a mature drive with solid performance at a good price point that is topped off peace of mind.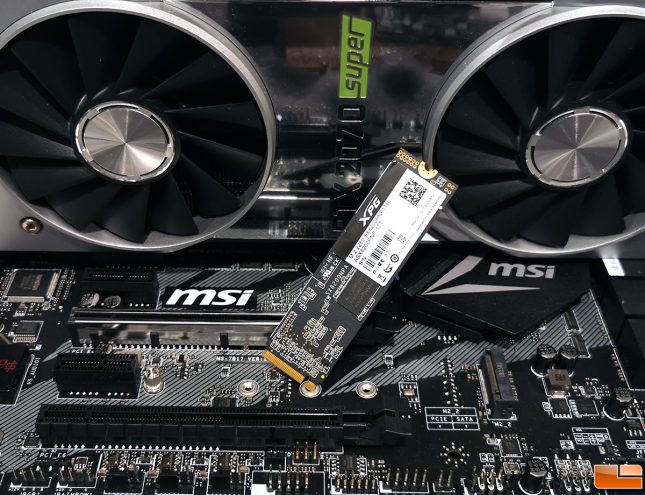 The ADATA SX8200 Pro series runs $49.99 for 256GB, for $69.99 512GB, and $127.99 for the 1TB model that we reviewed today. We were left impressed by the ADATA XPG SX8200 Pro and would most certainly recommend this drive.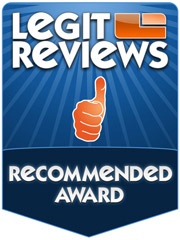 Legit Bottom Line: The ADATA SX8200 Pro 1TB SSD is the complete package. It gives you class leading performance along with solid endurance ratings at rock bottom prices.