XFX Speedster MERC319 Radeon RX 6700 XT Review
By
Watch Dogs: Legion
Watch Dogs: Legion is a 2020 action-adventure game published by Ubisoft and developed by its Toronto studio. It is the third instalment in the Watch Dogs series, and the sequel to 2016's Watch Dogs 2. Legion was released on October 29, 2020 for Microsoft Windows and has received generally favorable reviews.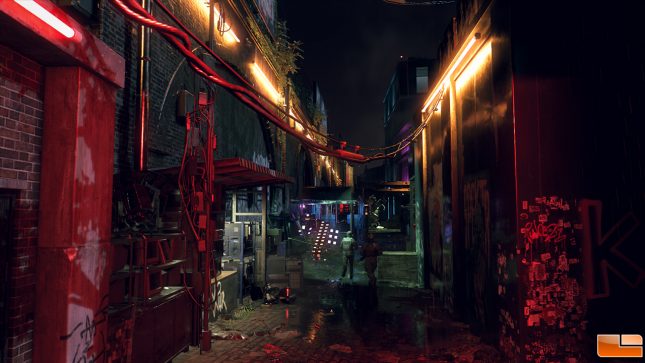 We tested this game title using the built-in benchmark with the 'very high' graphics quality setting with the DirectX 12 API. We benchmarked at 1080p, 1440p and 4K display resolutions with and without Ray Tracing enabled at the 'High' quality setting.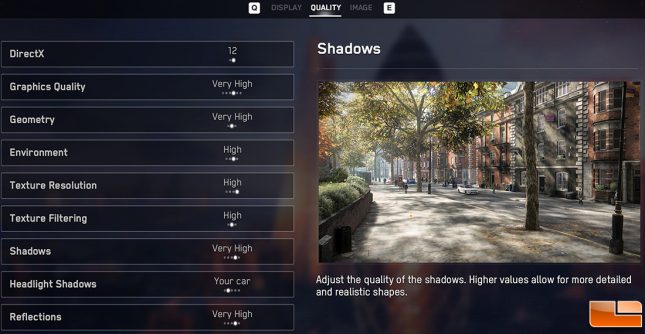 Each test was run three times and then we charted the average 0.1% minimum frame rate along with the average frame rate. This adds up to 18 benchmark runs per card and we tested 15 graphics cards, so you are looking at well over 250 benchmark runs on just this one game title.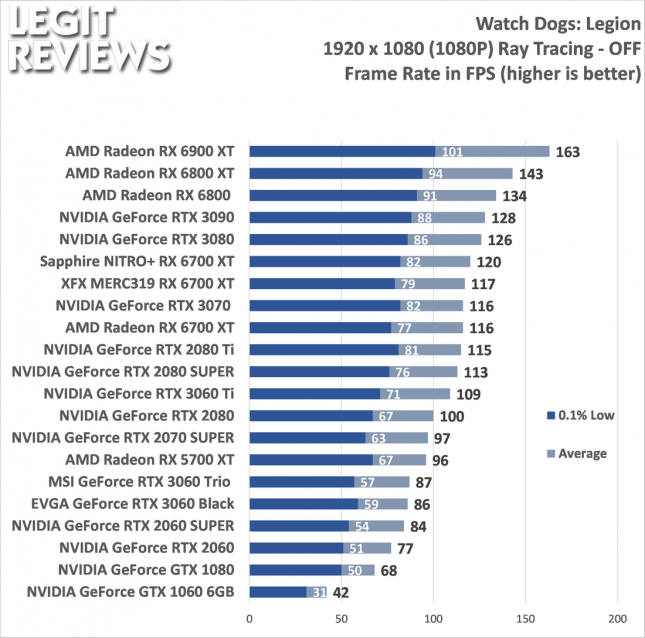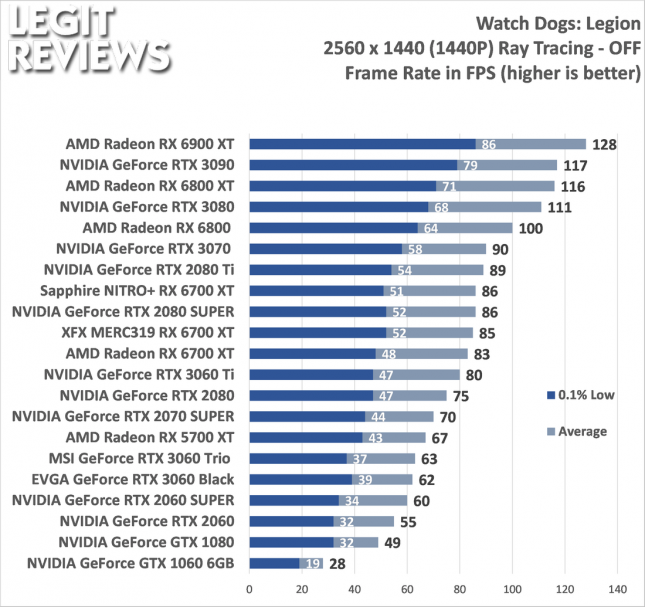 Performance of the AMD Radeon RX 6700 XT was solid on Watch Dogs: Legion when Ray Tracing was disabled. We were averaging 117 FPS at 1080P and 85 FPS at 1044P with the very high image preset. This puts the XFX MERC319 6700 XT just ahead of the AMD Radeon RX 6700 XT thanks to the higher boost clocks.