Tritton AX 720 Dolby Digital Surround Gaming Headset
By
Getting Down to Fragging with the AX 720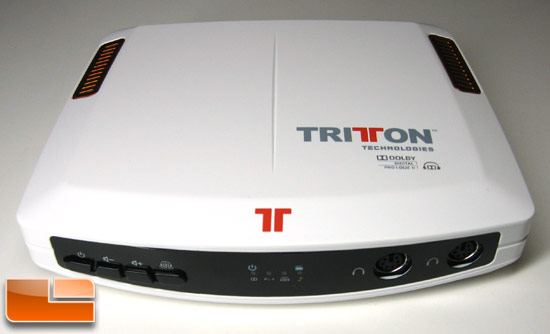 As I mentioned in a previous headphone review, my game of choice is Killzone 2. Once I had the AX 720's plugged in and could hear the melodious chimes of the PlayStation menus in the absolute silence afforded by the headphones, it was time to hop online, joint a team, and kill the enemy.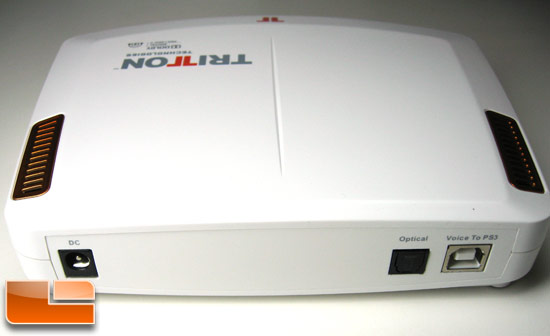 When I put on the headphones and powered them up, I felt like I was in an empty and acoustically perfect room. The AX 720 produces beautiful and crisp sound with just one driver per ear. The AX 720 processing box takes Dolby Digital 5.1 as an optical signal from any source and processes it using Dolby digital headphone technology rendering excellent binaural sound. Binaural recordings or binaurally processed sound is reproduced specifically for your ears. 5 or 7 speaker sound is received by only your two ears, so the Dolby headphone technology does the job of simulating the room all those speakers would be sitting in and presents it as you'd hear it. This elegant arrangement translates into a great gaming experience with excellent location resolution of the sounds you hear. You'll have no problem hearing that guy sneaking up on you and you'll be able to tell if he's behind or about to come around the corner (this is also dependent on the game, of course).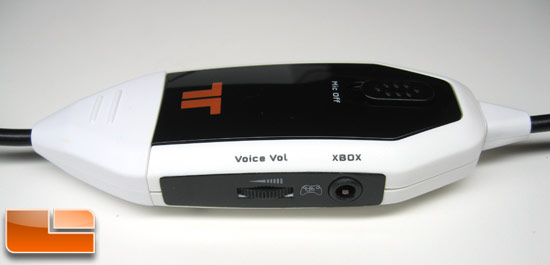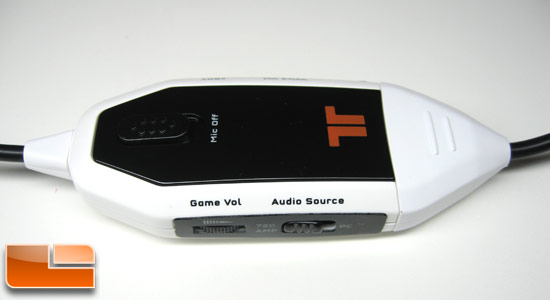 There is small controller on the cord a couple of feet before the headset. It allows you to control the game and chat volumes independently as well as mute the microphone. This is very valuable since you may want to adjust chat volume up or down depending on your game situation. The mic mute is nice if you need to talk to someone in the real world or eat something.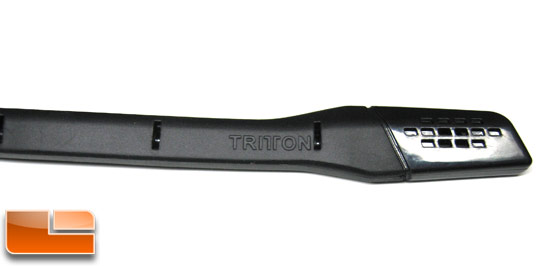 Sound reproduction is very important; however, this is a gaming headset and you need to keep in touch with you're teammates if you're going to be a serious contender. In that respect, the Tritton AX 720 is a solid performer. The mic, as I said above, is easily positionable on a flexible boom. I played a number of times in squads with good communication, so I know that my team could hear me well.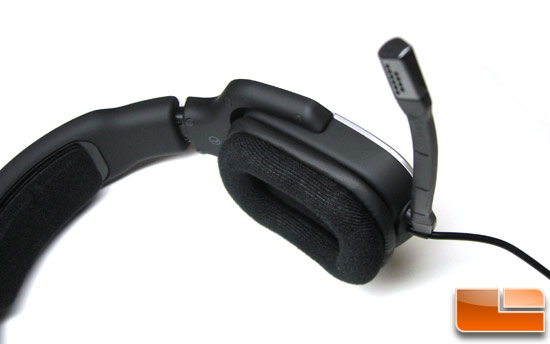 This headset is also PC and Mac compatible, but if you don't have optical audio out, you can plug it in as a regular analog headset. It is competent in that mode, but without the amplifier or volume control, buying this headset for that purpose wouldn't make much sense.