Tritton AX 720 Dolby Digital Surround Gaming Headset
By
Introducing Tritton's High Performance Gaming Audio System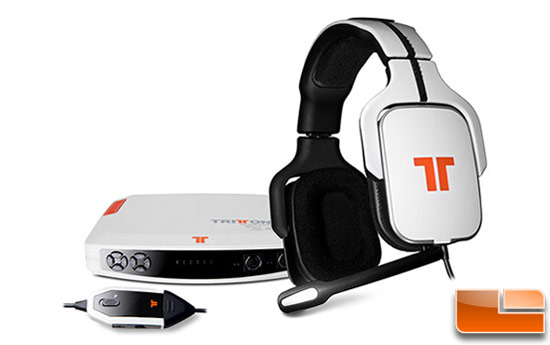 Tritton Technologies has long made excellent and versatile Dolby Digital headsets. However, the previous standard, the Tritton AX Pro with it's four drivers in each ear was a bit beyond what many gamers were willing to pay at around $180. The new Tritton AX 720 comes in at $129.99 (at BestBuy) and retains the great versatility of the AX Pro in supporting PC, Mac, Xbox 360, and PlayStation 3.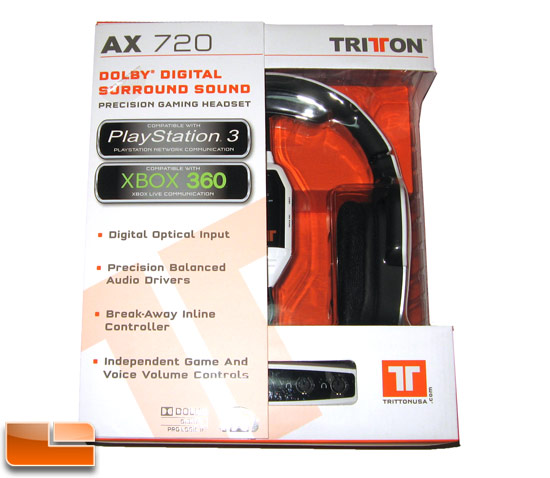 The AX 720 has an impressive feature list, including:
Digital Optical Connection
Dolby Digital / Pro Logic II / Dolby Headphone
Inline Audio Controller with Independent Chat Volume Control
Voice Compatible with XBox Live
USB Microphone for PlayStation Network /PC/Mac
Removable And Replaceable Ear Pads and Headrail Pad
Removable Microphone
Even with all of these great features, $129.99 seems a bit steep, but when you listen to them the price point makes sense.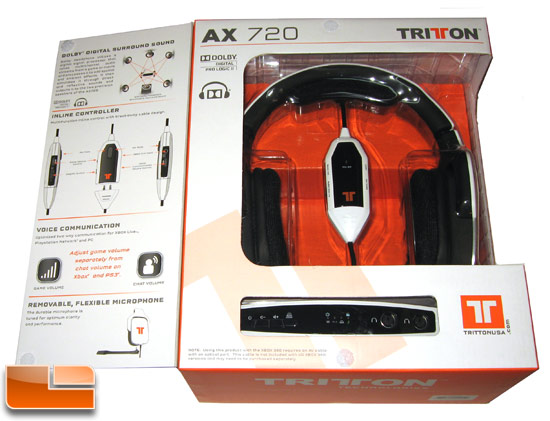 Unboxing the headset reveals that this is not a simple device with a long wire that you plug into your source. The Tritton AX 720 consists to two main parts. First, there is a power and processing unit that you put in your A/V stack near your gaming system, in my case a PlayStation 3. The front of the processing unit has two outlets for headsets. This allows for the unique option of playing two-player games while both wearing headsets.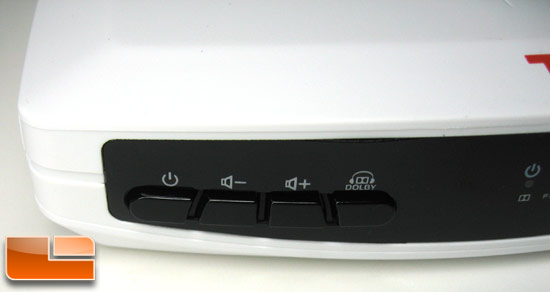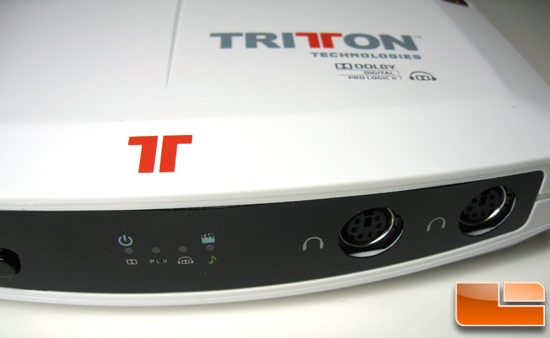 The headset itself is substantial and solid. The removable microphone installs and locks with a twist. From my initial research into Tritton headsets, I was concerned that the microphone boom would be stiff and prone to breakage. In reality, the Tritton AX 720's microphone has a flexible boom that allows it to be precisely positioned and looks like it can handle a bit of rough treatment.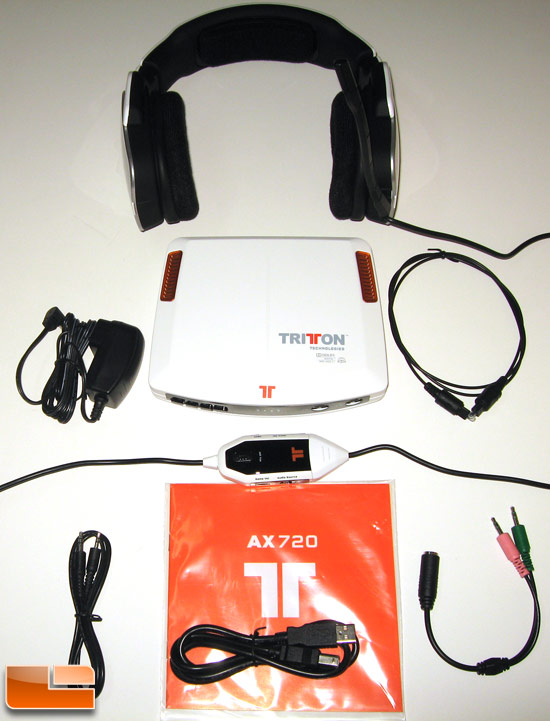 Hooking up the AX 720 is pretty straightforward. For a PlayStation 3, you simply use the included optical cable to hook the processing unit to the back of the PlayStation and use the included USB cable to attach to one of the USB ports on the front of the PS3. The processor also needs to be powered, so find a space for the adapter on your power-strip. Due to the relatively short lengths of the optical and USB cables, the processor needs to set pretty close to your gaming system. However, this worked fine for my setup.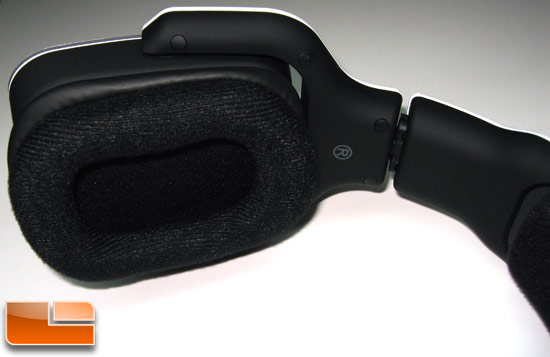 Setting up the audio output on your PlayStation will likely require a small configuration change. Prior to getting the AX 720, I was using HDMI for both video and sound from my PlayStation. So, when using the headphones, I needed to navigate over to audio settings in the PlayStation menu and select the optical audio output. This is quick and easy, but be careful to select only Dolby Digital and not DTS or else you will not get sound from certain games (this is mentioned in the headset documentation).