SteelSeries Rival 700 Gaming Mouse Review
By
Looking around the Rival 700
The Rival 700 has typical gaming mouse dimensions of 4.92(L) x 2.70(W) x 1.65(H) inches / 124.85 x 68.46 x 41.97 mm. The motor inside the mouse gives some heft bringing the Rival 700's weight to 135 grams. The sides of the mouse are covered with textured rubber grips and the rubber textured scroll wheel has a flush tread.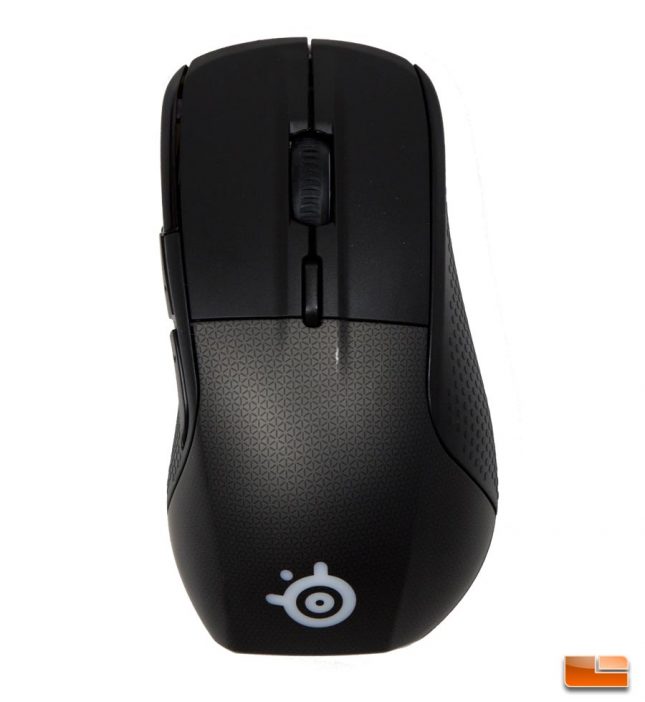 Unlike the original Rival / Rival 300, the Rival 700 has one additional thumb button which brings the total number of programmable buttons up to 7. A small OLED screen can be customized in SteelSeries Engine 3 to display a static image, animated GIF, or game stats through GameSense.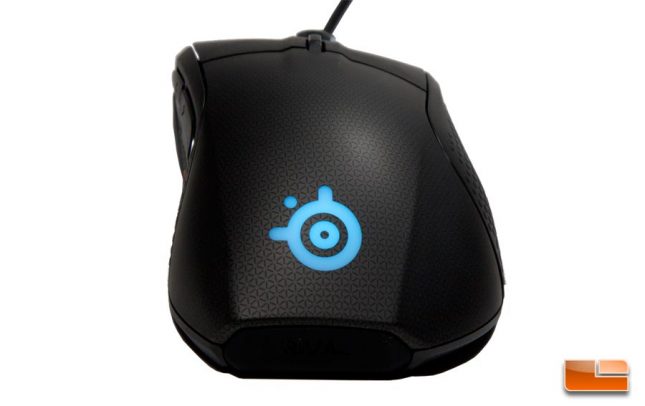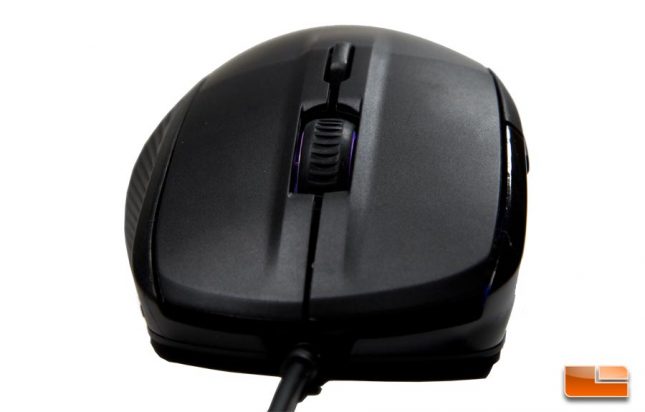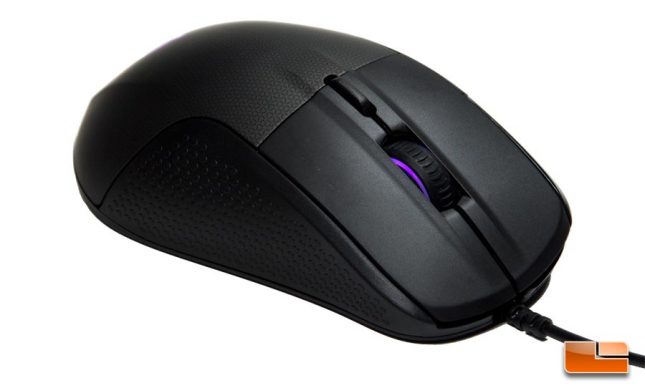 Like the Rival 300, the Rival 700 is short enough to be a competent claw mouse while sporting a mostly domed shape to support a relaxed palm hold.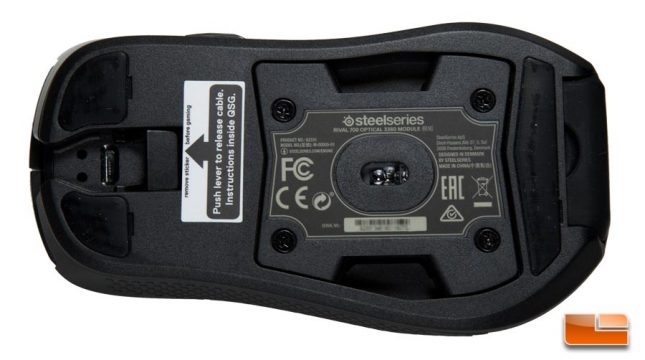 The Rival 700 comes with two USB-to-microUSB cables specially designed for plugging into the bottom of the mouse. A lever makes it easy to push, and then pull the cable out.
You might have also noticed the four screws around the 16,000 DPI PixArt PMW3360 optical sensor. These secure the swappable tracking sensor module…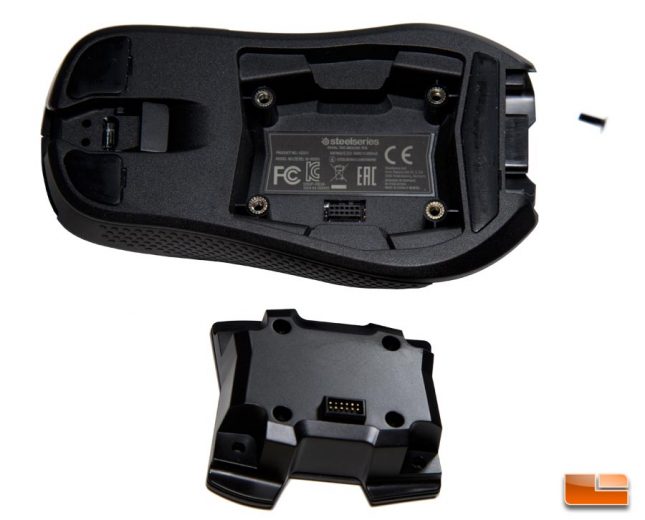 SteelSeries sells an alternate Pixart 9800 laser sensor module listed on the product page for $24.99 that slots into the Rival 700.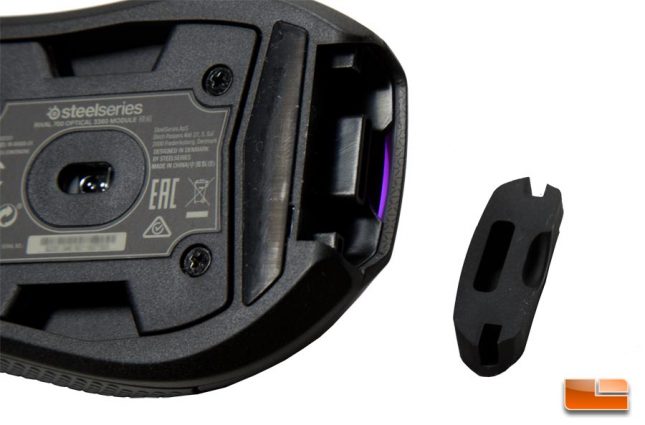 The rubber nameplate at the posterior end of the mouse can be removed. SteelSeries has provided a template on the Rival 700 product page for 3D printers to open up custom nameplate designs to users.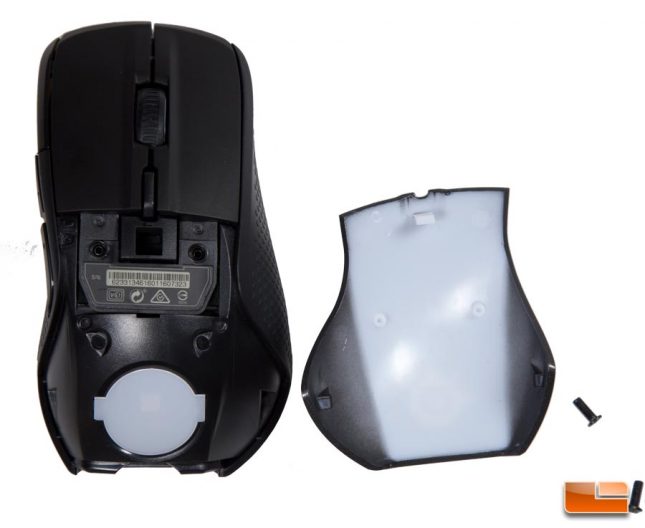 The top cover can also be removed and replaced with another piece from SteelSeries alternate top cover pack purchasable from SteelSeries for $14.99. The pack comes with one glossy cover and one anti-sweat textured cover.