SteelSeries Rival 500 MOBA/MMO Gaming Mouse Review
By
SteelSeries Rival 500 In Use and Conclusion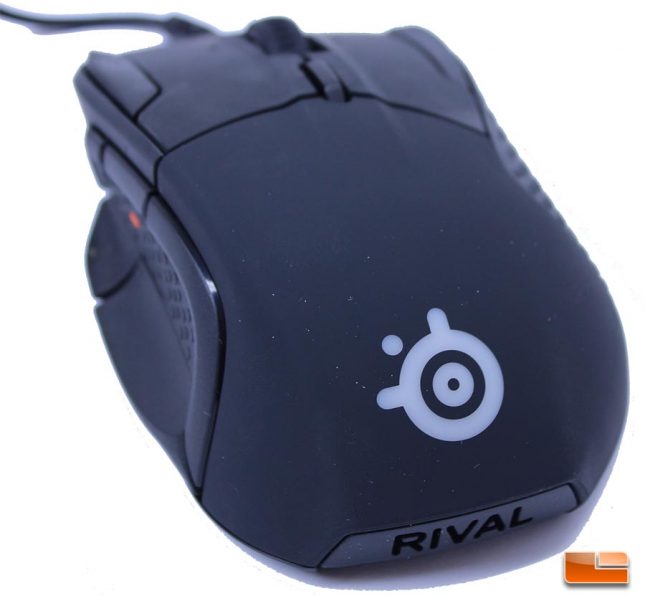 Overall, in the SteelSeries Rival 500 we're looking at a very comfortable mouse with an excellent sensor and a slew of programmable buttons. Every feature has been implemented well by SteelSeries, from the click-down buttons to the tactile feedback, which was tight and didn't interfere with our use of the mouse, which was a fear of ours heading into the review. While macro buttons and their use are lost on many PC users, those who do rely on them will really be at home with the Rival 500. The sheer number of buttons it offers, with all of those buttons being accessible, is really great. The ability to extensively program those buttons through the SteelSeries Engine 3 software is also very nice, as the level of customization here truly does open up some unique possibilities. Heck, it was fun to just program one of the buttons to do a quick tactical feedback when I felt like it, but the novelty soon wore off.
The SteelSeries Engine 3 software remains excellent and gives users full customization of their mouse, from lighting selection, to fine tuning CPI and lift off distance, there really isn't much that the Engine 3 software doesn't cover. The ability to record and save macros that can be programmed to any button is there, along with a host of other features. SteelSeries has even programmed the software so that it will tell you if your click-down button lock has been enabled so that you don't have to flip your mouse over and check. The Rival 500 features on-board memory that saves your profile when you move the mouse to another system, a feature that isn't present on some of the other mice from SteelSeries. Unfortunately, Gamesense doesn't work with more than three games right now, so it really limits the functionality of the tactile feedback provided by the Rival 500. Ability to customize tactile feedback to more than three games is necessary for it to be considered more than a gimmick.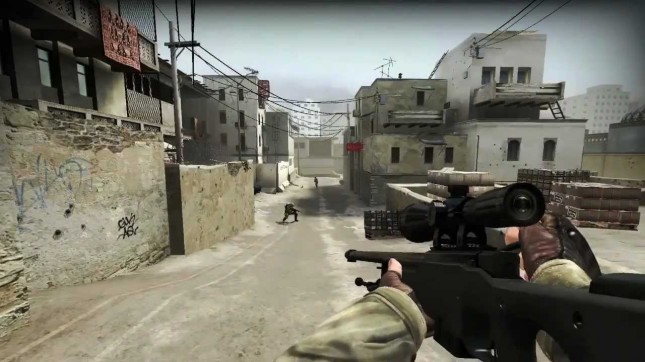 While the Rival 500 has been geared towards MOBA and MMO use, it will work for casual use in FPS games, though its weight will definitely keep it out of the competitive arena. Fans of lightweight mice should certainly look elsewhere, as while the Rival 500 moved and handled well for its size, it is in no way a small mouse and those who rely on flick movement won't be happy with it. As a daily driver, the Rival 500 offers long-term comfort and its materials feel very nice in the hand, offering no irritation. Older revisions of the Rival had rubber side grips that were notorious for breaking down over time, but SteelSeries has addressed that and the grips on the Rival 500 should hold up well over time.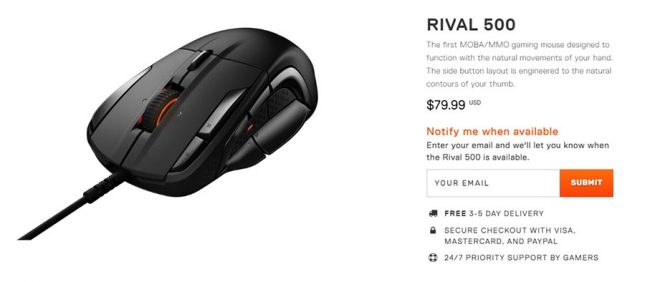 The issues with the Rival 500 come down to economics. An MSRP of $80 has got to come with justification. Are fifteen buttons, RGB lighting and tactile feedback in a couple of games justifiable features that warrant an $79.99 purchase? That is really up for you to determine, but we don't see this mouse being $79.99 for long. The Rival 700 is available for $79.99, $20 below MSRP, and this mouse will need to fall in below that and above the Rival 300 at $46.99. This looks like it will be a $59-$69 gaming mouse once it becomes a in-stock for a bit.
The Rival 500 is a unique mouse with a few features that you simply won't find elsewhere. Comfortable mice with the same Pixart 3360 sensor can be found for less, but perhaps that isn't all there is to it. SteelSeries is offering the Rival 500 to PC users who want to try out a mouse with some unique features, a load of buttons and a familiar, proven shape. Think of the SteelSeries Rival 500 as the Batmobile, with the Rival/Rival 300 being a sedan. They are both going to get the job done, but the Rival 500 has a few extra tricks up its sleeve and a unique look to go along with it. While lesser mice may get the job done and you might not need the Rival 500, it's certainly a fully featured mouse that offers a unique user experience.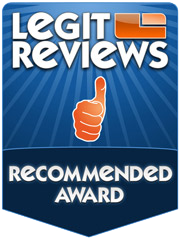 Legit Bottom Line: The SteelSeries Rival 500 offers solid build quality, good comfort and a high level of customization that make it a solid addition to the Rival lineup. MMO and MOBA players looking for a good multi-button mouse with programmable buttons should definitely check out the SteelSeries Rival 500.