SteelSeries 5Hv3 Gaming Headset Review
By
Final Thoughts and Conclusion
The SteelSeries 5Hv3 headset is by no means a great headset, but we arent left entirely disappointed. The 5Hv3 is very dependent on the quality of the audio source. Headphone sound quality was greatly degraded by entry-level and low-end audio devices such as motherboard integrated audio and even smartphones and MP3 players. On such outputs, the 5Hv3 was very revealing of flaws and lack of detail. The headset sounded drastically better when paired with higher quality audio sources such as dedicated sound cards.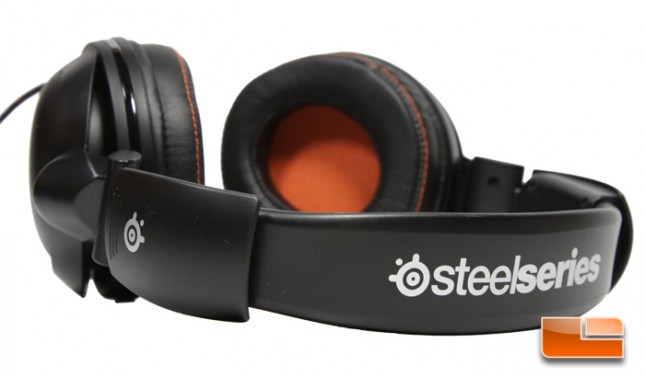 The 5Hv3 is a very comfortable headset thanks to the generous padding, gentle clamping force, and lightweight plastic construction. When properly adjusted, the headband couldn't be felt. The three-piece detachable headband and earcups is a practical portability feature for those who can make use of it, though without a carrying case, one runs the risk of scratching or breaking the headset with irresponsible handling.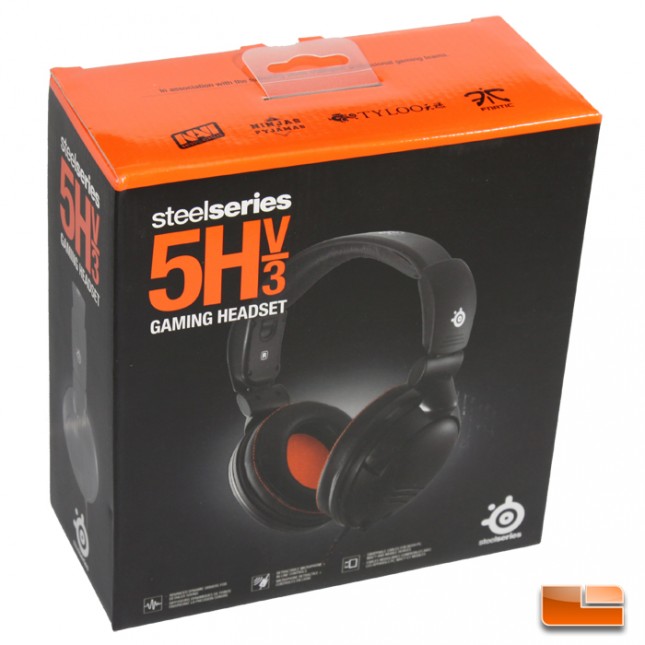 There are obvious concerns with the 5Hv3s build quality. The headband is constructed mostly out of plastic and the detachable disassembly mechanism introduces mechanical weak points. Despite SteelSeries claiming the 5Hv3 to be an improvement over the 5Hv2, the continued material reliance on plastic casts doubt on the long-term reliability of the newer headset.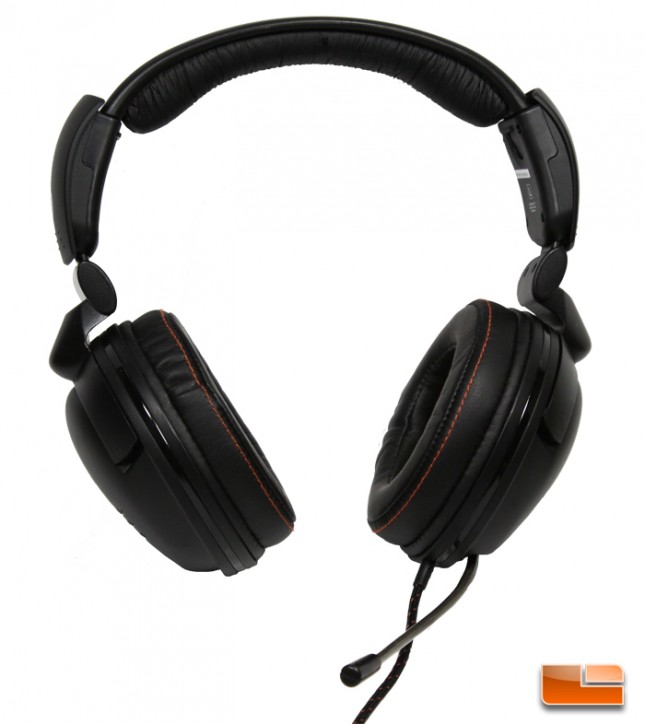 Overall, the 5Hv3 is acceptable headset. The sound engineering is good for games and movies and decent for music. However, the usage of plastic at the joints and headband gives an impression of cheapness. Additionally, the ability to disassemble the 5Hv3 introduces more locations for damage than the typical headset. Its also rather expensive at $80, which puts the 5Hv3s price too close to that of the SteelSeries Siberia V2, a headset with a more reliable design and better quality.
Legit Bottom Line: The SteelSeries 5Hv3 gaming headset gets marks for its style, comfort, and so-so sound quality, but its hard to look past its overpriced plastic construction.