SteelSeries 5Hv3 Gaming Headset Review
By
SteelSeries 5Hv3 Gaming Headset
The SteelSeries 5Hv3 is a full-size over-ear headset constructed almost entirely out of plastic. The earcups are mounted by hinges onto the length adjustable headband. Comfort is carefully considered by a moderate clamping force and leather wrapped pads on the headband and earcups.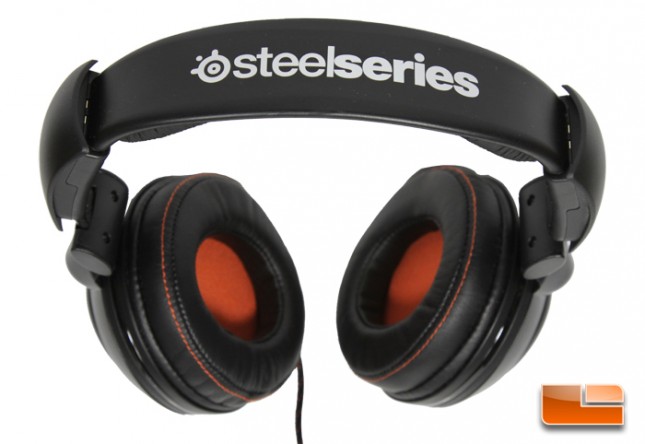 Like other SteelSeries headsets, the 5Hv3 has a style emphasized by the choice of colors, curves, and branding.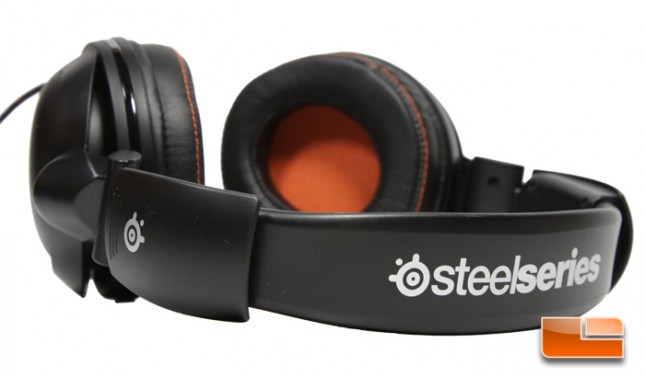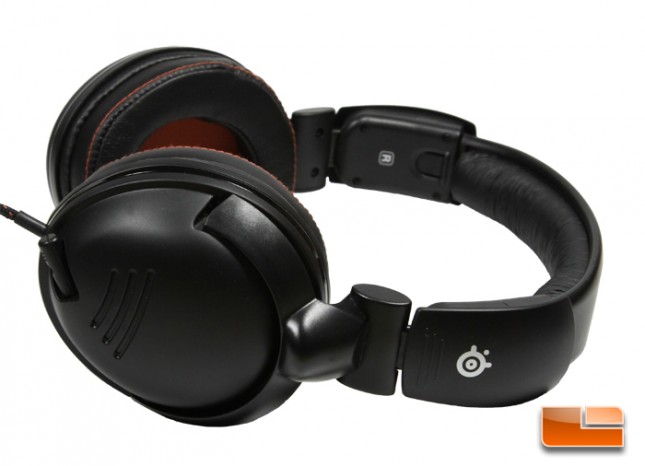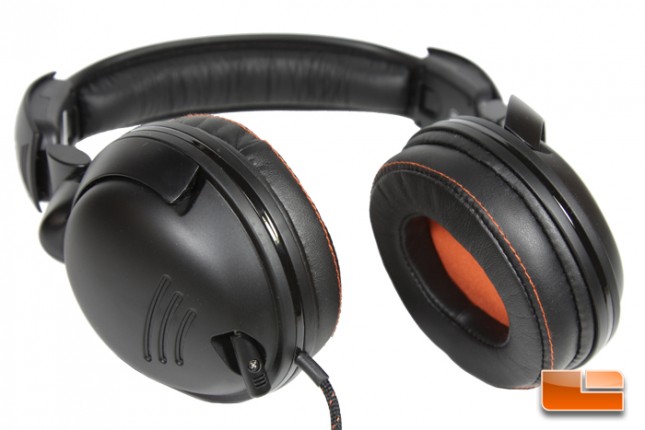 The microphone is attached to a flexible boom that retracts in and out of the left earcup. The boom is very articulate allowing users to bend it in into any shape.