Sapphire Nitro+ Radeon RX 6700 XT Gaming OC Review
By
Final Thoughts and Conclusions
The Sapphire NITRO+ version of the Radeon RX 6700 XT is simply well done. This card delivers higher clock rates, dramatically lower temperatures, and less noise without increasing the power used. You can't do any better than that, so Sapphire has one heck of a NAVI 22 graphics card here for gamers.

Gaming performance was slightly better than the AMD Radeon RX 6700 XT graphics card and it does really well at 1080p and 1440p. AMD has a good 1440p card here for those that have a gaming monitor with a native resolution of 1440p.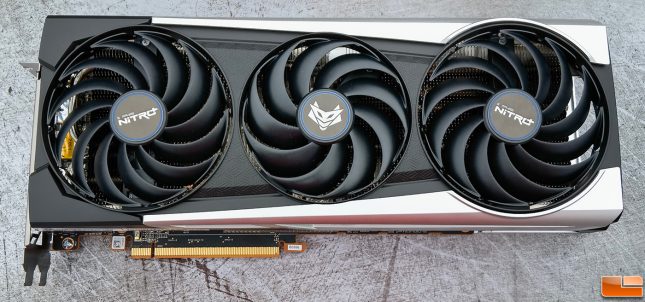 We should point out that this card is a good bit larger than the Radeon RX 6700 XT reference model as it measures in at 12.2-inches in length. It also takes up 2.5-slots. It should still easily fit in most cases, but it noticeably larger than the 6700 XT reference card by AMD. The XFX SPEEDSTER MERC319 Radeon RX 6700 XT is still longer as 12.72-inches in length. All three of these models are pictured in the image below.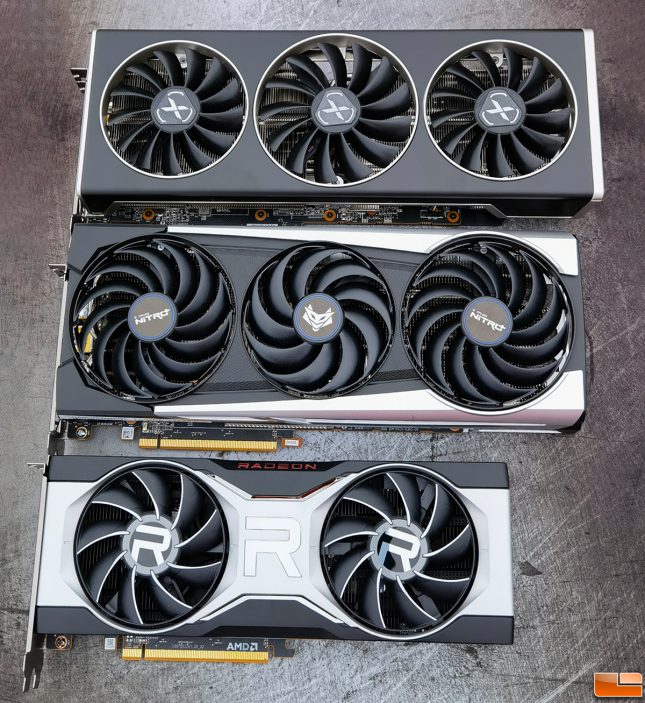 At the end of the day the Sapphire NITRO+ Radeon RX 6700 XT is an excellent graphics card. The price tag of $729 seems a bit crazy when you can pick up the reference card for $479, but the GPU market is absolutely crazy right now. It is tough to find what you want and scalpers are charging a fortune for things. If you can find this card for the right price we highly recommend it! This card has among the best features that you'll find on any 6700 XT model.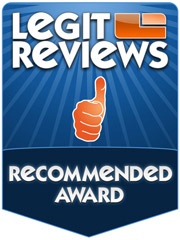 Legit Bottom Line: The Sapphire NITRO+ Radeon RX 6700 XT is an example of a partner card done right and is one of the best RX 6700 XT models that you can buy.