Rosewill AIOLOS 120mm CPU Cooler Review
By
AIOLOS Installation
Installation is very straight forward, especially if youre using the Intel retention clips that come with most Intel boxed CPUs for the past few years. They simply push into the holes until you hear a small click. Depending on your motherboard and CPU mount, the retention clips are adjustable to slide in and out to match the holes of the socket of the CPU you are trying to install.
It also comes with a detailed manual to install on AMD socket FM1, AM3, AM2+ and AM2 board, and a mounting set up for installation on Intels socket 2011.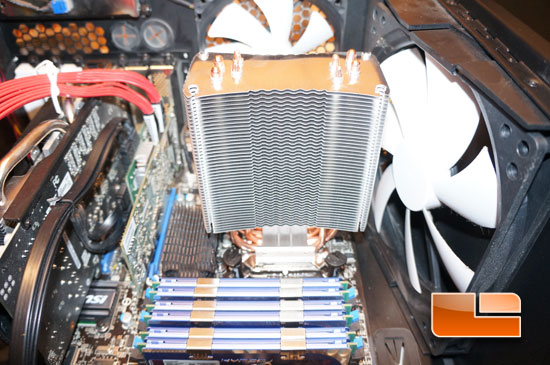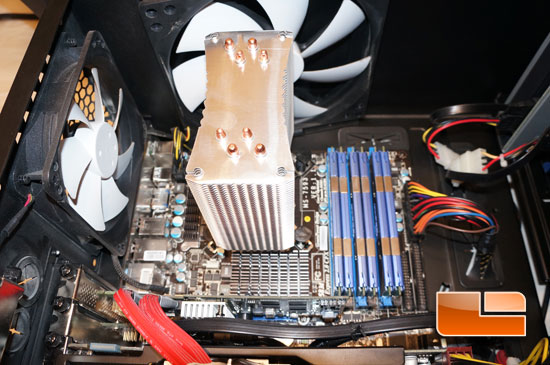 I found it actually easier to install the heat sink into the computer system without the fan installed and then attach the fan afterwards. And those little rubberized fan connectors made it so easy to install, even with all my RAM slots filled.