Razer Krait Gaming Mouse Review
By
The Packaging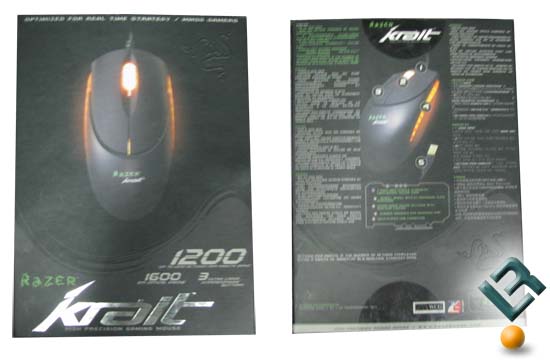 The Krait comes well packaged in a box with the nice artwork on the front showing the mouse lit up. On the back we have we have, in just about every language, the information on the Krait and its features.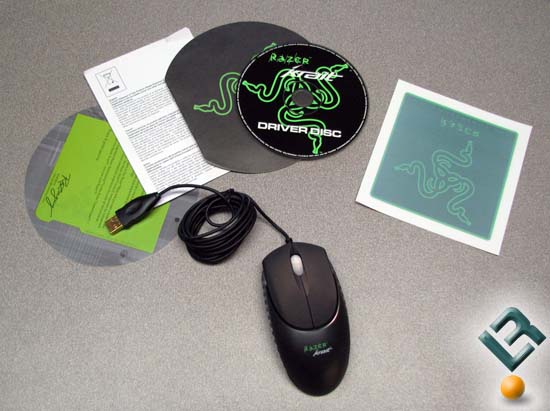 In the box, we have the instructions, driver CD, warranty info, Razer sticker, and of course the mouse.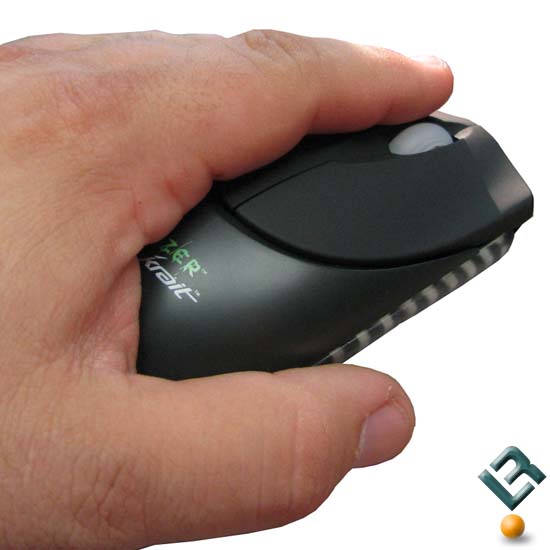 The Krait features large non-slip buttons in the standard 2 button with scroll wheel configuration. You will also notice the side grip rails; they run the length of the mouse body. So hanging onto the Krait during rapid movements should not be an issue. The scroll wheel is very smooth and is easy to feel each of the positions.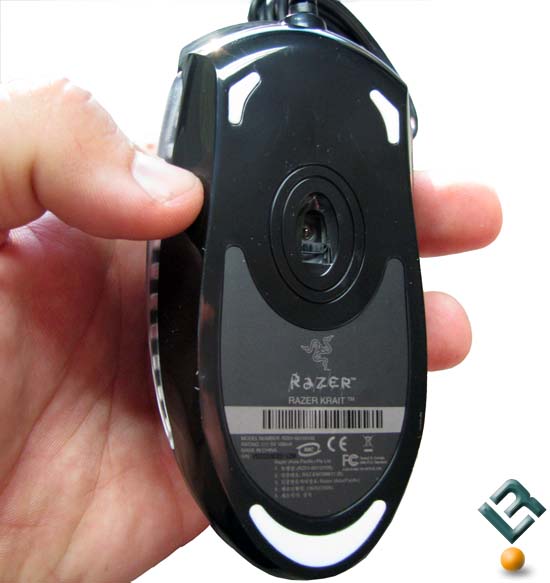 To help in the precision department the feet of the Krait are Teflon. The Teflon allows for smooth fluid movement on just about any surface that I tried.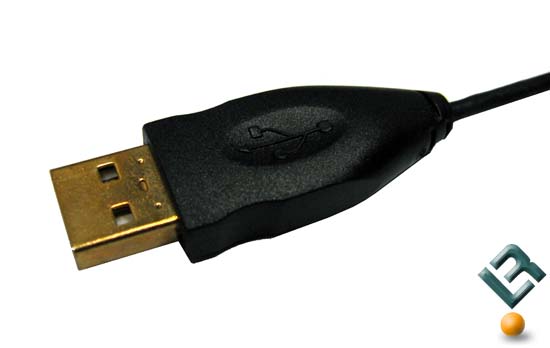 The USB cable for the Krait is very nice. Gold plated USB connector, the cable itself is 7 feet long, and non-tangle. I like the fact that the cable it 7 feet long, it helps those whos PC is not right next to the mouse pad. The long cord could how ever be annoying at a LAN or if you game on a laptop.