Plantronics CS70N Wireless Office Headset System
By
Final Thoughts & Bottom Line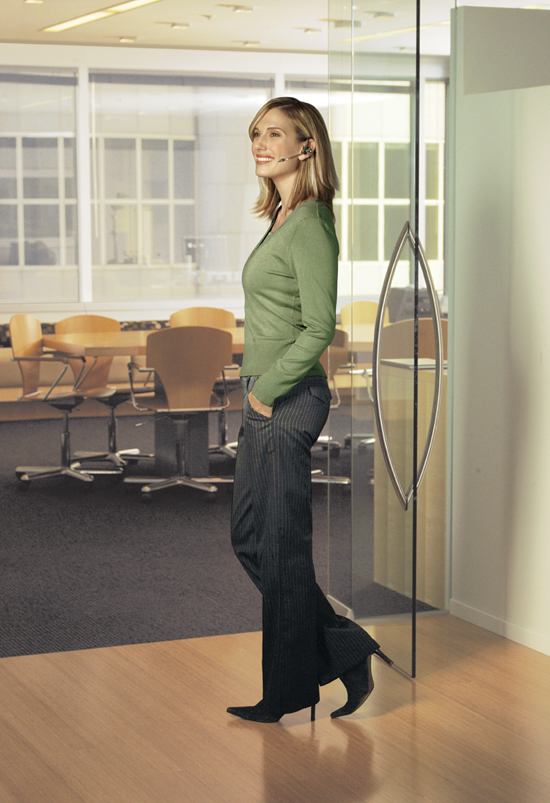 The range of this headset is truly incredible. I have been used to working with Bluetooth headsets that typically give you not more than 30 feet of use before becoming inaudible. The Plantronics CS70N had a range that is comparable to cordless phone. I could walk all around my office and down the hall on a conversation with ease. There was absolutely no static on the line and callers couldnt even tell I was in a fairly loud hallway many feet from my office. My callers never even thought I was on a wireless headset since there was no static or echo in my voice when speaking. Microphone quality on every call was superb.
I found the Plantronics CS70N simply one of the best headsets that Ive used. The headset is really quite comfortable and I found myself being able to wear it for hours with no ear fatigue at all. This, of course, isnt really a surprise since we were quite familiar with its Bluetooth cousin.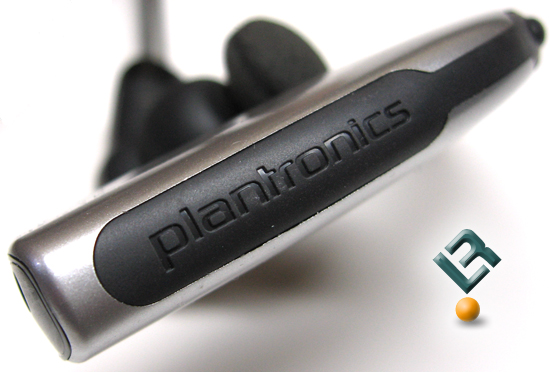 Sound quality was absolutely stunning. Even without ear gels that go down the ear canal, sound volume was incredible. I found myself having to turn down the volume via the controls. In use battery life is reported to be 6 hours, and I was getting a low battery warning after about 4.5 hours of straight use. Because the base is a charging cradle, I dont think anyone will have too much of a problem with this limited talk-time. If worse come to worse, you can always pick up the handset to the phone and talk old school This headset made me want to use it for every phone in my arsenal: home, office, and mobile it was just that good and easy to use.
Again, I have to emphasize that this headset, with an MSRP of $399, is for professionals, users looking for a bargain-basement deal need not apply. (Then again, there are some who stood in line to grab up an 8GB Apple iPhone.) The Plantronics CS70N allows for users to multitask while in an active office environment by cutting all cords without loosing functionality. All of this is done over a crystal-clear, digitally encrypted 1.9GHz spectrum. The Plantronics HL10 automatic handset lifter in our bundle added the convenience of the user to use a single touch to answer and end calls while away from the desk. I underestimated this feature when I first looked at the headset, but the automatic lifter really complements the CS70N and works seamlessly in the system.
If you in the market for an extremely high quality headset with active noise cancellation and is static free when in use, then the Plantronics CS70N should be on the top of your list.

Legit Bottom Line:
For anyone working on the phone most of the day, you can not find a better fitting and higher quality sounding headset on the market. With its DECT-based audio technology providing crystal-clear sound, the $400 Plantronics SC70N sets the standard for not only wireless headsets, but for all headsets on the market used in an business or enterprise environment. Yes, the SC70N is that good.