Plantronics CS70N Wireless Office Headset System
By
Set-Up & Performace
Plantronics provides the user of the CS70N more than enough options to help the user personalize this set. You get multiple ear gels and eartips to fit either in the ear or on top of the ear. The boom mic can rotate and flex to or from your face. The CS70N base integrates with your existing wired phone and includes the Plantronics HL10 handset lifter. This lifter attaches on the office phone base and lifts the handset up with the press of a button when an incoming call comes in. It remotely lowers the handset after a call has ended.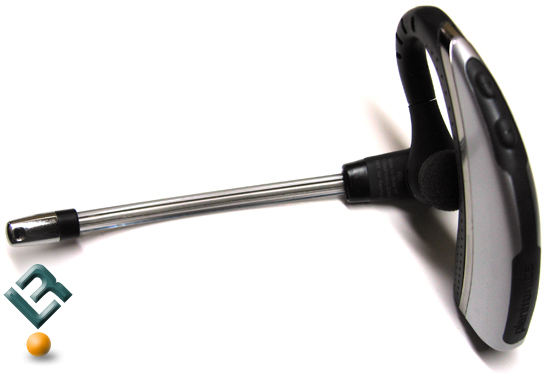 The headset has only three buttons on the unit: Volume Up, Volume Down, and a multifunction Call Answer/End button. There is a talk indicator light on the side which indicates to others around you that you are on a call. The base of the CS70N also has a number of indicator lights that signify the unit has power, is in use, or charging.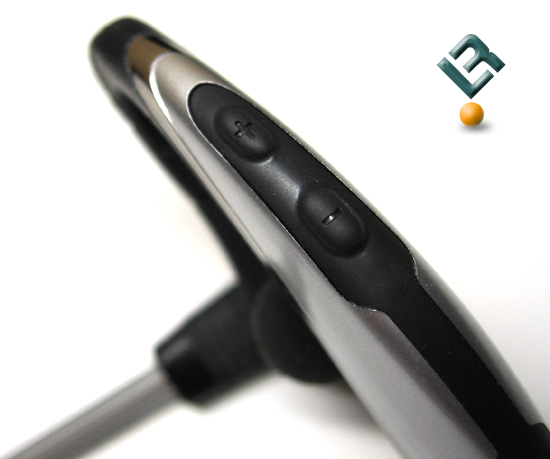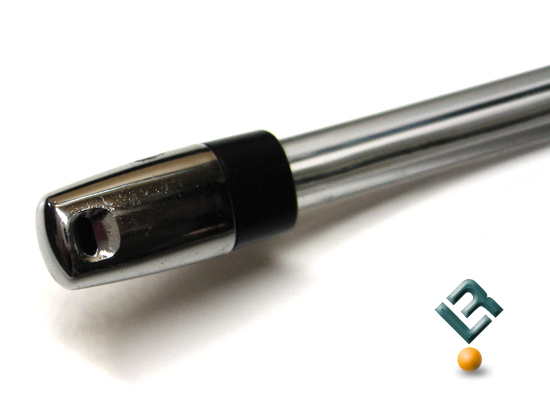 After physically attaching the base unit with the office phone, and attaching the handset lifter, we charged the headset for a couple of hours and were ready to roll. Calls came in incredibly clear and loud. Minor adjustments to speaker volume can be made on the headset, but if that is not enough, you can make major volume adjustments by the control on the back of the base. I didnt move this button from the default setting when in use. I did test it to see how loud it could get and I could basically make the headset a mini-speaker phone!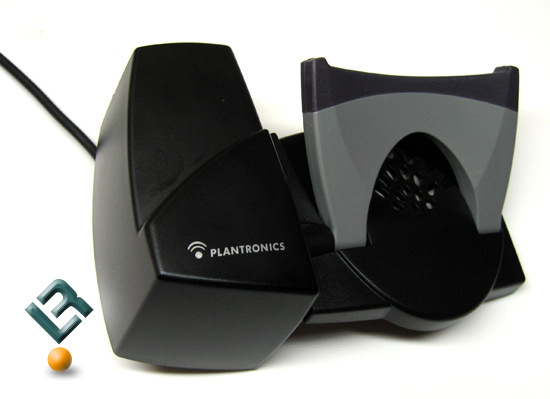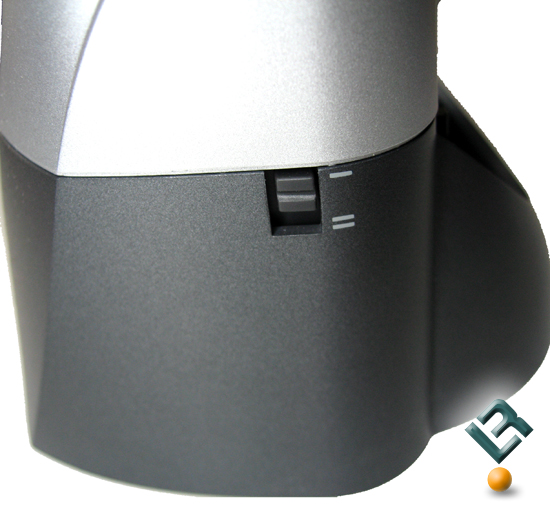 You can also adjust the level of your microphone so that users can hear you louder or softer. The minor adjustment can be found on the base of the unit while the major adjustment to microphone is on the button of the base. Plantronics really does a good job in providing the user with every adjustment a user would want and need.