Patriot EVLVR 1TB Thunderbolt 3 Portable SSD Review
By
Patriot EVLVR Conclusion
The Patriot EVLVR Thunderbolt 3 Portable SSD comes in capacities of up to 1TB, has up to 1.5 GB/s sequential read speeds and is entirely bus powered. Our performance testing came in at 1483 MB/s read and 1033 MB/s write on our Dell XPS 13 laptop, which is smoking fast for a relatively affordable Thunderbolt 3 drive. The Patriot EVLVR 1TB model that we looked at today has an MSRP of $489.99, which comes out being $0.49 per GB.
Patriot EVLVR Thunderbolt 3 MSRP Pricing: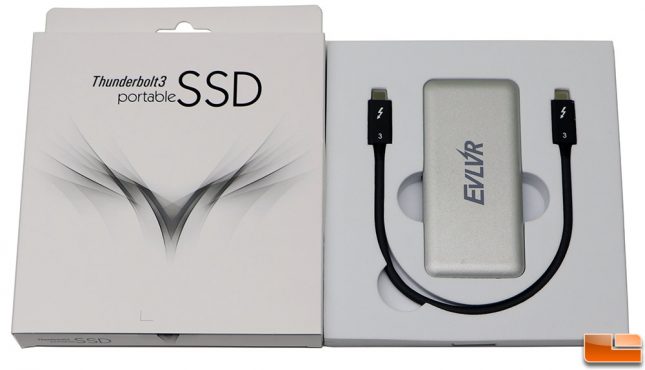 The Patriot EVLVR does get pretty hot when heavily used, but thankfully everything is within specifications and we didn't experience any thermal throttling. At the end of the day the Patriot EVLVR 1TB is the fastest portable SSD that we have ever tested that doesn't rely on an internal RAID solution. This sucker is fast and should appeal to anyone that needs a high-speed portable SSD. This includes gamers, photographers, videographers, graphic designers and so on. If a fast portable solid-state drive will improve your productivity, the Patriot EVLVR might be the drive that you need.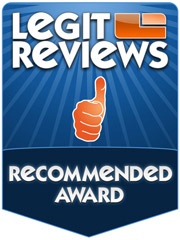 Legit Bottom Line: The Patriot EVLVR Thunderbolt 3 enclosure is wicked fast, but only works on true Thunderbolt 3 ports and that will limit the systems it can be used on without having to buy Thunderbolt 3 docks.