NZXT Hale82 V2 550W White PSU Review
By
NZXT Hale82 V2 550W PSU Review Conclusion
NZXT has been a renowned manufacturer of cases and power supply units for years, with many surprising and inspiring items among their consumer products. The Hale82 V2 550W power supply however hardly lives up to the reputation of the company. Although it is by no means a bad product, it is simply not anything special either; with the exception of the milk white color, which definitely is not common.
When it comes to performance, the Hale82 V2 550W is doing OK all-around, yet there is not any particular area that it will excel on. The voltage regulation and ripple suppression are good but nothing really special by todays standards, it is not particularly quiet and it comes with a, nowadays very common, 80Plus Bronze efficiency certification. It actually is surprising that the performance of the Hale82 V2 550W power supply was even that good since, technologically, the Sirtec design which is being implemented is somewhat outdated and we would expect to see it only in budget-level designs of today.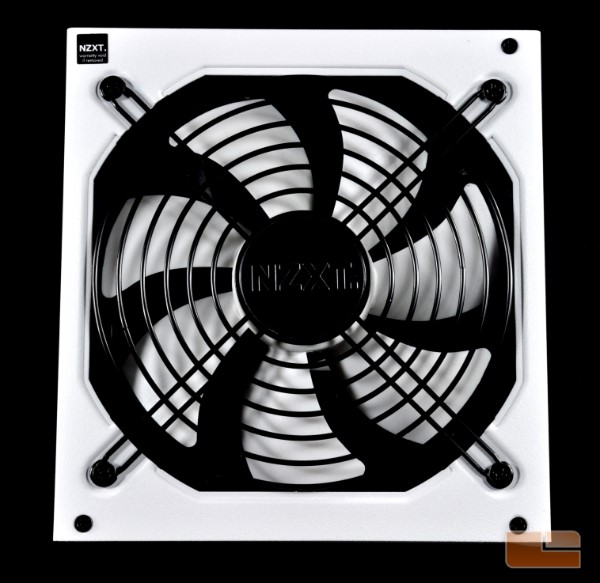 The quality of the Hale82 V2 550W is yet another mediocre thing about it. Sirtec did a fine job with the soldering and the assembly of the power supply; however, the quality of the parts is mediocre at best, as, for example, a consumer grade Teapo APFC capacitor and SuScon secondary capacitors are not parts which we expect to see in units that have been designed with longevity in mind. Nonetheless, the exterior finish of the Hale82 V2 550W is immaculate, which bolsters the aesthetical value of the power supply.
With the current retail price of the power supply, which is at $88.37 shipped at the time of this review, it would seem that NZXT did not plan to develop a performance monster with the Hale82 V2 550W. Considering that the overall performance of the Hale82 V2 550W power supply is matching the levels of a medium-range product, the design and price suggest that NZXT is trying to entice users who would like a good-looking (and white) power supply for a fair price. If you are looking for a solid mainstream power supply that is white the NZXT HALE82 V2 550W PSU was found to have solid performance for the price and can be easily recommended.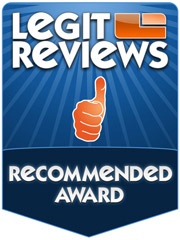 Legit Bottom Line: If someones priority lies on aesthetics, especially the white color, then the NZXT Hale82 V2 550W power supply at under $90 is not a bad deal at all.