NZXT Hale82 V2 550W White PSU Review
By
External Design of the NZXT Hale82 V2 550W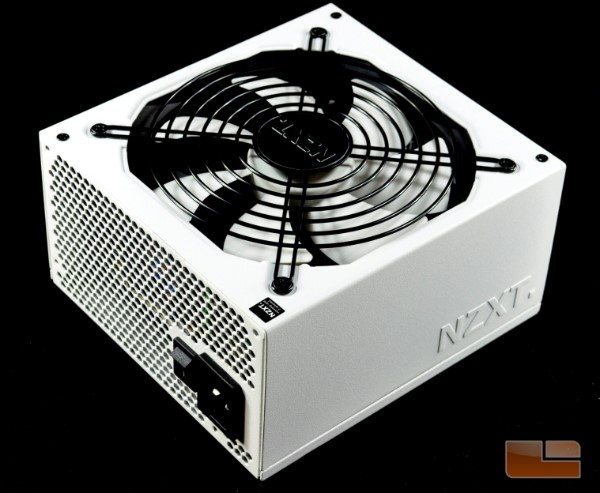 The most special thing about the NZXT Hale82 V2 550W unit is not a fancy new technology or feature; its the white color of the chassis. NZXT sprayed the NZXT V2 chassis and the fan blades with a matte milk white paint, using a black fan guard to create a visual contrast. The chassis of the Hale82 V2 is not longer than most units of its category, measuring 160mm deep, which should allow it to fit inside any ATX-compliant case.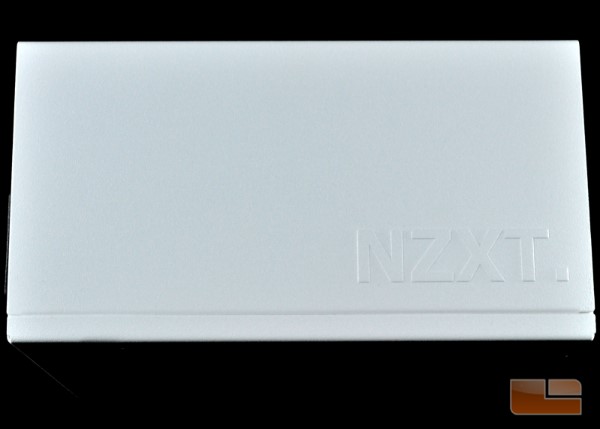 Both sides of the power supply are clean, without any stickers. The company logo has been embossed on the metal chassis.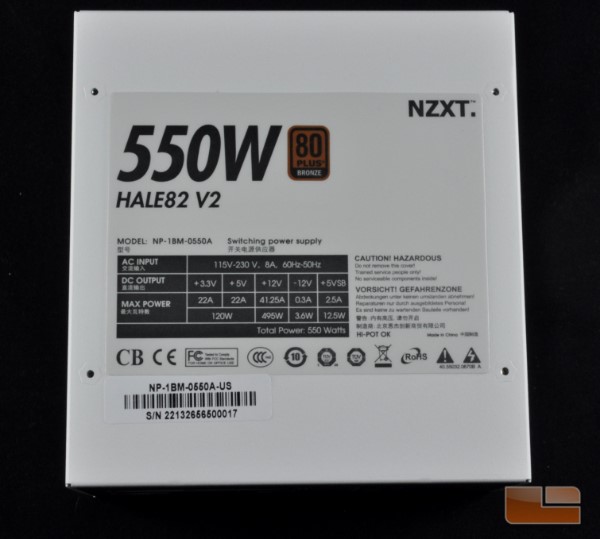 The sticker with the electrical specifications and certifications of this power supply has been placed on the top side of the power supply. This sticker will be visible through a windowed left side panel only if the power supply compartment lies towards the bottom of the case.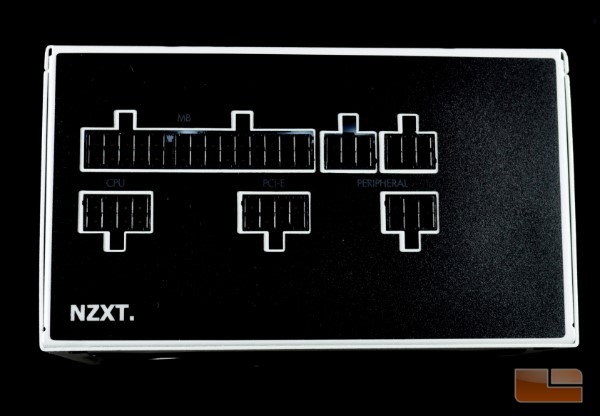 Unlike the rest of the unit, the rear of the power supply has been painted black, with white frames around the modular cable connectors. The connectors have a legend indicating which is which; however, the grey letters are faint and difficult to read.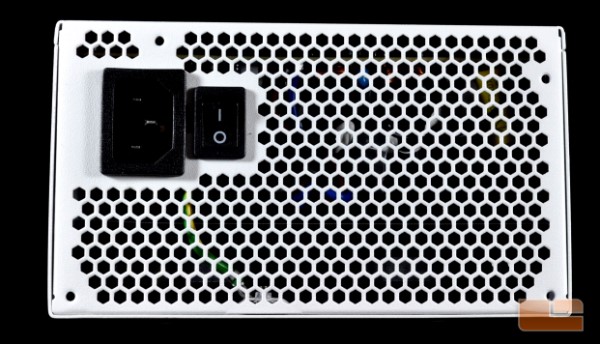 The front side of the power supply is standard, with a honeycomb mesh covering most of the surface. The AC plug and the standard on/off switch are present, in black color.