MyDigitalSSD Boost 1TB Portable SSD Review
By
MyDigitalSSD Boost USB 3.1 Portable SSD Conclusion
The MyDigitalSSD Boost is one of the fastest 10 Gbps USB 3.1 external drives that you can buy right now. We love the fact that it is available without drives for $49.99 shipped. You can purchase the empty housing and use your own drives. There are plenty of mSATA floating around, so if you have a little patience you can build a really sweet portable SSD without breaking the bank. Right now there are over 800 mSATA SSDs for sale on eBay alone and many are priced fair as the enthusiast market has moved onto M.2 PCIe NVMe SSDs for storage. The mSATA SSDs might not be what you want to build your dream system around, but for portable storage they are a great solution.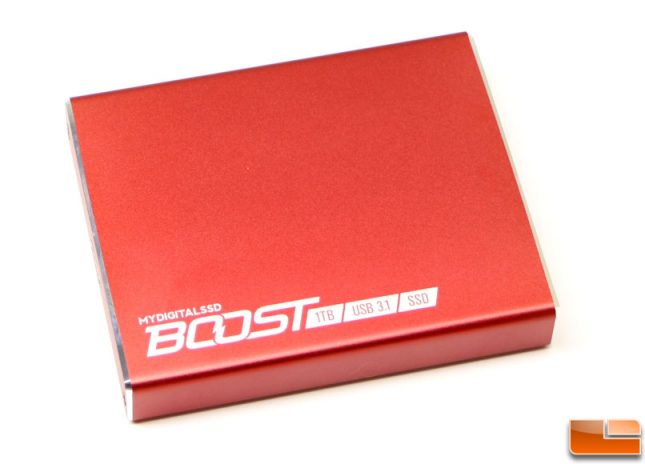 The MyDigitalSSD Boost 1TB USB 3.1 Portable SSD that we looked at today runs $440.86 shipped and is available from MyDigitalDiscount. It's a simple product with no included software, so you'll need to include your own data backup and management software.
MyDigitalSSD is a subbrand of MyDigitalDiscounts and has been around since 2007. The goal of the company is to provide consumers with variety of quality flash-based products that offer the performance and reliability of other bigger name brands without their big name price tag. The MyDigitalSSD Boost 1TB appears to be one of those products and it is backed by a 3-year warranty.
If you are wanting to build your own portable SSD that takes advantage of the USB 3.1 Gen 2 interface we highly recommend the MyDigitalSSD Boost diskless enclosure. The 1TB model that we looked at here today is nice, but not everyone wants a 1TB portable drive for $440. You can buy the empty enclosure and build the right capacity that fits your needs and budget for likely less than that.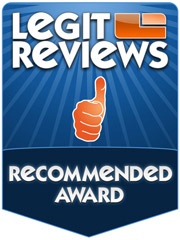 Legit Bottom Line: The MyDigitalSSD Boost External USB 3.1 Portable SSD RAID Enclosure is pretty sweet and the speeds you can get from it are ridiculous.