Modding: Single-Layer to Dual-Layer
By
Conclusion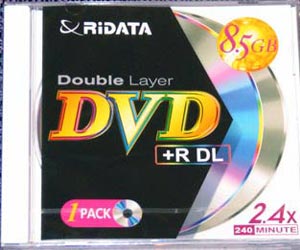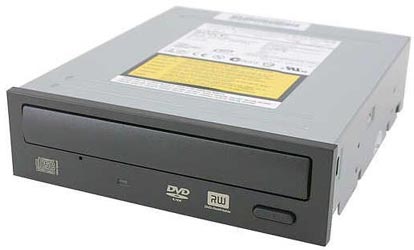 With the way of hi-fi video, new games, and system backups it now takes up Gigabytes of data, the ability to store this information on a single peice of media is becoming more of a necessity than a luxury. This is what makes discoveries like this so important to the end users. We purchased our Sony DW-U18A during the craze when DVD burners broke the US$100 barrier. In the past 4-6 months, Dual-Layer burners were released to the masses and are also under US$100. So, in all honesty today a good quailty name brand dual-layer DVD burner is less than $10 more than a single-layer drive. If you are needing a new DVD-RW then by all means go dual-layer burner with a warranty. However, if you already invested in a single layer DVD burner, and don't feel like spending more money then this is your way around it. We have shown that if you are a Sony DW-U18A owner, you now have a free upgrade ahead of you just to keep up with your file size demands or to stay with the technology curve.
Although we aren't 100% sure, it is likely that if you have the Lite-On 812s model DVD burner, the exact same steps will work for you to upgrade to the Lite-On 832s to enable DL burning functionality. We have not proven that one, but from what I understand, it is really the exact same burner as the Sony DW-U18A! Along with this theory, with my Sony burner out of the box, the busy LED light flashed green when burning. After the ROM flash, the light now flashes red like all Lite-On burners! It seems like Sony gets this and probably other optical drives from the same manufacturer!
We would like to thank Newegg.com for their sample Dual-Layer media for this test as none could be found locally. If you are in the market for some DL media or any hardware, I would encourage you to check out Newegg for their competatively priced parts!