Mionix Castor Ice Cream Edition Mouse Review
By
Mionix Castor Ice Cream Edition – Stylish and Capable
Just like the original Castor, the Mionix Castor Ice Cream Edition is one of the best mice on the market in terms of how it feels in the hand. Now that Mionix improved click latency and processing time on the mouse, it is more responsive than previous iterations and felt great during gaming sessions and day to day use. Everything on the Mionix Castor felt smooth and the mouse has a total premium look and feel to it. The Mionix Hub software worked very well, though I do miss the surface calibration tool available in the previous Castor software that allowed you to see how well the mouse worked with your particular mouse pad.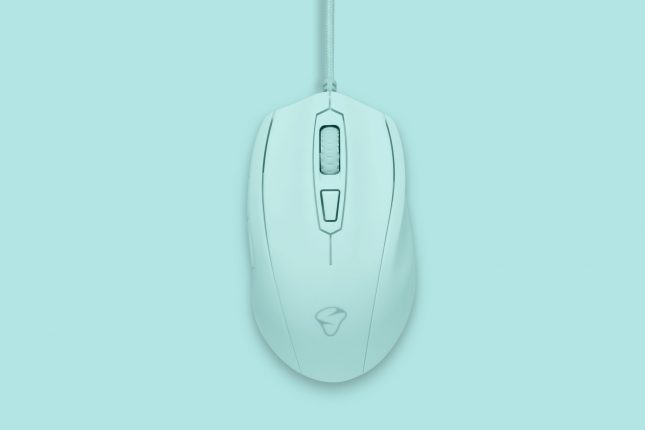 It is time for Mionix to update the Castor with the Pixart PMW3360 sensor so that it can compete realistically with mice like the Logitech G703, SteelSeries Rival 310 and Zowie EC2-B, all of which use the Pixart 3360 or a variant of it. I feel like Mionix has had two years to update the Castor and that they half-stepped the evolution of the product and didn't give gamers the best possible mouse they could. The lack of available detailed information on the mouse, like the weight, dimensions and more, was a bit of a let down, as it seems like Mionix is going for surface appeal and style, but forgetting the basics.
My favorite wired mice right now are the Zowie EC2-B ($69.99 at Amazon) and SteelSeries Rival 310 ($53.93 at Amazon), both of which the Mionix Castor Ice Cream ($59.00 at Amazon) compares well to, with the EC2-B and Rival 310 being more suitable for competitive gamers due to superior sensor in use. Compared to any of the mice I've tested, the Castor simply takes the cake when it comes to the in-hand feel and comfort over time, so if those are important to you, the Castor definitely deserves your consideration. Mionix has had a great mouse in the Castor for a couple of years and the improvements they made on the latest editions as part of the Get Fresh series are definitely welcome, I just feel like a Pixart 3360 sensor would have put this mouse into top contender territory, rather than having me wonder why Mionix left the Castor behind.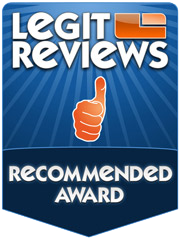 Legit Bottom Line: The Mionix Castor Ice Cream Edition is an extremely comfortable, visually appealing mouse that offers excellent tactile response, but Mionix outfitted it with an aging Pixart 3310 sensor while all of the current top mice are using the Pixart 3360 or variants of it.