Maximo iMetal iP-HS1 & iP-HS2 Headsets for iPhone Users
By
Performance of the iP-HS1 & iP-HS2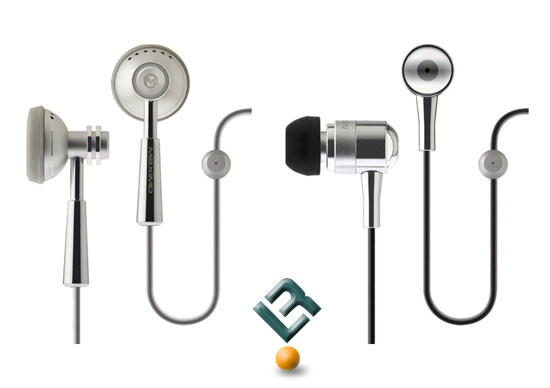 These headsets performed quite well during our battery of tests over the weeks that we tested them. Both reproduced sound clearly and loudly. When using the iPod player, the iP-HS2 seemed to reproduce lower frequency better than the HS1s. Both headsets were able to stay in our ears for long periods of time listening to music before our ears showed signs of fatigue. Of course, the key for comfort when using the iP-HS2 Isolation Headset is choosing the right eartip size.
While using the phone, the microphones for each could not be distinguishable between the headsets. Again, the specifications for each are exactly the same except for earphone driver size. When conversing on the phone, the parties on the other end could hear the conversation quite well. They could also hear most any loud noise in the background. These microphones are not noise cancelling by any means. They do a fine job of reproducing your voice to the caller, but nothing beyond that.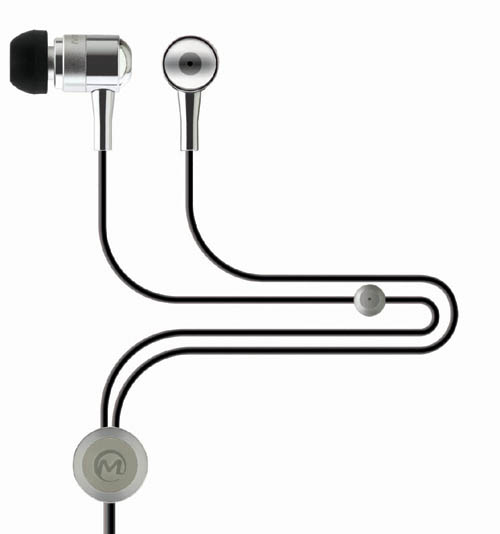 Even though the iMetal iP-HS1 Stereo Headsets are a great replacement to the standard iPhone earbuds, at the end of the day I would take the iMetal iP-HS2 Isolation Headsets because of the quality of sound reproduced when listening to music or watching videos. In my opinion the sound field for the iP-HS2 was richer and less tainted by outside noise influences.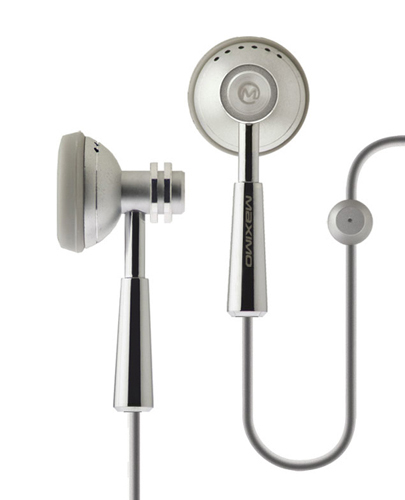 Both of these Maximo products work seamlessly and well with our Apple iPhone. The Apple earbuds are nice, but they are fragile and music reproduction is harsh. After using both the iP-HS1 and iP-HS2, you can really appreciate how an aftermarket headset can improve your listening experience. For ultimate quality, we will still turn to our Sony MDR-V700, but having more than 2 pounds of headgear and cable is not something we want to do when at the beach or in the gym. No, the best bet is to go for one of these lightweight headphones that is fully functional with the iPhone, and oh, by the way sound great.
Legit Bottom Line:
Maximo does it again by delivering two great products to replace the unimpressive headset that come bundled with Apples iPhone. We prefer the in-ear Isolation Headset iP-HS2 over the traditional Stereo buds of the iP-HS1, but both are great performers that can be purchased for around $60 each.