Logitech G433 7.1 Wired Surround Gaming Headset Review
By
Logitech G433 Gaming Headset Audio & Final Thoughts
After spending a number of hours using the G433 I found it to be a very solid headset for both gaming and simply listening to audio. Using the DAC to virtualize 7.1 surround on games like Star Wars Battlefront and the 2016 version of Doom wasn't perfect (virtualization never is) but still very good. Nothing like hearing an Imp spawning on your six to give you the chills. My non-audiophile ears may have detected a little unintended reverb from time to time though admittedly, since I was playing simply to evaluate the headset, I was really focused on and scrutinizing the sound. Had I been in full on gaming mode, I never would've picked this out. Explosions and gun fire sounded accurate and with enough crisp pop with bass to sound very believable.I was also able to use it with the PSVR as it fit nicely over the halo band on the PSVR headset itself and of course the 3.5mm jack plugs right in.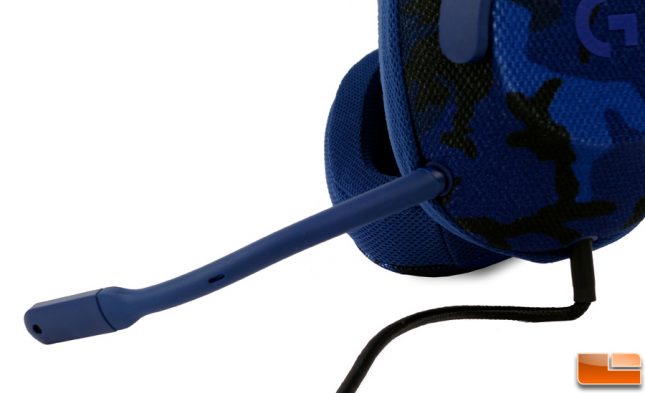 Playing music from my iPhone I sampled quite a number of genres to exercise as may facets of the audio spectrum as I could. I started with a little Dystopia from Megadeth which starts out with crisp acoustic intro lead into a punchy metal progression that exercised all frequencies well. Onto Excision and Downlink with Existence VIP to really hit those ultra lows which the G433's handled admirably and then a handful of other mix of rock, RAP, and pop songs to round it out. I played with the EQ settings on the phone as well and overall I found the sound quality to be above average with no penchant for sounding muddy and had enough crispness to provide good articulation without sounding tinny. If anything, it may not be as bass biased as some competitors' headsets but that's a positive to my ears. This is all thanks to the Pro-G drivers which leverages a hybrid-mesh material to minimize distortion when the bass kicks in. I definitely found the sound cleaner and more "true" with DTS Headphone:X disabled for music. I would have no issues using these as full time music cans in addition to gaming duties. The 40mm drivers paired with the crafty acoustic chamber get the job done. The microphone performance was also very good and lived up to the promise of canceling out extraneous noise including wind/breath filtering. I never observed any cross-talk and others said the audio was transmitting sounded great. The inline mic also seemed to do a good job on phone calls but not as clear as the boom mic though that's to be expected.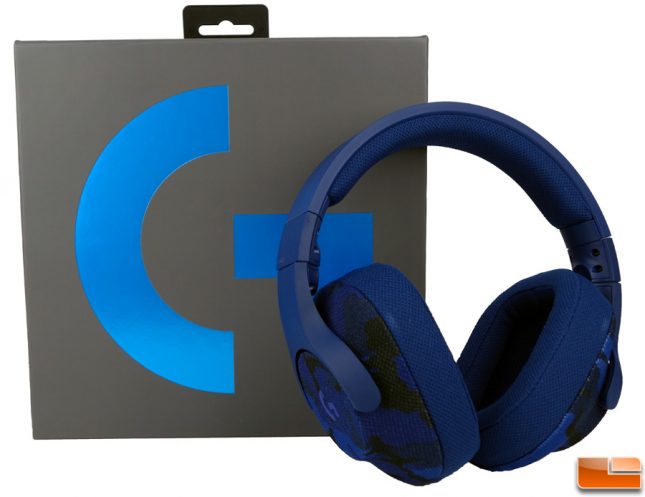 Whenever I review a product that's already been out on the market for a bit, I do some research into consumer feedback to see if there are any recurring themes that I can key in on as I'm performing the evaluation. For the most part, the feedback has centered on the overall aesthetic design of the headset with polarizing opinions on opposite sides of the spectrum. As I mentioned, I have no real issues with the overall appearance though the camo color is my least favorite but some people absolutely hated the design while others found it to be a refreshing change. To each his/her own. In the end, most will be sitting by themselves behind a monitor so the appearance would be a minor consideration.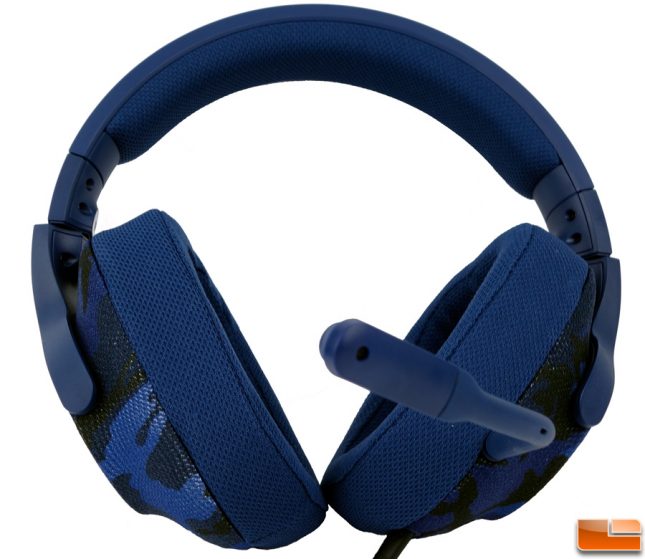 As mentioned in the introduction, a set of the G433's will run you $99.00 which is actually a pretty good price point for a headset with great sound that can be used on a number of different applications and comes with a literal bag of accessories. The ability to work across platforms – from PC, to console, to mobile phones – is its real strength and selling point since this one headset can take the place of several others dedicated to only one application. It remains to be seen the fate of this and the other current Logitech headset products given the ASTRO Gaming acquisition announcement but for now it checks all the right boxes in the features category, excellent audio quality, and looks…well, beauty is in the eye of the beholder. You be the judge.
Legit Bottom Line: Logitech's G433 Gaming Headset is versatile enough to be used on just about any platform with surprisingly good audio quality and a number of extras that make it a very attractive buy for both entry level and enthusiast gamers.