Logitech Cordless MediaBoard Pro Keyboard for PS3 & PC
By
Using the MediaBoard with a PC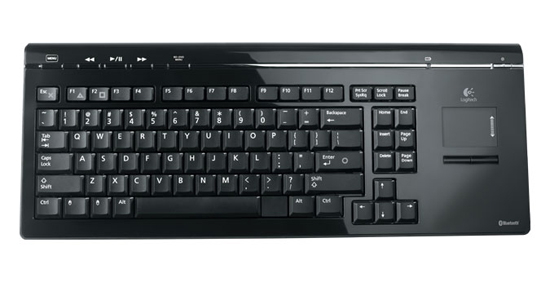 Not all of us are lucky enough to have a Sony Playstation, but most of us have a PC at home or at work. For those looking for an great all-in-on keyboard/mouse combo, the Logitech MediaBoard Pro should attract your attention. Even though the keyboard was designed for use with the Playstation, the MediaBoard has a number of features that Home Theater PC users or those wanting a cordless keyboard would love.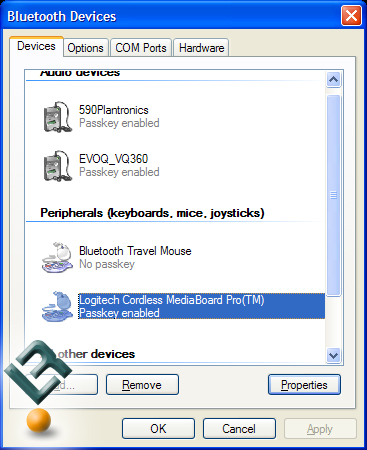 The MediaBoard Pro easily paired with our Bluetooth-enabled PCs and was able to work close to the advertised 30 feet away from the computer. It turned out to be even more useful than the wireless keyboard that we had for the LR Bunkers HTPC. Instead of having to find the mouse and make sure that it was charged each day, the Logitech MediaBoard is a complete all-in-one solution. Very much like working on a laptop with the touch pad and full keyboard including navigation. The one glaring item that is missing though is the traditional "Windows" key that many HTPC users cherish. Logitech instead includes a "left mouse button" and "right mouse button" on the keyboard – not the best trade, in my opinion.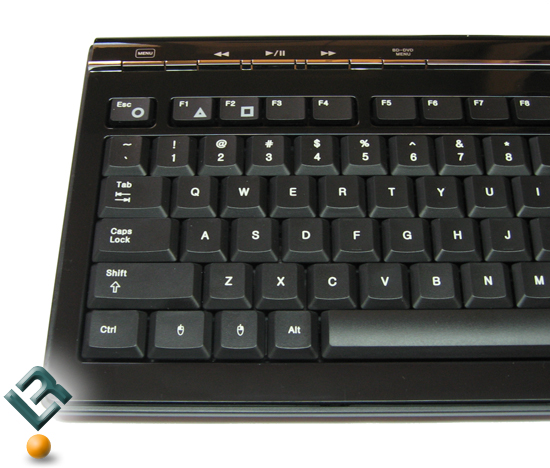 Some may not like the tactile feedback you get from the MedaBoard Pro, but for me, the keyboard feels fine a lot like a laptop keyboard. The keyboard is extremely light and using it for long periods of time doesnt burn your lap like your notebook will tend do. The media keys even work when you are listening to music or watching a video.
The biggest limitation we found with the Logitechs MediaBoard Pro was that you could only pair the keyboard with one Bluetooth device at a time. If you want to share the keyboard between your PS3, Home Theater PC, and your desktop PC, you will have to sync the MediaBoard each time. Initiating pairing on the keyboard isnt bad (just hold down the reset button while powering on), but in general, we found it a pain.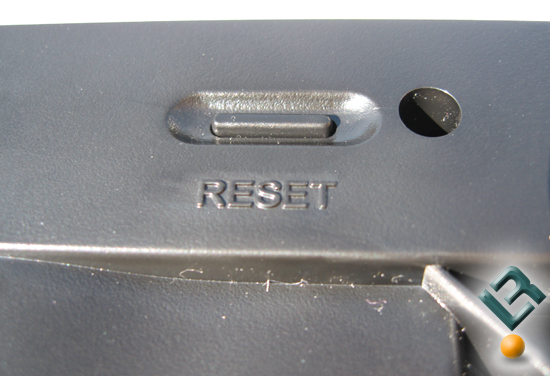 At $70 this keyboard is priced very competitively. When you look at the lack of Bluetooth keyboards on the market, Logitech is the only one to really deliver with a full-sized Bluetooth keyboard perfect for home theater PCs. Apples Wireless Keyboard is the closest thing we could find that compares to the MediaBoard functionality and size. Logitech trumps Apple with a fully functioning touchpad, navigation and dedicated media keys for roughly the same price. The fact that the MediaBoard Pro works and matches seamlessly with Sonys Playstation 3 is just icing on the cake.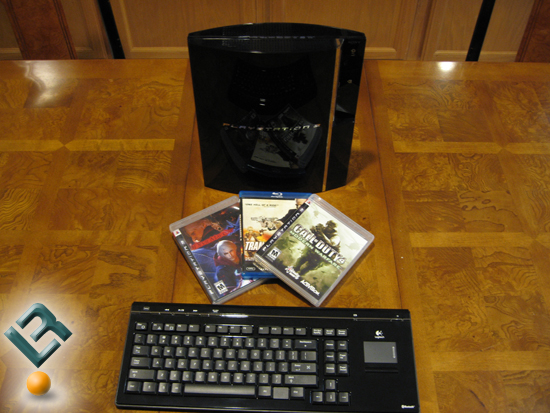 Legit Bottom Line:
The $70 Logitech Cordless MediaBoard Pro Bluetooth keyboard is an accessory many PS3 users would appreciate greatly. The MediaBoard Pro keyboard is versatile enough to be used in the office with a Bluetooth enabled PC, but navigating the Playstation Network is where this keyboard excels light years ahead of using the basic PS3 controller.