Logitech Cordless MediaBoard Pro Keyboard for PS3 & PC
By
Installing and Using MediaBoard with PS3

We used Logitechs Cordless MediaBoard Pro in a variety of situations. Obviously, the keyboard was made for use with the Playstation3, so the first environment we tried was using it as we were setting up and navigating Sonys Playstation Network.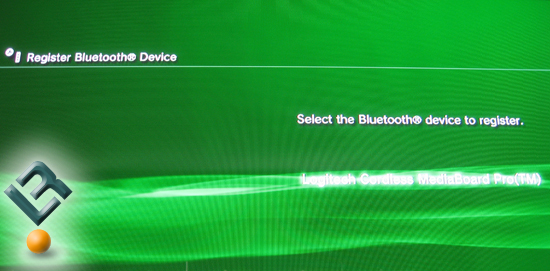 Syncing the MediaBoard keyboard with our Playstation3 was surprisingly easy. After installing the 2 AA batteries that Logitech provided, we placed the MediaBoard Pro in its discovery mode. Our Playstation picked up the device quickly and installed it. The process was so quick, that we actually thought we did it incorrect, until we noticed that the flashing indicator on the keyboard was telling us that we were indeed synced. Visual confirmation from the Playstation on screen let us know that we were ready to roll. The total process took less than a minute.
Typically, when Playstation users want the functionality of a keyboard and mouse, they connect the two devices to an open USB port on their Playstation units. Most times, the cords from the keyboard and mouse arent long enough for you to sit back and play, surf or chat without having a jumble of wires all over the place. The MediaBoard Pro is great in the fact that you now have wireless freedom and ability to actually type like a grown-up – compared to the hunt-and-peck with the PS3 controller.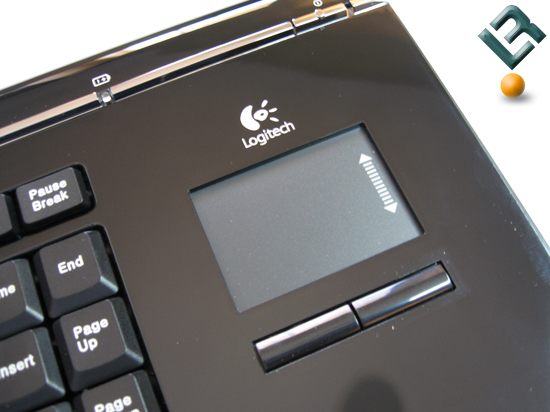 Immediately after the installation, we were reaping the benefits of having a wireless keyboard and pointing device. We could use the touchpad and the arrow keys to navigate around the PS3 menu, and on the Playstation Network life was much better when browsing the internet, chatting with friends, or spending credits at the Playstation Store. The keyboard allowed users to quickly set up profiles, enter web addresses, and send out text messages on the PS3 network.
The MediaBoard is worth its weight in gold while listening to music or watching movies. No more hunting around to figure out how to pause, FF, or FW. The media keys are very convenient and are placed in a great location. Logitech has been making keyboards for a long time and their expertise certainly shows in how their layouts.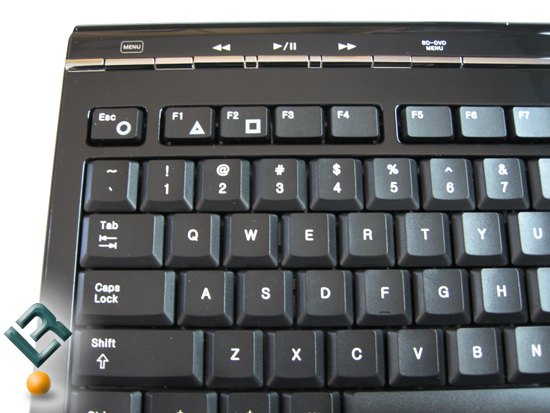 While playing games like The Elder Scrolls IV: Oblivion for the PS3, the keyboard is a welcome tool as you are constantly chatting or typing out orders with your fellow in-game players. Many other games already support keyboard and mouse control, and in the future we will see more and more game developers wanting their users to enjoy complete control that a keyboard and mouse can give.