Logitech Cordless Desktop MX 3200 Laser Review
By
Hardware Installation
Logitech gives you everything you need to install this combo right out of the box including batteries. The keyboard takes 4 AAs while the laser mouse takes 2.
Whats in the Box:
MX 3200 Cordless Keyboard
MX 600 Laser Cordless Mouse
USB mini-receiver
USB-Extender
6 AA alkaline batteries
CD with software, comfort guidelines, and help center
Installation guide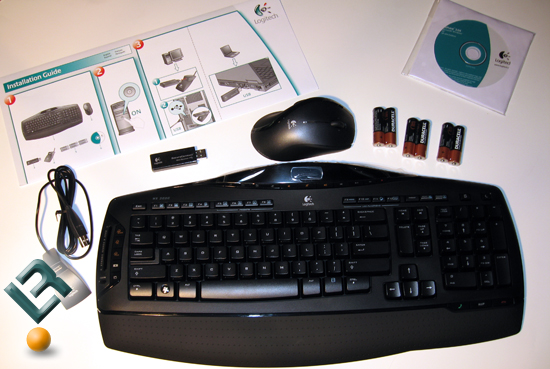 The first thing I noticed about the MX 3200 combo was that the mouse felt very good in my hand. I was worried that after so many months using the MX 700 the MX 600 would just not feel the same. The MX 600 mouse included in this combo is definitely a right-handed mouse with a pretty pronounced curve for a very ergonomic fit. Its slightly smaller than my old mouse, but the fit is nice, and the little rubber grips helped the overall feel. Unlike the stock mice that you find in new systems, the laser mouse that accompanies the MX 3200 is built for comfort and functionality.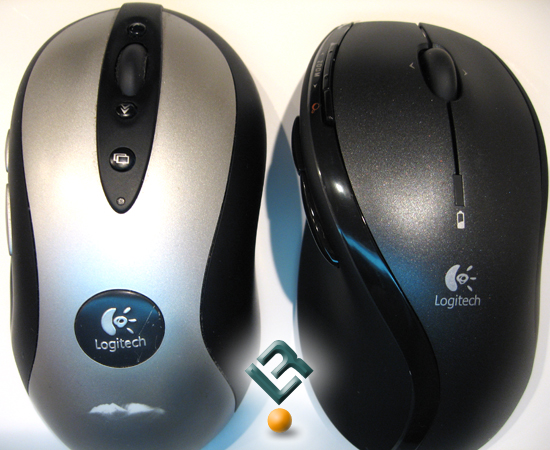 The mouse has 5 active buttons not including the zoom/tilt/scroll wheel. Anyone who uses these functions consistently can attest that once you have this functionality, it is very hard to live without it. The MX 600 has a zoom in and zoom out on the side and I wish Logitech would have included a page scroll like my older 700. I really cant take many points away from this combination since I can fully customize any button on the mouse and keyboard to get this functionality back.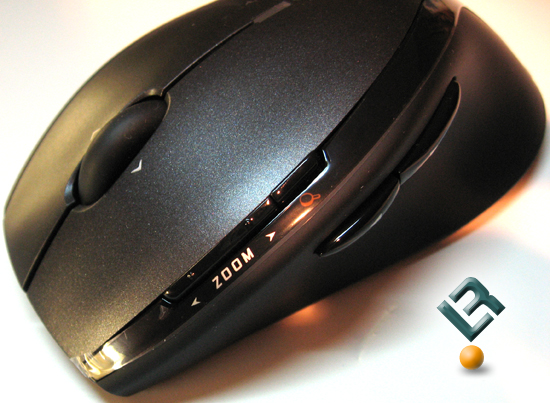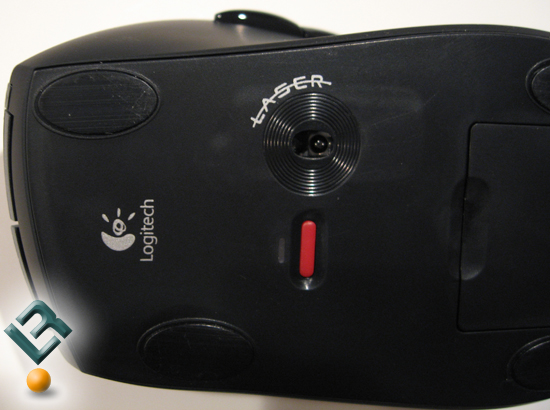 The MX 3200 keyboard is very stylish and very sleek. The computer purist, however, might not like the way Logitech implemented the function keys. Instead of full-sized keys, the function keys on the MX 3200 are half-sized. These keys double as hot-keys to quickly open up applications, folders, or start your favorite game. For those of you who like to chat and use VoIP, the keyboard features very convenient calling controls for your favorite calling application. You can start and end calls with ease using this quick hardware shortcut.
Besides the built-in LCD that gives time, date, and battery status, the most unique feature of the MX 3200 keyboard has to be the Dynamic Search & Zoom feature. Logitech describes this touch-sensitive slider as a way to quickly explore folders and images in Windows Vista. Well, Im not running Vista now, but I could still take advantage of this functionality and I must say it worked pretty well. When browsing the internet in Firefox or IE, you can easily use the touch slider to zoom in and out of the page. This zoom function works in most applications that I tried (Word, Excel, Photoshop, etc.) The 100% button right below the slide quickly allows you to go back to 100% view in the application. Again, this button worked perfectly except for in Internet Explorer.