Leef Supra 3.0 and Ice 3.0 16GB Flash Drive Review
By
Final Thoughts and Conclusions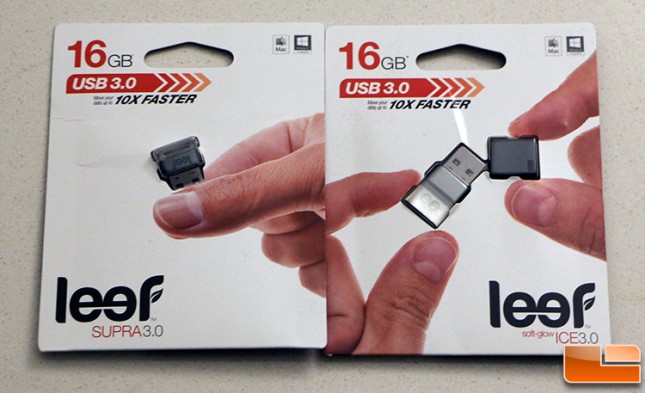 The Leef Supra 3.0 and Ice 3.0 are more about appearance and size than performance If you are looking for a very small USB 3.0 Flash drives that has class, the Supra 3.0 and Ice 3.0 will both do the trick. Both drives appear to be using the same internal components and therefore have virtually identical performance when it comes to data transfers. The drives are rated at 90MB/s read and 30MB/s write, but we found the two 16GB models that we tested today were at around 95MB/s read and 11MB/s write on a USB 3.0 system with UASP and around 67MB/s read and 11MB/s on a system without. The read performance numbers are solid for a value oriented USB 3.0 Flash Drive, but the write performance numbers are pitiful and aren't even close to maxing out the USB 2.0 bus let alone the USB 3.0 bus. So at the end of the day the Leef Supra 3.0 and Ice 3.0 won't be getting anyone excited about their performance, but they are still solid drives. We've tried booting Windows and Linux distributions with this drive and we have been able to load with UNetbootin and Windows 8.1 with out any issues on several systems.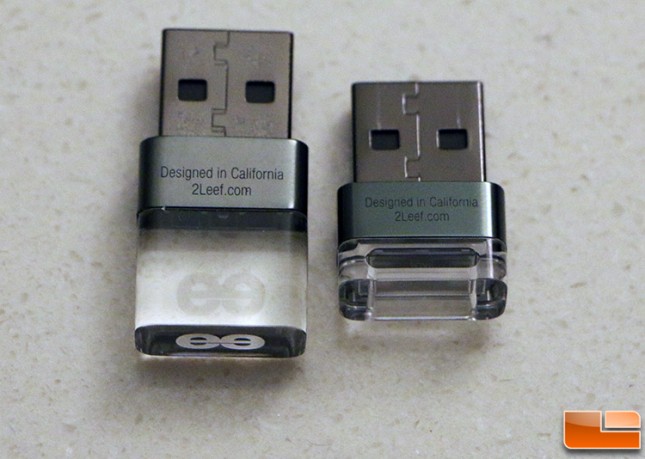 When it comes to pricing the Leef Supra 3.0 16GB drive can be picked up for $15.99 shipped and the Leef Ice 3.0 16GB can be found online for $16.99 shipped. The Leef Ice 3.0 is a bit larger and has a cap with a slot in it for a lanyard, so if you wanted to use a cap and attach the drive to a lanyard that is the way to go and it will only cost you a dollar. The Leef Ice 3.0 is smaller and doesn't feature any cap, but there is still a slot for you to attach it to a lanyard or keyring. Both drives are backed by a 5-year warranty in the event that they stop working or the acrylic plastic ends fall off.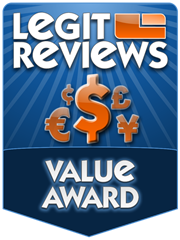 Legit Bottom Line: If you are looking for a small and stylish USB 3.0 drive with so-so performance the Leef Ice 3.0 and Supra 3.0 might be just want you are looking for.