Kingston MobileLite Wireless Card Reader Review
By
MobileLite Wireless Final Thoughts & Conclusion
The MobileLite Wireless is a very handy gadget, which allows you to share files and media easily via the wireless network that it creates. With virtually unlimited storage, you will have no problem running out of room. It also creates an extension to your storage, should you own a device that doesn't allow you to insert a MicroSD card, such as an iPhone, iPad, or the new HTC One.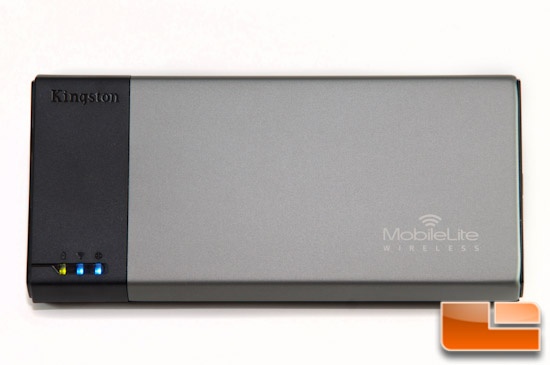 With the MLW running you $69.99, you sure do expect a little more out of it, but overall the unit is quite nice. The only gripes that we had with this production unit, were the lack of rubberized feet to prevent slipping, the removal of the MicroSD card slot, the SD card slot not being easily accessible, and a small battery. If these were changed up or fixed, it would definitely add more value to the $70 that you're dropping on this unit.
The software experience is very pleasant, even on Android. With a lot of Android apps having lack of quality control, even from big name companies, I have to give props to Kingston for taking the time to do it right.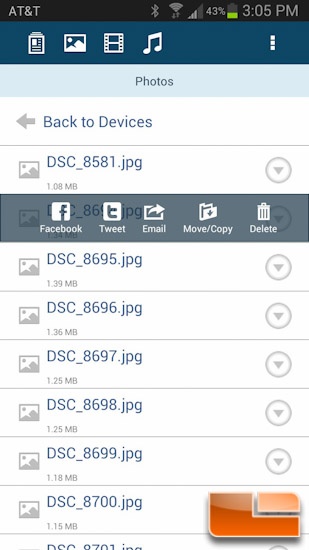 Overall I wouldn't have a problem recommending this unit to friends and family, but only when the price drops below the MSRP.
Legit Bottom Line: The Kingston MobileLite Wireless is a great player with the mobile media sharing market, despite its few flaws, but is still heavy on the price tag.