Intel RTS2011LC CPU Water Cooler Review
By
Unboxing the Intel RTS2011LC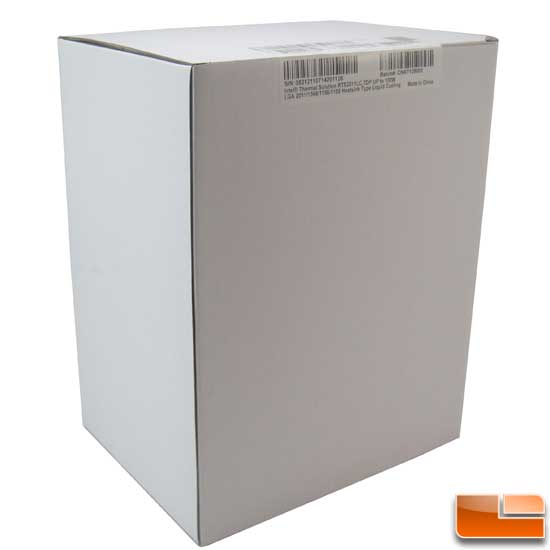 Now, back in September we had seen retail packing, but our sample came in a plain white box in our press kit. I would assume the internal packing will be the same.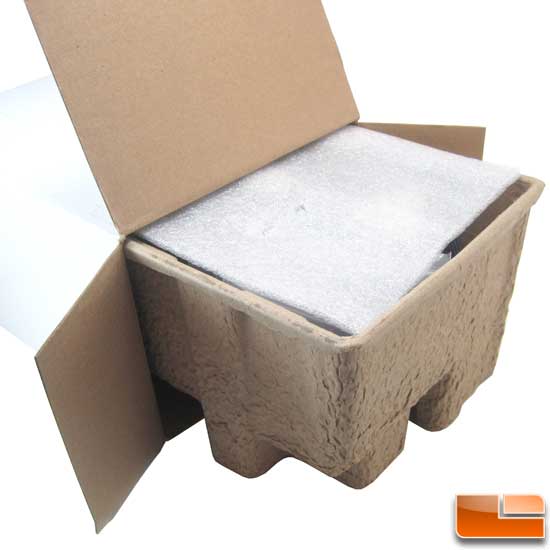 In the box the top of the packing tray has a sheet of foam protecting the parts.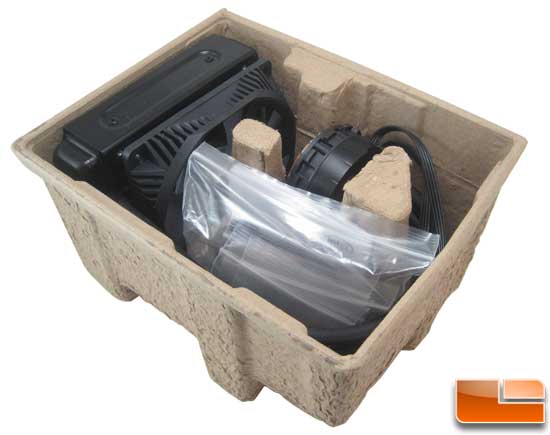 Under the foam sheet is the cooler, fan and mounting parts.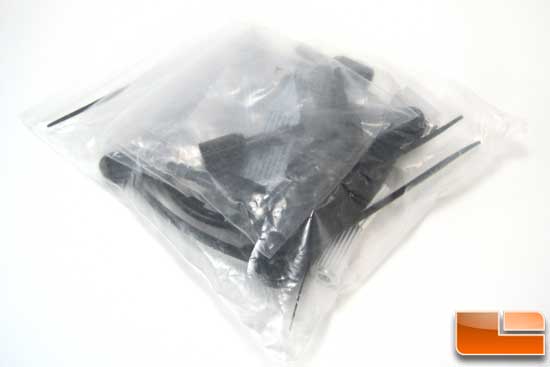 The parts are all double bagged, so the chance of a loose part is slim.