Intel Core i9-10900K and Core i5-10600K CPU Review
By
Final Thoughts and Conclusions
The Intel Core i9-10900K has the best single-threaded performance and is the fastest gaming processor on the market today. That is where the Intel Core i9-10900K stands out from the crowd and should be appealing to gamers and those running lightly threaded workloads. When it comes to multi-threaded tasks the extra cores and threads help the 10900K perform better than its predecessor, the Intel Core i9-9900K. Unfortunately for Intel, the AMD Ryzen 9 3900X (12-core, 24-thread processor) usually out performs it and does so at a lower price point. At the end of the day it really depends on the workload you are running as to what processor to buy as both have strengths and weaknesses. AMD will be launching their Ryzen 4000 'Zen 3' parts later this year and it will be interesting to see how competitive things get on the gaming side.
When it comes to the Intel Core i5-10600K the picture is a bit easier to see. The Intel Core i5-10600K runs laps around the Intel Core i5-9600K thanks to Intel enabling Hyper-Threading technology and bumping up clock speeds. The Intel Core i5-10600K ($263) and AMD Ryzen 5 3600X ($199) traded wins in a good number of benchmarks, so things are very competitive in the mid-range. The AMD Ryzen 7 3700X is priced at $294, so the Intel Core i5-10600K is positioned between two very capable processors. For over $60 less you can get the 3600X and for only $30 more you can get the 3700X. It will be interesting to see where the price settles on the 10600K in the months ahead.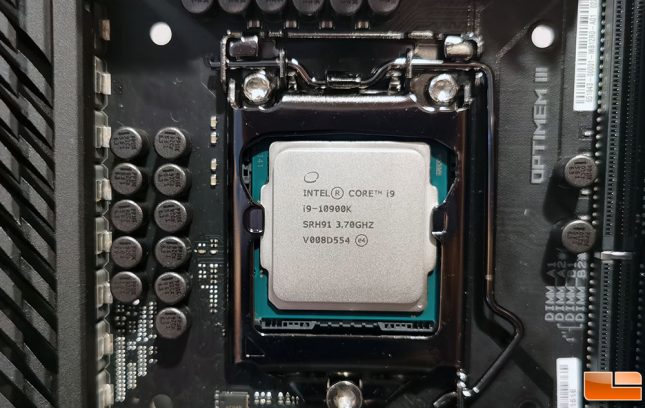 At the end of the day, the new 10th Gen Intel Core processors are a step in the right direction for Intel. Intel can keep saying they have the best gaming processor around and that is a crown that they don't want to give up. The additional CPU cores on some models along with enablement of Hyper-Threading on some models have helped Intel improve their multi-threaded performance. Intel needed a boost on the multi-threaded workloads and this is a nice little boost. If the Intel Core i9-10900K or Intel Core i5-10600K processors fit the bill we have no issues recommending them!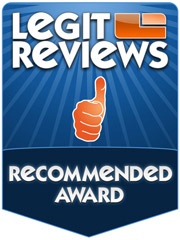 It would have been nice to see PCIe Gen 4.0 support on the new Intel Z490 platforms with Comet Lake-S, but it wasn't meant to be. Intel will likely be bringing PCIe Gen 4.0 to the CPU with Rocket Lake-S processors that have been confirmed to work on Intel Z490 boards. Rocket Lake is rumored to bring 20 CPU PCIe 4.0 lanes, Thunderbolt 4 (USB4 compliant) and Intel Xe integrated graphics to the CPU. We have no idea when those will launch, but we are already looking forward to them!