HyperX Savage USB 3.1 Flash Drive Review
By
Final Thoughts and Conclusions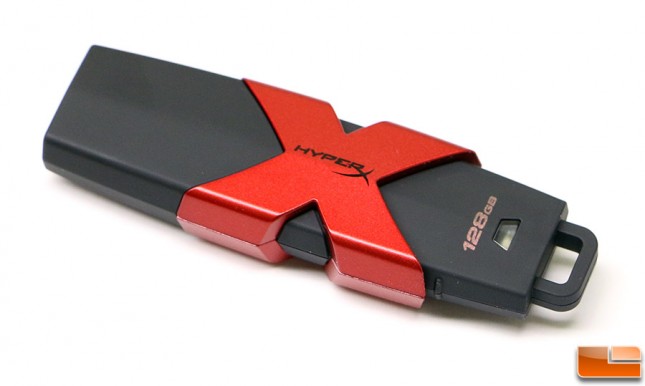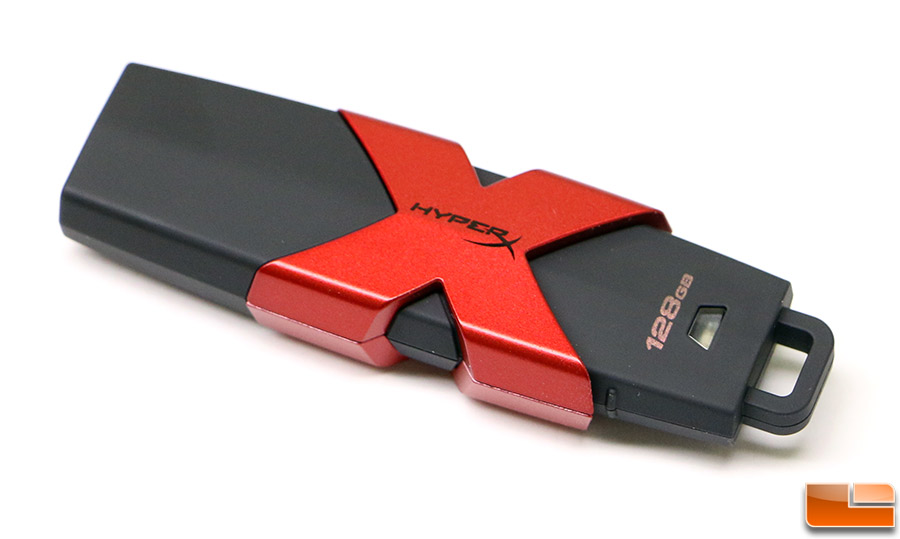 The HyperX Savage is a great looking USB 3.1 Gen 1 drive that has pretty solid performance. This drive will likely get a fair bit of attention since it's one of the handful on the market being advertised as a USB 3.1 Gen 1 device. Just remember that USB 3.1 Gen 1 and USB 3.0 drives are basically the same thing as both are capable of 5 Gbps transfer speeds. You'll need to wait for USB 3.1 Gen 2 devices to come out to get 10 Gbps transfer speeds and the latest features that USB has to offer.
| | | | | |
| --- | --- | --- | --- | --- |
| HyperX Savage USB Model | Capacity | Read Speed | Write Speed | Price |
| HXS3/64GB | 64GB | up to 350MB/s | up to 180MB/s | $52.37 shipped |
| HXS3/128GB | 128GB | up to 350MB/s | up to 250MB/s | $87.40 shipped |
| HXS3/256GB | 256GB | up to 350MB/s | up to 250MB/s | $164.84 shipped |
When it comes to performance the HyperX Savage was found to run at it's advertised speeds more times than not and for the 128GB drive I tested on that meant 350 MB/s read and 250 MB/s for sequential file transfers. These are pretty good speeds, but nothing to honestly write home about. I reviewed the Lexar JumpDrive P20 USB 3.0 drive over half a year ago and it is capable of similar speeds for a bit less money as the Lexar JumpDrive P20 128GB drive is available for $54.99 shipped with a lifetime warranty. The Kingston HyperX Savage 128GB drive at $87.40 shipped with a 5-year runs you 60% more and is coming to market half a year later. The drive looks cool with the 'trend-setting design' that Kingston came up with, but it's lacking that killer feature that is needed to make it stand out in the crowded USB Flash Drive market. You have the Samsung SSD T1 250GB drive available for just a couple more dollars and then similar drives for far less. The price on the HyperX Savage USB 3.1 Gen 1 drive will drop over time like all products, but the current street price of $87.40 shipped is certainly better than the $131 MSRP!
Legit Bottom Line: The HyperX Savage USB 3.1 Gen 1 Flash drive is fast and flashy, but was found to be lacking a killer feature that justifies the price tag.