HyperX Cloud Flight Wireless Gaming Headset Review
By
HyperX Cloud Flight Wireless Gaming Headset – Conclusion
The HyperX Cloud Flight produce the best sound quality, comfort and wireless performance of any gaming headset I have tested to date. HyperX took their years of experience in manufacturing gaming headsets and focused on sound quality and comfort, leaving surround sound and other marketable-but-questionable features alone. I've never had a wireless gaming headset that could pull double-duty as a music listening portable beast for my cell phone in wired mode, even the best ones on the market just don't offer the dynamic range and sound signature I like. With the HyperX Cloud Flight, I finally have a gaming headset that I can easily use for movie watching or music listening without worrying about the sound quality not being up to par. HyperX got the out of the box clamping force perfect on the Cloud Flight and the lightweight headset stays in place perfectly during activity while never getting uncomfortable, even after hours of use. The HyperX Cloud Flight have decent build quality and despite their use of a lot of plastic, there was no creaking or areas that caused any concern over their long term durability.
While the HyperX Cloud Flight are the best wireless gaming headset on the market in terms of comfort and sound quality, the two most important considerations in my opinion, they might not be for everybody. Customers who want 7.1 virtual surround sound and software adjustable settings with the ability to check battery life will want to look at headsets like the Logitech G933 and SteelSeries Arctis 7, as they are more complete in this regard. The Cloud Flight suffer from the inability to check battery life manually and having customers rely on a series of automated beeps to tell them their headset battery is getting low just seems so basic and inexcusable. There should be a user-prompted voice that tells the remaining battery life on the HyperX Cloud Flight, even rounded to the closest 10%, when the power button is double tapped. There is nothing more annoying than being in the middle of a gaming session or jamming to some music and discovering you need to charge your wireless headset. Beyond my gripe with not being able to check battery life, the Cloud Flight could stand to be just a bit louder when in wireless mode, as they are able to output quite a bit more volume in wired mode without coming close to distortion. I almost feel like HyperX played it safe with how loud the Cloud Flight get over wireless, perhaps to save battery life. Finally, the inability to the Cloud Flight mic when the headset is in wired mode was a let down. It would be nice if HyperX offers a dual connection for wireless in the future, with Bluetooth available for cell phone compatibility and low latency wireless still available over USB. This would allow the Cloud Flight to be quickly toggled for use between a cell phone and PC, something I would be really interested in.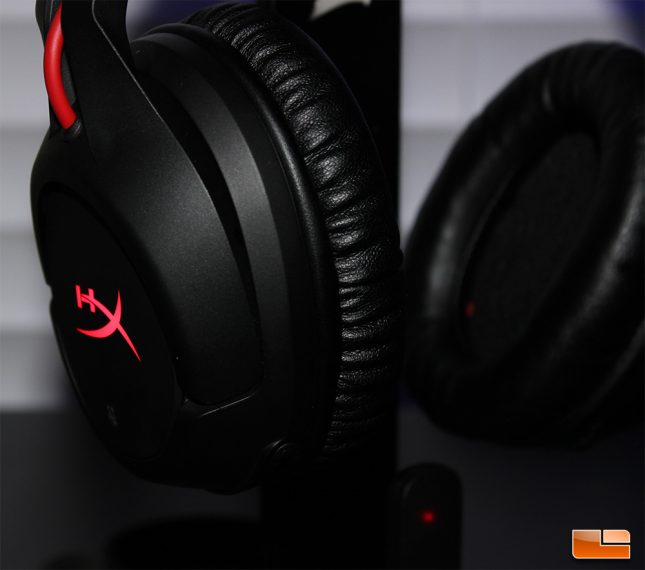 I am really glad that HyperX finally came out with a wireless gaming headset and I am even happier that it lived up to the lofty expectations I had. When it comes to sound quality, mic quality and comfort, no other wireless gaming headset currently on the market can touch the HyperX Cloud Flight. With that said, it's almost as if HyperX have given their competition a pass by not making a software suite for the Cloud Flight, as the ability to turn on virtual surround sound, check battery life, adjust mic side tone and do fine tuning on the EQ are all unavailable. Competing wireless gaming headsets like the SteelSeries Arctis 7 ($149.99 shipped) and Corsair Void Pro ($99.95 shipped) remain viable for their ability to do things the Cloud Flight can't via software suites and they both cost less than the Cloud Flight. If you need options like surround sound or mic sidetone, those headsets are likely your best options. For customers who want the most comfortable, best sounding wireless gaming headset on the market and who can do without surround sound and software, the $159.99 HyperX Cloud Flight are the absolute best choice possible.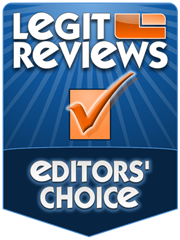 Legit Bottom Line: Due to their comfortable nature, low latency wireless and amazing sound quality, the HyperX Cloud Flight have replaced the SteelSeries Arctis 7 as my favorite wireless gaming headset.