HMDX Craze Bluetooth Earbuds Review
By
Closer Look at HMDX Craze Bluetooth Earbuds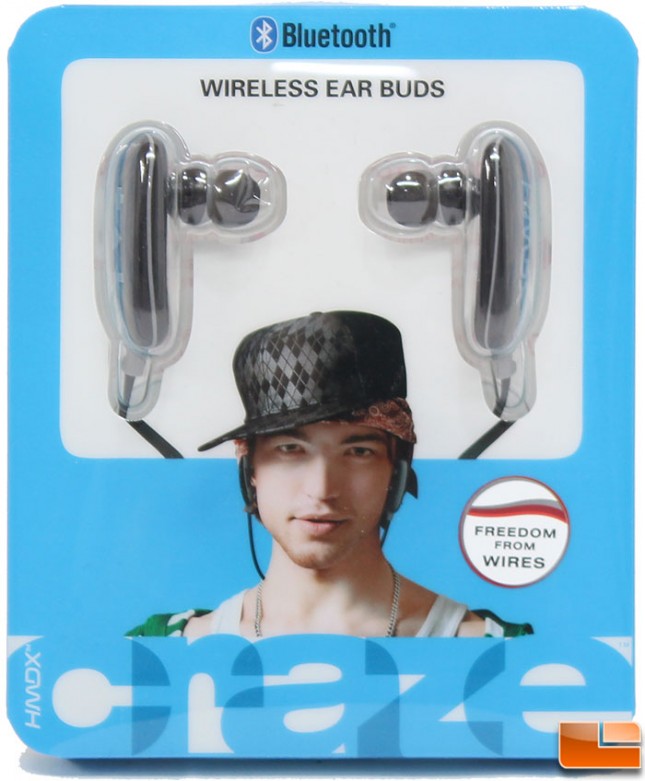 The blister pack for the HMDX Craze is pretty simple, providing just enough information for the average consumer to know what the HMDX Craze earbuds are. Designed for a retail setting, the packaging is designed to catch your attention.
Included in the package is the HMDX Craze ear buds, USB Micro-B charge cable, two ear hooks that ensure secure fit for active users, and two additional sizes of tips (Small and Large). To keep the price down, HMDX has omitted one piece of the accessory pack, a USB wall charger. While a relatively low cost item, you'll need to have one already in order to charge the Craze, most will have several of these around the house already.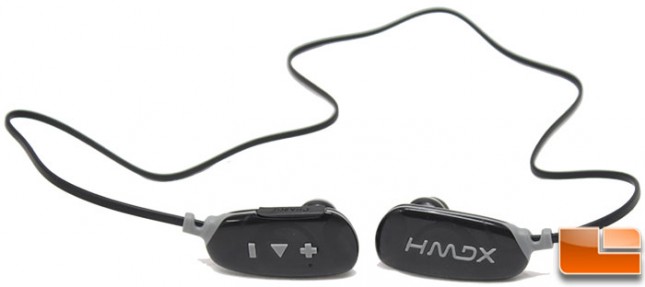 The two earbuds are connected by a thin flat cable that provides just under 20in of space between the earbuds. This is a good amount of cable, so that if the earbuds are hanging around your next they won't fall off as there is plenty of cable for them to hang below your shoulders.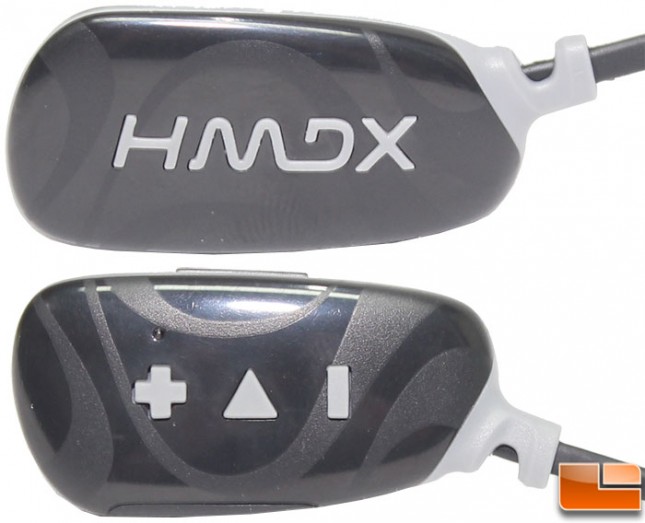 Of the two ear buds, one simply has the HMDX logo on them, while the other has three controls, Plus, Play and Minus. Its easy to comprehend what these buttons do; Volume Up, Play/Pause, Volume Down. Next to the Volume Up button there is a little light that tells you the status, charging (red light) or connected to a device (blue light).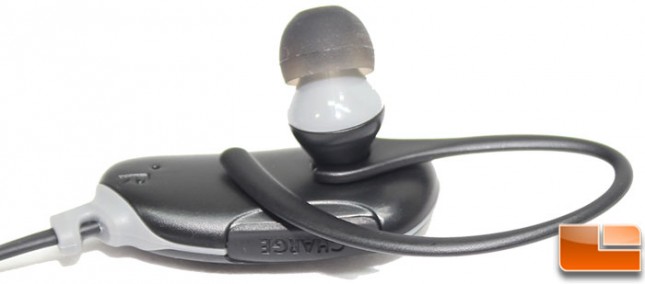 The ear hooks attach to the ear buds by clipping on behind the speaker portion.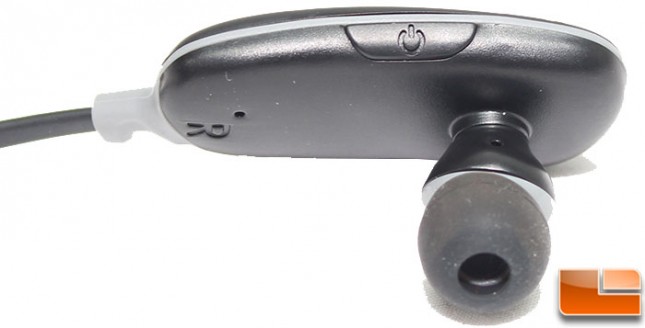 On the right earbud, there are a couple of extra features, the first is the power button.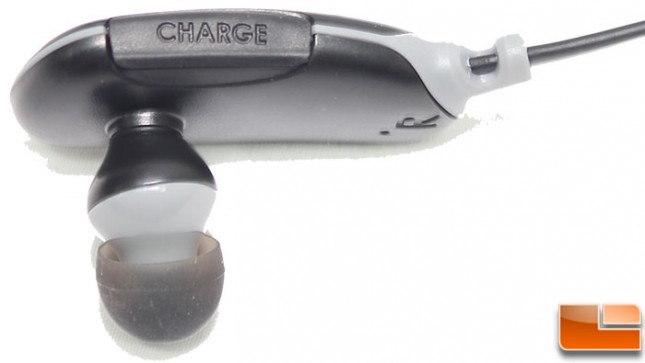 On the opposite side of the power button, is the charge port. Behind the rubber flap is the micro USB port for the included cable, or use any other micro USB charge cable you might have.