HMDX Craze Bluetooth Earbuds Review
By
HMDX Craze Bluetooth Earbuds
HMDX is best known for their award winning Jam Bluetooth speaker line. While Jamz Audio and HMDX Audio are now separate companies, many of their designs are still very similar. HMDX has the Craze Bluetooth ear buds, while JAM Audio has the Transit. If you take a look at these, they are nearly identical, with just slight variation in design and a difference in cost.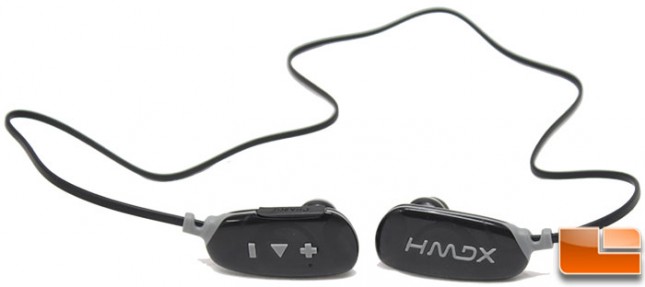 The HMDX Craze Bluetooth ear buds, are self-explanatory, they are wireless earbuds that connects to bluetooth enabled devices. These ear buds include a rechargeable battery, that HMDX says will last up to 6 hours, depending on how they are used.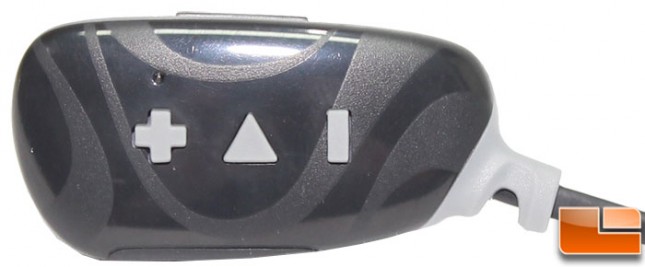 The earbuds work for both audio and phone calls using the integrated mic for calls. Being wireless you have to be able to control the device or answer calls, so there are controls built onto the ear buds that allow you to answer calls and adjust the volume without having to touch the audio device. The HMDX Craze ear buds are available in three different colors, Black (HX-EP250BK), Blue (HX-EP250BL), and Red (HX-EP250RD), all three have a suggested retail price of $39.99, however they can regularly be found cheaper. Amazon currently has the Black model for $32.98 with free shipping. HMDX also provides a 1 year warranty with the Craze earbuds.
Before taking a listen to the Craze Earbuds, let's take a quick look at the retail packaging, and what you get with the HMDX Craze Bluetooth earbuds.