Gaming and Partying at NVIDIA GAME24 in Los Angeles
By
Games, Food, Drinks, and Maxwell
Weeks back, NVIDIA announced GAME24 as the biggest celebration of PC gaming in history headlined by lots of live coverage. It was widely assumed to be the official launch event for the GeForce GTX 900 Series until it happened when NVIDIA CEO Jen-Hsun Huang took to the stage in Los Angeles and officially unveiled the GTX 980 to the world. The Los Angeles stage was the first of the four world stages to be featured on GAME24 and Legit Reviews was invited to join in with the festivities.
We're sharing with you the Maxwell presentation and the coverage from the demo floor featuring new and upcoming games running alongside NVIDIA gaming technologies as seen at GAME24 Los Angeles. Our review on the GeForce GTX 980 has been posted which includes a briefing on new NVIDIA technologies leveraged by Maxwell GPUs. The showcase of these technologies is the same as presented by Jen-Hsun Huang during the live GAME24 broadcast of the Maxwell presentation.
The Los Angeles stage for GAME24 was held in Hangar 8, a 15,000 sq. ft. private airplane hangar at Santa Monica Airport that's rented out as an indoor space for shows, gatherings, and conventions. Luckily for everyone, the scorching weeklong Southern California 100+ heat wave broke the night before and the weather in Santa Monica was mild, breezy, yet sunny. Check-in began at 5:15 PM local time, just 45 minutes before the GAME24 livestream began. Attendees early to the celebration could grab complementary drinks from the open bar or eat gourmet food coming around on platters.
The live DJ kept the mood up before the doors to the hangar opened.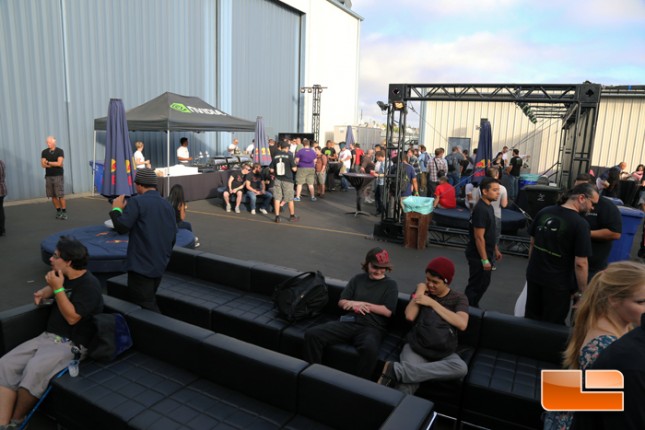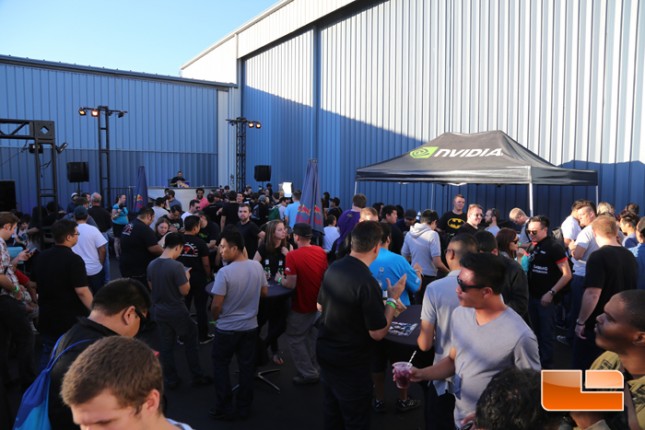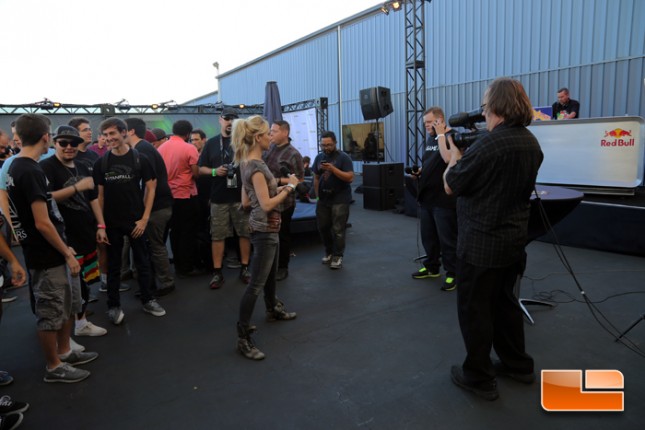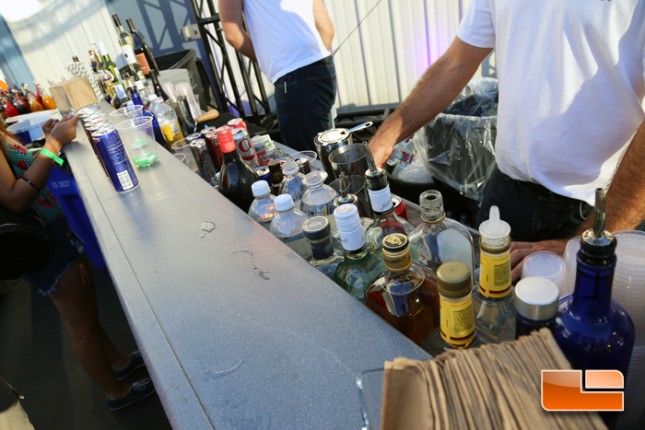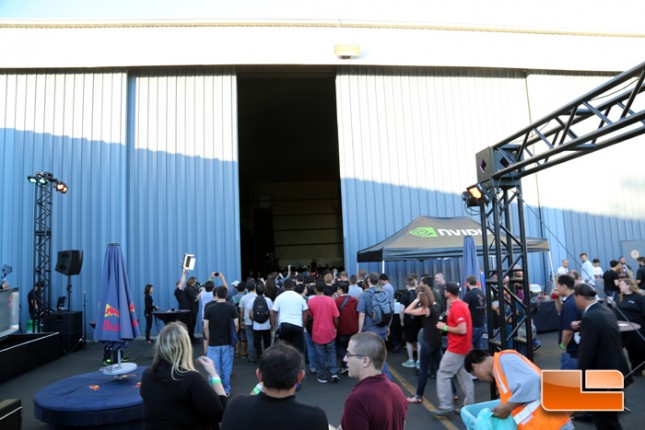 NVIDIA also put together a great video of how Maxwell came to be.