G.SKILL RIPJAWS MX780 Gaming Mouse Review
By
Final Thoughts and Conclusion
G.SKILL got creative with its first computer mouse. Though the ideas as features are not unique on their own there are gaming mice out there with modular pieces, adjustable height, RGB light strips, and metal construction the RIPJAWS MX780 brings a lot of them together. It's a busy looking mouse, yet its aggressive appearance has class. In ways paralleling memory maker Corsair's entrance into the gaming peripheral market with the Vengeance M60 and M90 mice, the beautiful brushed metal and edgy panels of the MX780 call to the aesthetic of G.SKILL's more well-known memory products.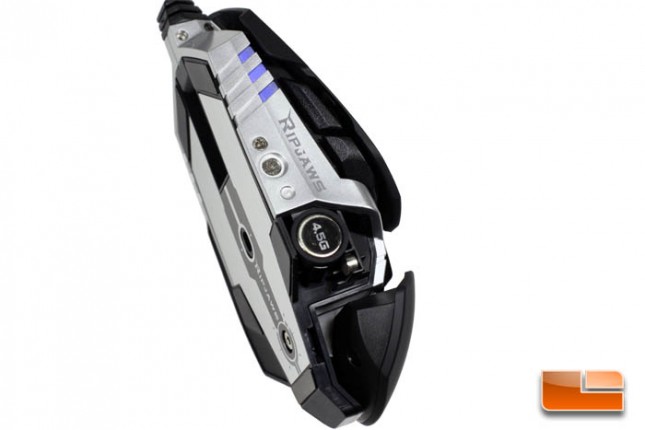 The RIPJAWS MX780 is among the more comfortable claw mice we've used. The palm wraps around the rear end of the mouse and the low height of the mouse leaves the fingers arching over the top of the mouse with the fingertips on top of the buttons. The magnetic side grips allow the user to turn the MX780 into a right-handed mouse, left-handed mouse, or even ambidextrous. We like the thumbrest as it guides the thumb position and prevents it from rubbing against the desktop surface. The adjustable height and weight compartments are also nice features for tuning the mouse. One would expect the metal materials to be heavy, but the MX780 has a typical gaming mouse weight which makes it quite nimble for gaming.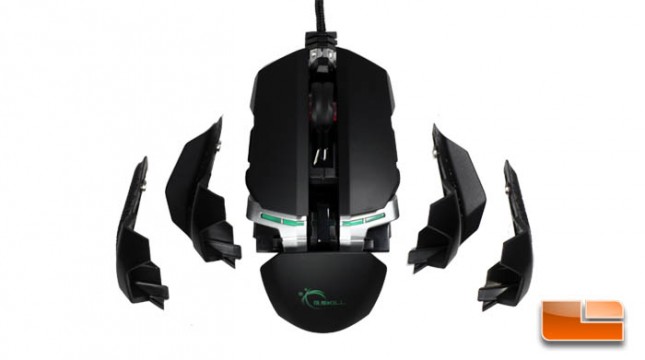 Costing $59.99 at Newegg, the RIPJAWS MX780's pricing unfortunately lands it in the pack with other high end gaming mice, some of which are very popular. G.SKILL instead incorporated several high-end features that aren't often found together on other mice such RGB lighting, metal materials, changeable pieces, and adjustable weights. We also see features commonly found on high-end mice namely on-board memory, DPI switching, high DPI tracking up to 8200, and macro buttons. This is also a fancy looking mouse so this is up your alley if you like the edgy futuristic looking design that's been popular lately. There's nothing revolutionary about the RIPJAWs MX780 and it plays more safe than risky, but we like G.SKILL's first effort at a high-end gaming mouse for that reason. It's comfortable, it's useful, and it has a stunning look to boot.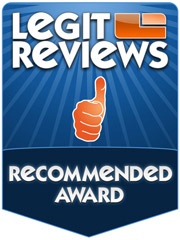 Legit Bottom Line: The RIPJAWS MX780 doesn't set itself back in anyway with a comfortable claw grip design and lots of utility features.