Func MS-3 R.2 Gaming Mouse and Surface 1030 r2 Mouse Pad Review
By
Func MS-3 Gaming Mouse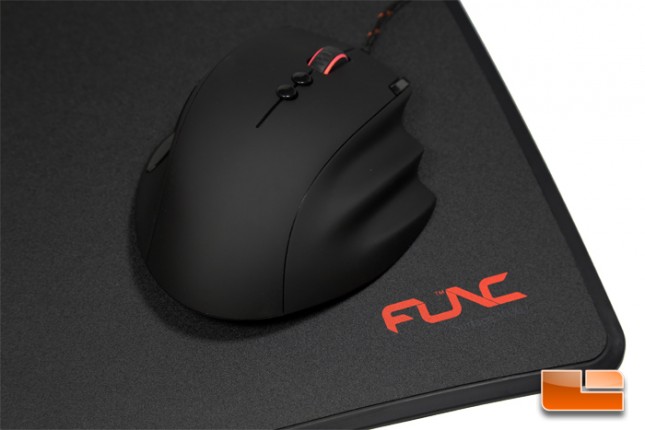 Func is a company you might have heard of before many years ago. Founded in 1999, fUnc released its first product in 2000, the sUrface 1030 dual sided mouse pad. Since its early rounds of early releases, Func grew quiet until last year when it began to release products both new and refreshed. The Func 10302 mouse pad is one of the refreshed products well be looking at today in this combined review with their new gaming mouse called the MS-3.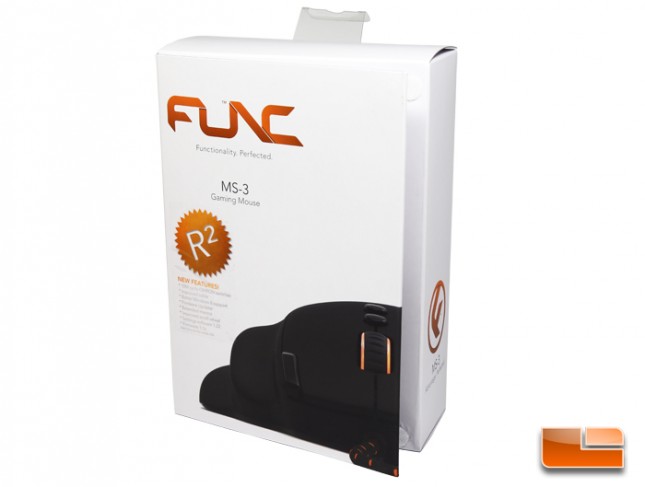 The MS-3 gaming mouse is the largest mice weve seen since we reviewed the Roccat Kone XTD. The 4.99×3.97×1.69 inch dimensions pack a laser sensor, onboard memory that stores three profiles, two multicolor LED light zones, and nine customizable mouse buttons. Closer to the end of this article, well review the 10302 L dual-sided hard mouse pad. The MS-3 mouse and the 10302 mouse pad are available at Newegg respectively for $59.99 with $1.99 shipping and $34.99 with $5.67 shipping.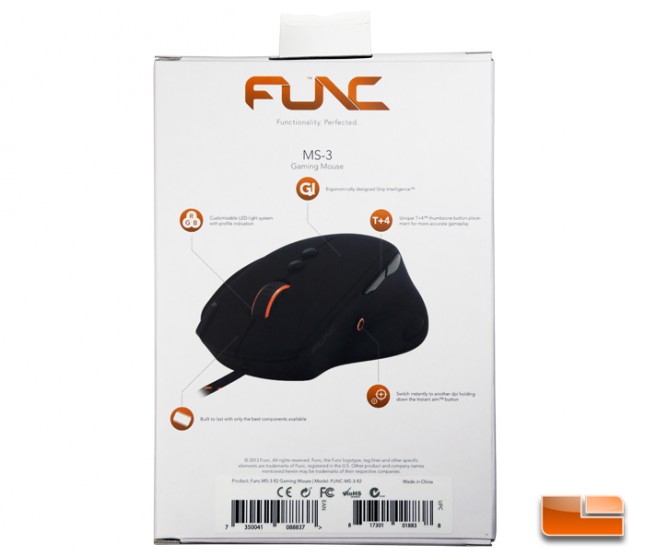 Func MS-3 Gaming Mouse Features:
Keep your comfy grip, allows you to remain focused on the screen
Optimal in-range button placement for more accurate gameplay
Switch instantly to another dpi holding down the Instant aim button
Carry your settings with you thanks to onboard memory storing up to 3 profiles
Advanced macro editor records up to 20 actions live
Adjust your mouse exactly to your gameplay style
Customizable LED-light system with profile indication
Built to last with only the best components available
Plug n play, no need for installations
R2 New Features:
10M cycle OMRON switches
Improved cable
Better Windows 8 support
Firmware updater
Extended macros
Improved scroll wheel
Settings software 1.22
Firmware 1.1c
Func MS-3 Gaming Mouse Specifications:
MCU/Processor: WT6573
Switches: Omron
Sensor: Avago ADNS 9500
Memory: Onboard, 512 kB
Resolution: 90-5670 DPI
Frames per second: 12 000
Tracking speed: 5.1 m/sec (150 ips)
Max Acceleration: 30 g
Image processing: 10.6 megapixels/sec
Report rate: Adjustable, up to 1000Hz
Lift-off distance: Adjustable
Upgradable firmware: Yes
Connection: USB. Goldplated (2 m braided cable)
126.92×100.69×42.38mm / 4.99×3.97×1.69in
Net weight: 127g / 0.28lbs.
2-year warranty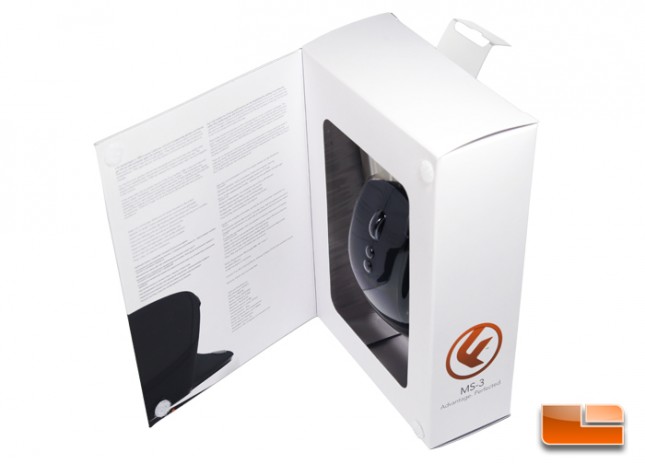 The MS-3 comes with a product manual, a driver CD, and a card warning users that Windows 8 incompatibility problems may be the cause of outdated motherboard drivers. The 10302 mouse pad only comes with the mouse pad.