Free Homebrew VoIP with Google Voice and Intel Atom
By
Features and Final Thoughts
Now that you have your own Asterisk server, you should definitely do some searching around to realize what all you can do with your setup. It really is a powerful system! After following these instructions, you can already do the following:
D-E-M-O – Check out the Nerd Vittles Orgasmatron Demo
Z-I-P – Enter a five digit zip code for any U.S. weather report
6-1-1 – Enter a 3-character airport code for any U.S. weather report
5-1-1 – Get the latest news and sports headlines from Yahoo News
T-I-D-E – Get today's tides and lunar schedule for any U.S. port
F-A-X – Send a fax to an email address of your choice
4-1-2 – 3-character phonebook lookup/dialer with AsteriDex
M-A-I-L – Record a message and deliver it to any email address
C-O-N-F – Set up a MeetMe Conference on the fly
1-2-3 – Schedule a regular or recurring phone reminder
Dial *68 – Schedule a hotel-style wakeup call on any extension
I will warn you that you may have trouble using the *68 wakeup call feature because that is the same code your SPA-3102 will detect as the 'Block CID Deact Code' under the Voice->Regional settings. You can change this value on your SPA-3102 to something else that is unused and your wakeup call feature should start working.
Final Thoughts: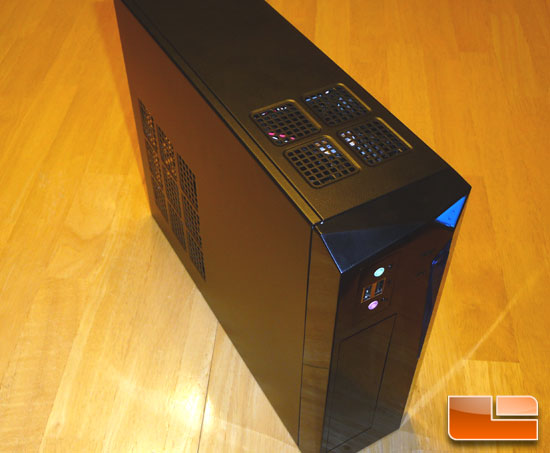 When you do the math, the total investment of this project was ~$225. If your traditional telephone or VoIP provider's monthly service fee is a modest $25/month, this project will pay for itself in just 9 months! After that, you are talking about an annual savings of $300/year! Many of you probably have higher phone bills than that, so the return on investment will be that much greater! The cost of having your Asterisk Server running 24/7 is negligible because we have chosen these parts to keep the usage down to a mere 40 watts! That's less than most household light bulbs rated at 60W!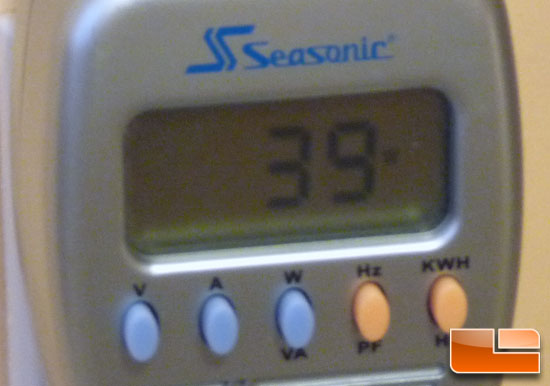 The Risk: About a month ago, the Asterisk Masterminds over at NerdVittles.com and pbxinaflash.net were constantly having to change their approach in free incoming and outgoing phone calls through Google Voice from an Asterisk Server. Since then though, things have been relatively quiet in that these instructions still work. However, Google is still in a Beta phase with Google Voice, so there is always the chance that they could change something that would cause these instructions to not work or at least need a little tweaking. For some, this bleeding edge capability may not be worth the potential hassle. Then again, these instructions may never need changing. Then yet others may not care about the risk and start saving their money now! With the economy just starting to see some relief, it will still be some time before we, the consumers, start feeling the relief that Wall Street is seeing.
Special Credit: A special thanks goes out to Ward Mundy at NerdVittles.com. His Orgasmatron V and http://nerdvittles.com/?p=65 articles provided most of the knowledge in this article. I used these articles and my experience going through the steps twice to provide this top-to-bottom solution for a standalone Asterisk PBX in a Flash server.
I hope these instructions intrigue our readers and help you get the most out of your Google Voice Account and Asterisk Server!