Fractal Design Arc XL High Airflow Full Tower Case Review
By
Fractal Design ARC XL Final Thoughts and Conclusion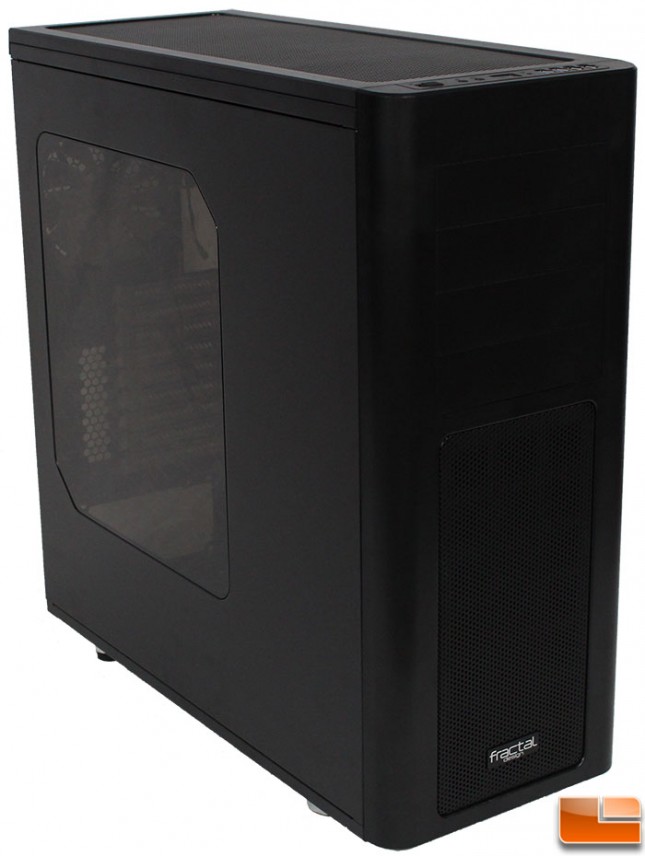 The Fractal Design ARC XL has many of the same features of the ARC Midi R2, and even improves on several of those features, just in a larger case. One of the major improvements was to the 2.5″ SSD mounting behind the motherboard tray. Now using a tray design for installation, means easier installation and upgrade.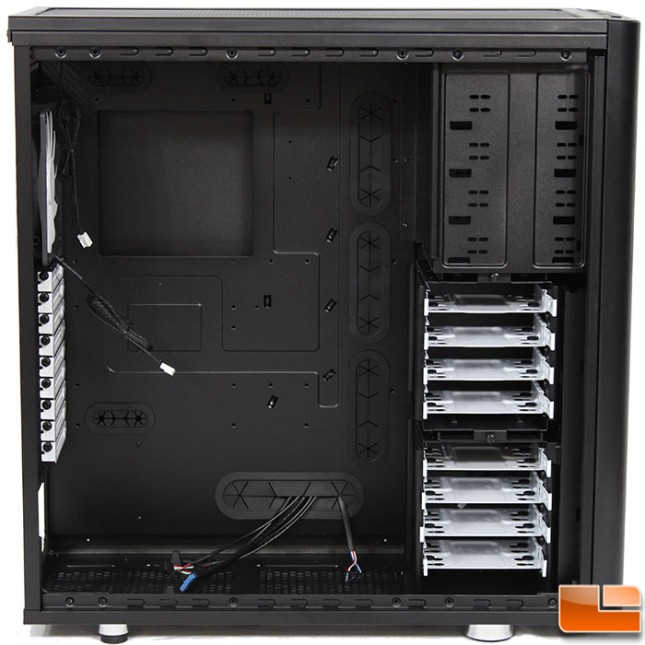 Internally the options on the ARC XL allow for virtually unlimited configurations. Starting with the hard drive trays, they can be moved into various positions to allow for extremely long video cards, or large liquid cooling radiators. If liquid cooling isn't a consideration, the ARC XL handles up to seven fans; 2x front, 3x top, 1x back and 1x bottom. Three of Fractal Design's Silent Series R2 140mm case fans are included with the ARC XL. Thankfully the bottom, front and top mounted fan locations have filters installed to help keep the case free of dust.
Being a full tower, it can support a large number of devices; 4x 5.25″ devices, 8x 3.5″ or 2.5″ hard drives, 2x 2.5″ drives (hidden), and up to XL-ATX motherboards. All of which needs power. Even the longest power supplies shouldn't have an issue being installed in the ARC XL; the power supply is, of course, filtered.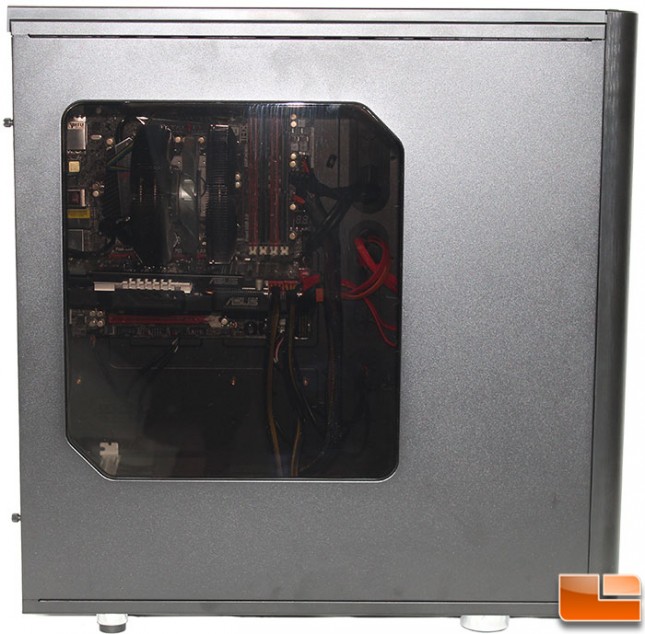 I was impressed by the ARC XL, the change in the mounting of the hidden SSD's was a welcome change. The bottom and front filter is easily cleaned without moving the system. If I was to call out anything that could be improved on the ARC XL, it would be to make the top filter (yes, I realize it should be an exhaust) as easy to clean as the front filter. Otherwise, I'd like to see four SuperSpeed USB 3.0 ports, rather than the 2x USB 3.0 and 2x USB 2.0.
The ARC XL, sold under part number FD-CA-ARC-XL-BL-W, can be found online for $129.99 with shipping at Amazon. This includes everything we discussed, and a 2 year warranty. There are full tower cases that are cheaper, and more expensive units. The price of the ARC XL puts it at the lower end of the price range, and while it could be considered cheap, there isn't anything cheap about the manufacturing of this case. With the build quality, and features on the ARC XL, the price is justified.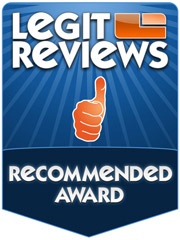 Legit Reviews Bottom Line: If a full tower is desired, the Fractal Design ARC XL has plenty of room for the largest of systems. Featuring a sleek minimalistic design, it supports up to seven fans, multiple liquid cooling options, plenty of hard drive space and great cable management options.