E3 2015 Booth Babes, Dudes and Cosplay Photos
By
The Booth Babe Menace
Our E3 Booth Babes, Dudes and Cosplay article is back and quite possibly better than ever! Between lengthy game demo lines and exhibitor meetings, the Legit Reviews team at E3 2015 made sure to search far and wide for booth babes, dudes and professional cosplays on the show floor. We've collected 77 of our best photos into the next few pages of this gallery because 1977 was the year the first Star Wars movie came out.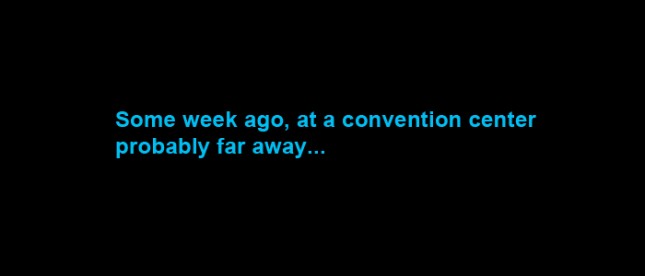 This year's edition of Legit Review's E3 2015 Booth Babes, Dudes and Cosplay Photo Gallery is just the latest in a whole series of compilations of E3 photos. Feel free to take a look at our past issues: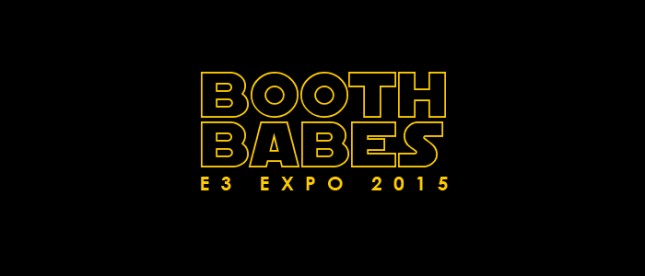 Quite possibly the winner for "Debut of the Year", Star Wars' Battlefront was on everybody's mind and the lines to 'ride' in an X-wing simulator were around the block. We caught up to some hard working security guards on the show floor who were able to tell us all about the game.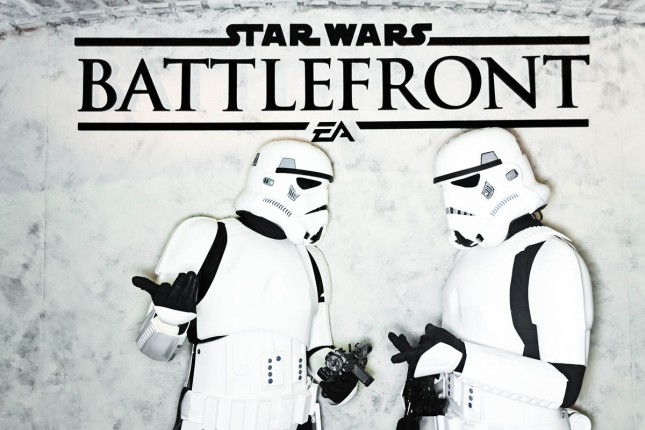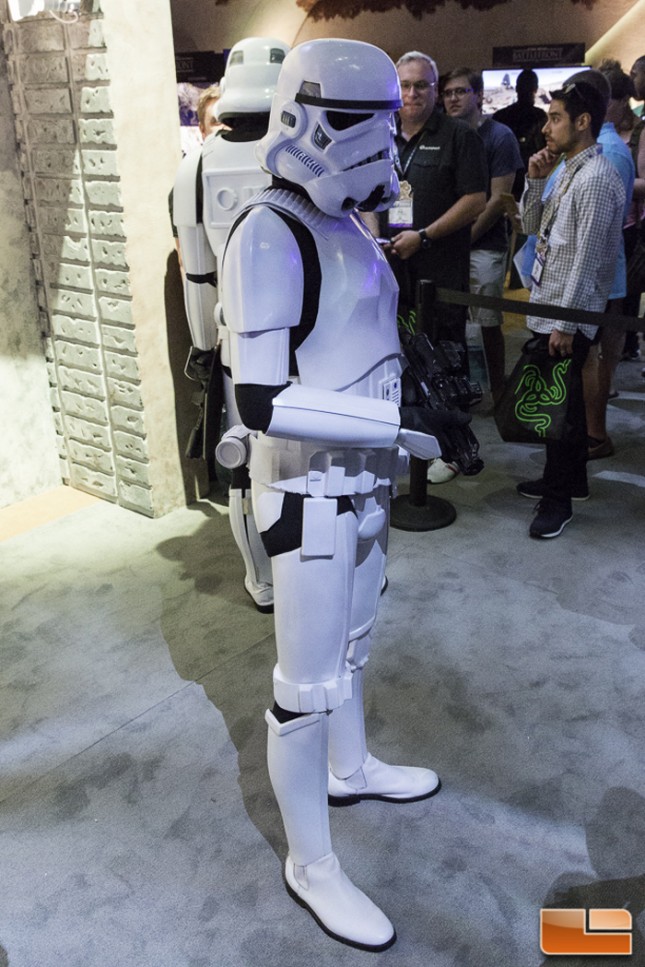 Getting down with the new Guitar Hero!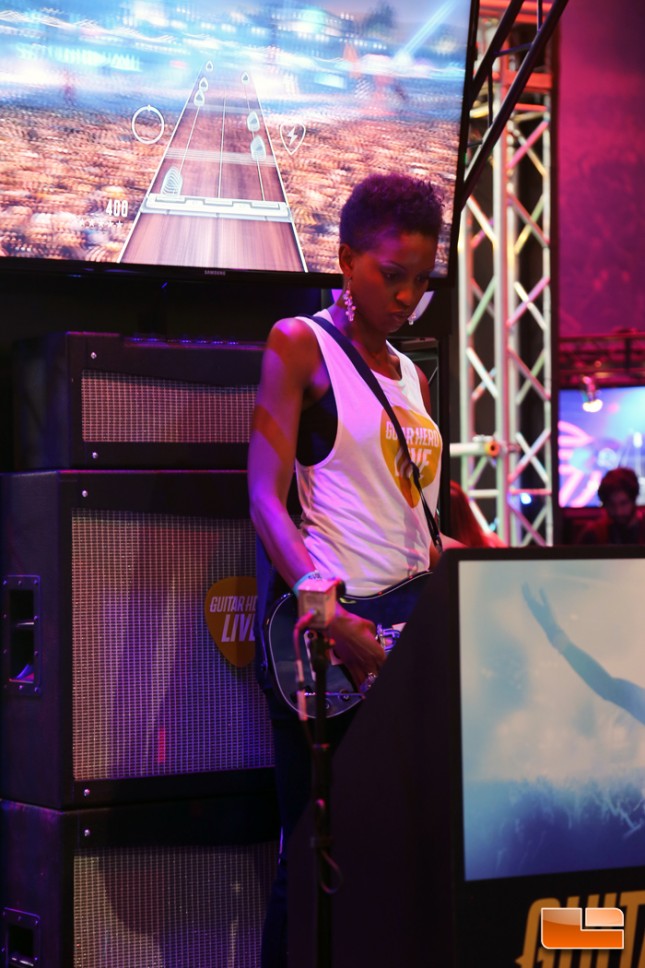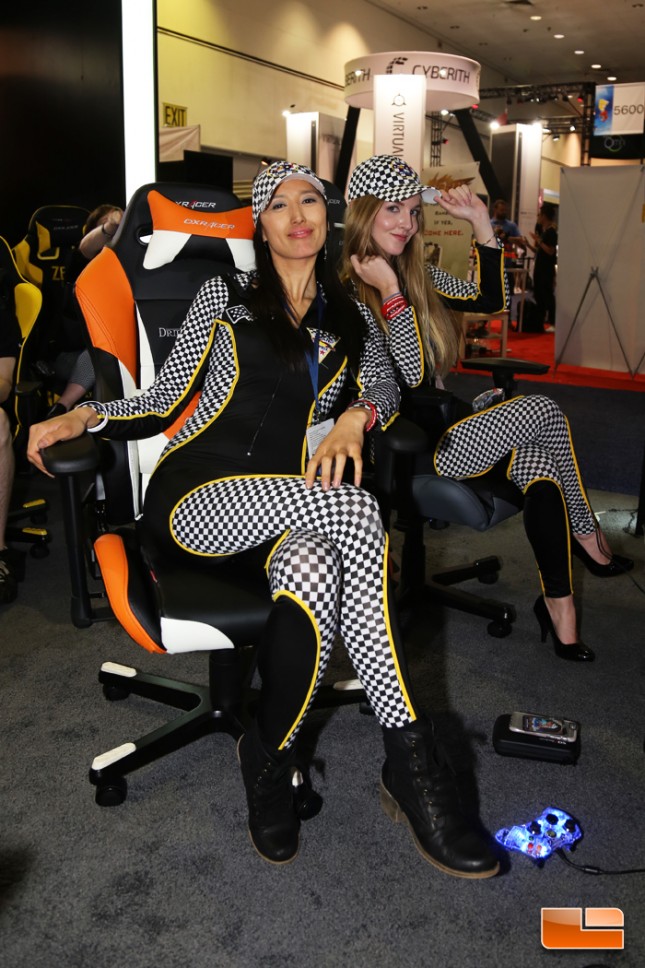 The Dark Souls III booth had a big crowd in front of it…I wonder why? Has to be the dead guy with the blood fountain!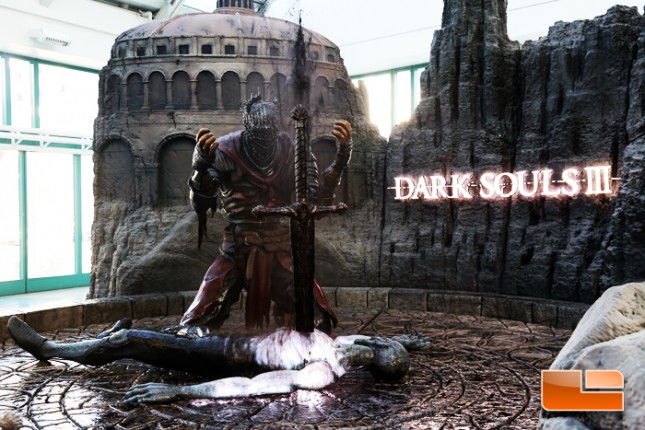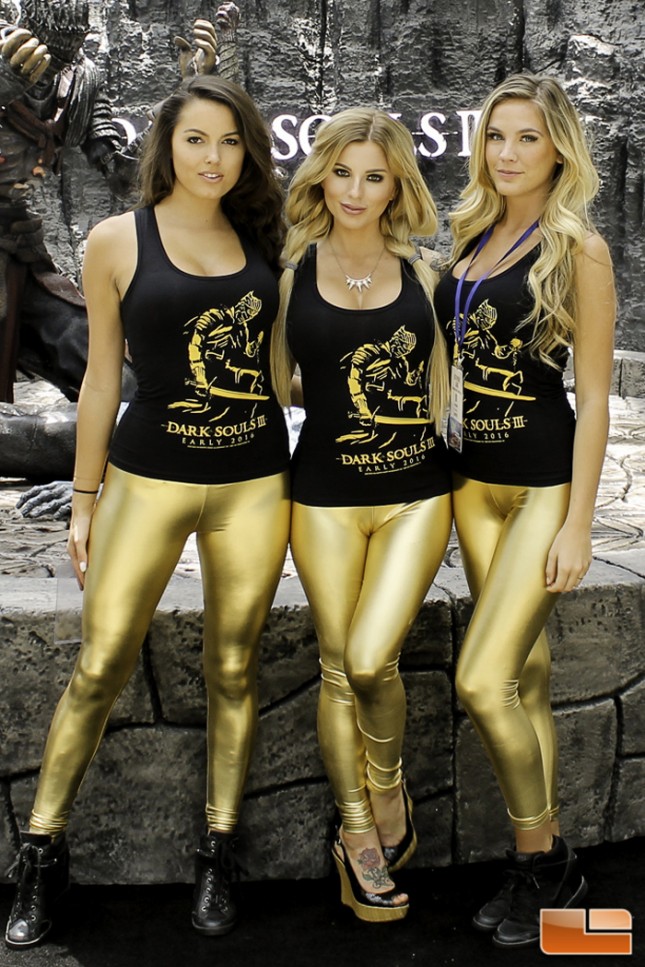 The Just Dance Crew doing their thing at the Ubisoft booth…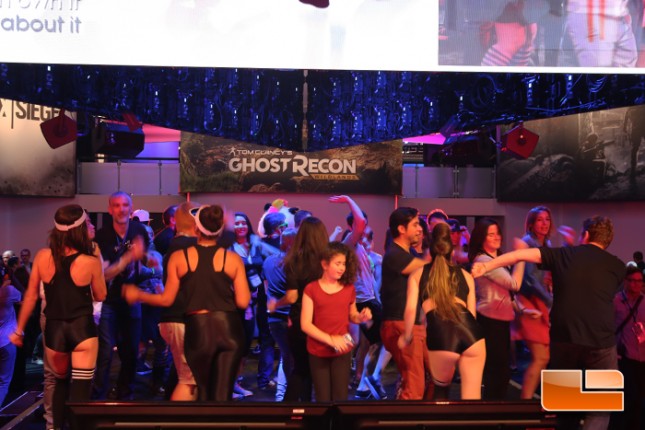 West Coast in the house!!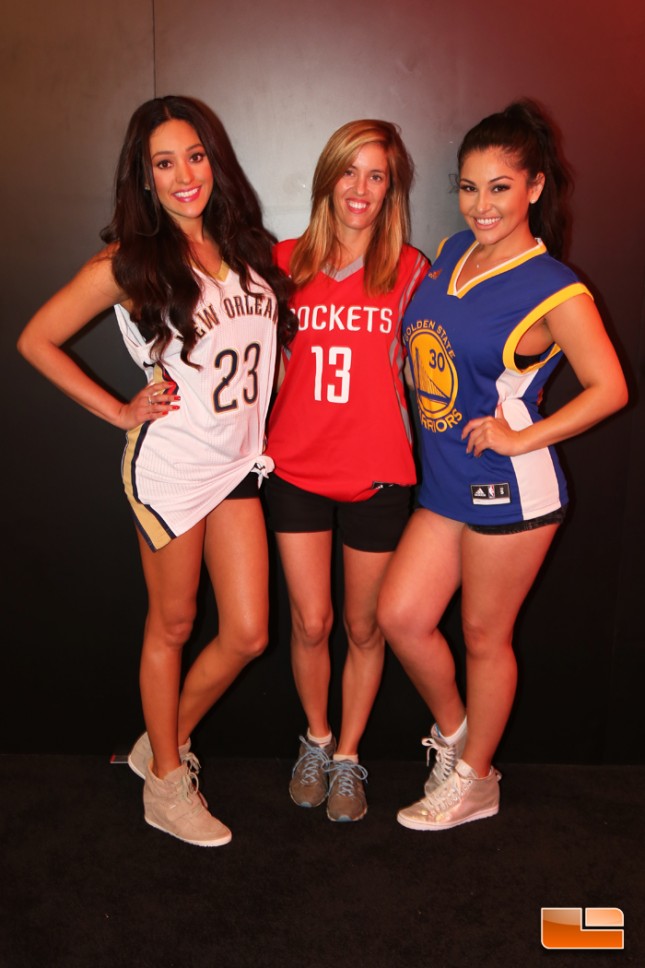 Umm….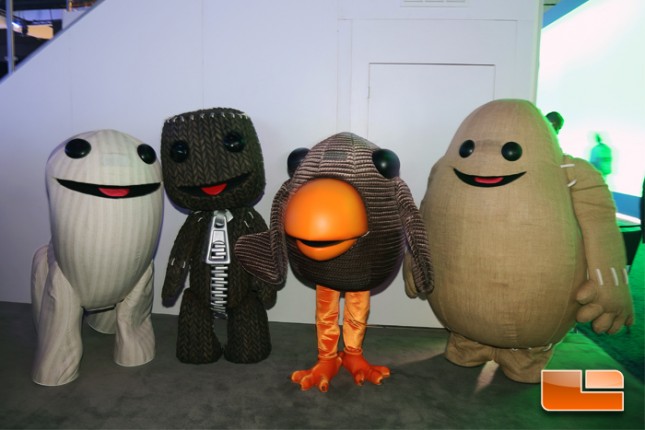 The reaction of finding that you are too young to preview the new Call of Duty trailer…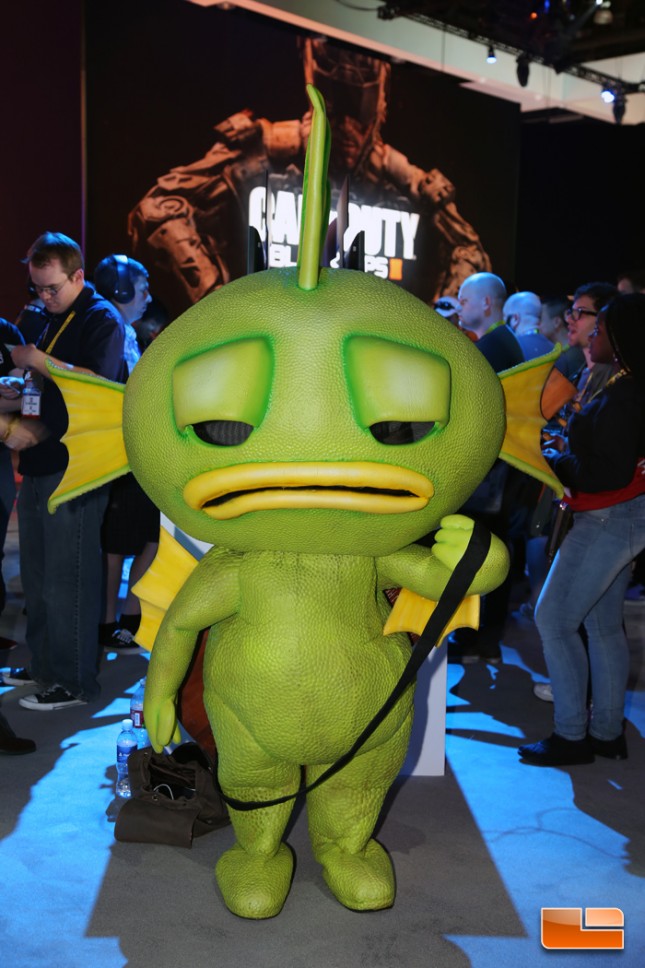 "We take our job very seriously!"