Creative Sound Blaster ZxR Sound Card Review
By
Final Thoughts and Conclusion
The Sound Blaster ZxR is a great gaming focused sound card though it's just not that much better than the substantially cheaper Sound Blaster Z and Zx cards. What the flagship ZxR has going for it is a more robust set of recording features the greater I/O space provided by the daughter board provides inputs not seen on cheaper cards such as stereo RCA and 2-channel Optical In.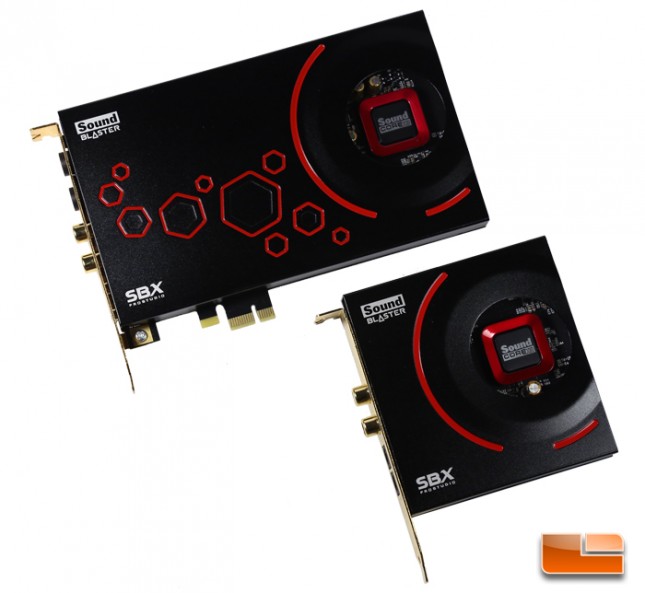 Between the Sound Blaster Z/Zx and the Sound Blaster ZxR, the latter has a somewhat more neutral sounding character. Swappable op amps open up possibilities for savvy audio enthusiasts to modify the ZxR's character and quality. The difference in sound quality is otherwise quite negligible. As such, the cheaper Sound Blaster Z/Zx cards are the safer buy particularly for those unwilling to spend nearly $200 for the ZxR. Compared to competing sound cards, chiefly comparable ASUS Xonar cards, the Z-Series cards stereo virtual surround capabilities are far better at recreating positional audio for games and movies. What the ASUS Xonar cards have going for them is a more forgiving sound character in contrast to the Creative Z-Series aggressively tight response.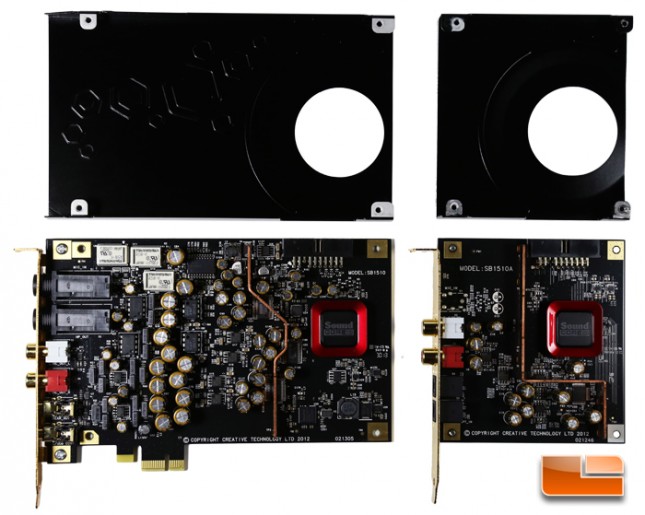 Costing $194.99 on Amazon shipped, the Sound Blaster ZxR is a very expensive sound card for gamers while providing some sort of studio recording capabilities, though barely on the level demanded by the audio industry. Gamers won't lose much with the cheaper Z and Zx cards which still provide an effective virtual surround sound solution and SBX Pro Studio sound effects due to all the Z-Series cards having the same Creative CA0113-4AG audio processor. The Sound Blaster ZxR is still very good, possibly the best gaming sound card out there right now, but its high price puts it in an inaccessible position for much of its core gamer audience.
Legit Bottom Line: The Creative Sound Blaster ZxR Sound Card straddles the difficult boundary between enthusiast gaming audio hardware and entry-level professional audio equipment.