Creative Sound Blaster ZxR Sound Card Review
By
Subjective Listening: Music, 3D Audio, Movies, and Games
Not everyone hears the same as each other. People's ears are different and each person has his or her own preference. A variety of headphones and headsets were used while listening with the Sound Blaster ZxR though by far, the most used was the Grado SR80i, well renowned for its great response, detail, and energy.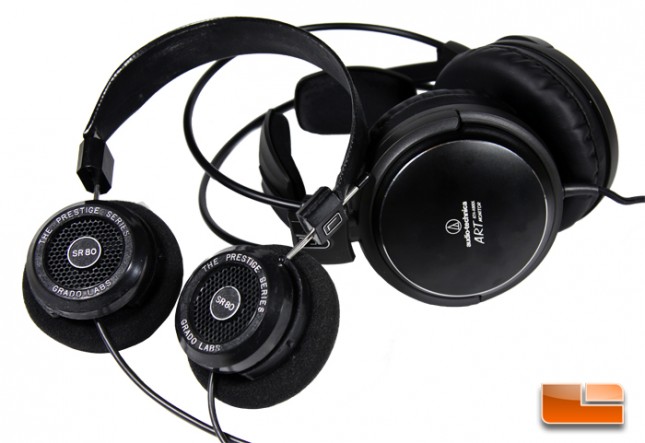 Music
We're not too surprised that an enthusiast gaming sound card like the Sound Blaster ZxR is capable of outputting great sounding music. At the same time, we're a bit disappointed that this card is only marginally better than the lower Z and Zx in this regard. Compared to onboard motherboard audio, substantially more detail can be heard across all frequencies deep precise bass and tight trebles. Under such circumstance will the difference is drastically noticeable. Compared to far more affordable mid-range sound cards, the advantages all the Sound Blaster Z-series cards possess is a more robust set of options that can be accessed from the software control panel and the power to drive the few, but normally expensive headphones with impedances of up to 600 ohms.
With the software, music can be given some processing effects, though these effects are better used for movies and games. Without the use of the graphic equalizer, bass and trebles can be situationally boosted to have a more cinematic sounding effect. A simulated surround sound effect can be added as well though it can degrade sound quality. On another note, the Z-Series Control Panel has two options for headphone gain, either Normal Gain for up to 300 ohms and High Gain for up to 600 ohms. These two options do not produce the same sound signature and between the two, High Gain has a tighter more aggressive response with more bass.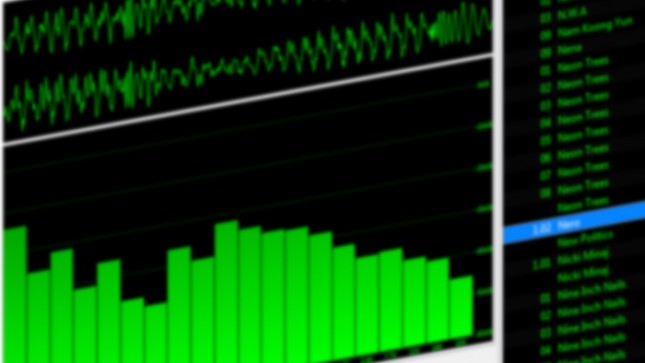 Movies
Using the software sound effects enhanced the movie watching experience to a surprising degree. While using headphones, SBX bass not only raised bass frequencies, but also simulated the characteristic bass rumbling noise in a real movie theater.
In addition, the Z-series have a virtual surround sound feature that works. That's remarkable to us because we had yet to experience a virtual surround sound implementation that actually had appreciable positional audio. After watching a few movies, we did notice the front and rear channels were rendered and positioned giving. When comparing to some sound cards with Dolby Headphone implementations, the rear channels were either very lacking or not present on those cards.
Sometime in the future, we will provide a few recorded samples of these virtual surround sound implementations in action to allow readers to listen and compare for themselves.
Games
Surround sound is automatically and noticeably downmixed for stereo headphones creating a richer audio environment for games. Turning on Surround3D in the software control panel activates an equalizer preset that reduces distracting low bass and treble sounds and boosts the midrange frequencies the human ear is better able to discern direction from. Though this setting reduces the effect of the more immersive "fun" noises, positional audio for competitive gaming is enhanced.
Recording
Between the Z/Zx and the ZxR, the latter is expected to have better recording capabilities as suggested by its additional Aux In input option. For the vast majority of analog gaming headsets, their microphones determine the limit of the possible recording quality for gamers. However, amateur and starting professional recorders can make greater use of the ZxR's more robust recording capabilities including capturing audio from other devices with great accuracy.