Corsair Hydro Series H75 Sealed Water Cooler Review
By
Corsair Hydro Series H75 Sealed Water Cooler Introduction
Liquid CPU coolers have become quite prevalent over the last couple years, and you cant help but notice another one pop up on the market here and there, especially from Corsair. Ivy Bridge and Haswell CPUs are very well known to be large heat producers, so one needs a better solution to cool them down. The stock HSF that Intel includes with these CPUs isnt enough, since even in stock form you can see very high temperatures, depending on the application youre running. Not something you want to see with a brand new processor, right?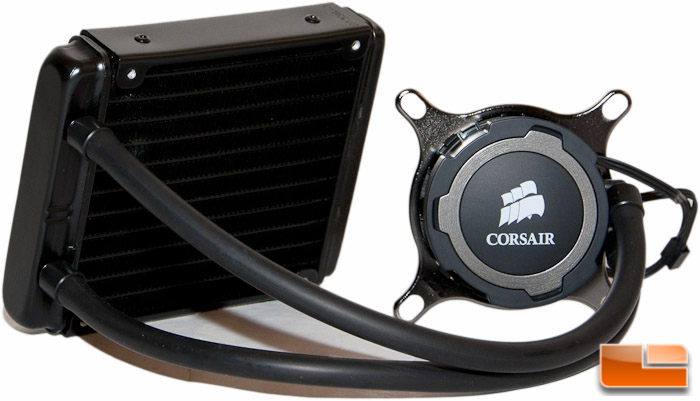 Step on over to Corsairs recently released Hydro Series H75 liquid CPU cooler. This cooler is designed to tame those nasty temperatures that you may be seeing and also be very compact, measuring only 25mm thick, fitting in small cases and/or tight spaces. Compatible with both Intel and AMD CPUs, this kit features a slim 120mm radiator, an Asetek pump, pinch resistant tubing, and dual SP120L fans to maximize the cooling potential of this kit.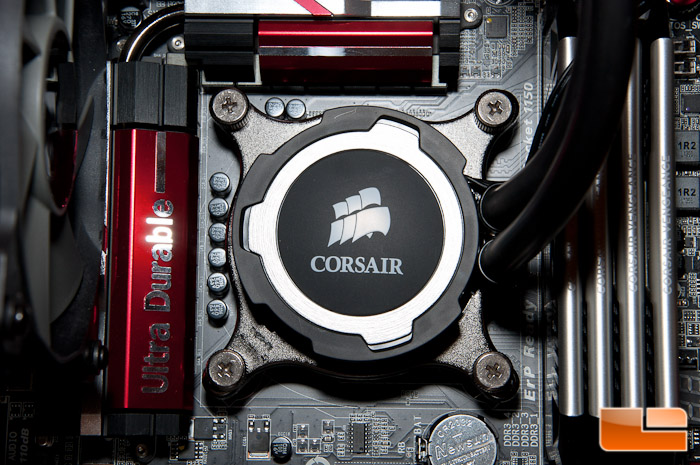 The H75 will set you back $84.99 shipped on Amazon and comes with a 5 year warranty. Talk about a piece of mind if your kit ever breaks down. The big thing that drives down the cost of this kit is the fact that it doesnt have all the bells and whistles that say the H100i has; this meaning, it has no USB interface to monitor pumps RPM, liquid temperatures, or LED functionality.
Corsair Hydro Series H75 Water Cooler Technical Specifications
Model Number: CW-9060015-WW
Radiator dimensions: 120mm x 152mm x 25mm
Fan dimensions: 120mm x 120mm x 25mm
Fan speed: 2000 RPM
Fan airflow: 54 CFM
Fan dBA: 31.4 dBA
Fan static pressure: 2.8 mm/H20
Radiator Material: Aluminum
Tubing: Standard diameter, kink-resistant
Cold Plate Material: Copper
Warranty: Five years
Compatibility:
Intel: LGA 1150, 1155, 1156, 1366, and 2011
AMD: Sockets FM1, FM2, AM2, and AM3
Lets take a quick look at the retail packaging and see whats inside!