Corsair H100i GTX Extreme Performance Liquid CPU Cooler Review
By
Corsair H100i GTX Liquid CPU Cooler Final Thoughts and Conclusion
Corsair's H100i GTX (Model # CW-9060021-WW) most certainly doesn't look like its older sibling, but that is far from a bad thing as this cooler looks significantly better. Corsair updated the aesthetics of the GTX, gave us a slightly thicker radiator, and higher static pressure fans, all allowing this cooler to be a very good successor.
Installation was as easy as every other Corsair cooler thanks to some tool-free designs in your install. There are only enough long screws to do a push or pull configuration, so should you want to do a full push/pull configuration, you'll need to supply your own hardware.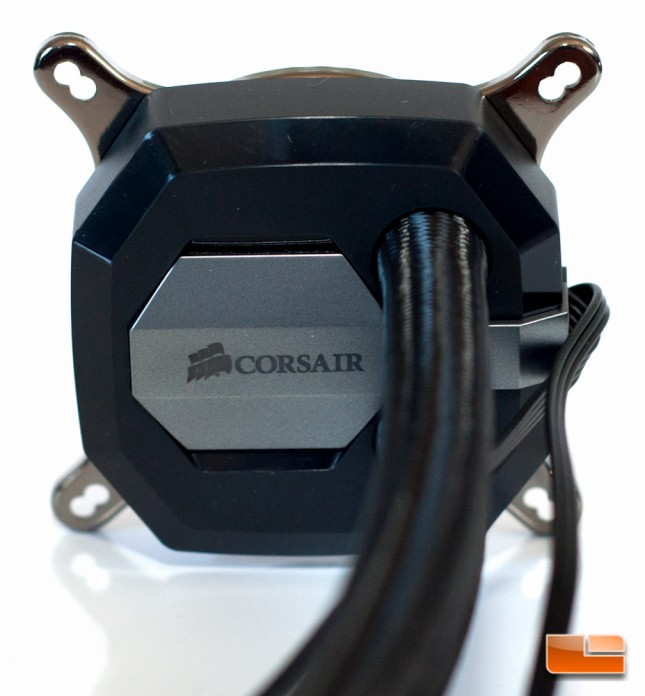 Overall, I must say the build quality and test results were very good. This cooler held its ground very well against the competition and came out in the top half or better in the tests we ran. You will find that the 100i GTX has an incredible 5-year warranty, so no need to worry about your cooler should something happen to it! Do note that Amazon currently has a 23-58 business day lead time listed on their website, whereas Newegg does not mention delays in shipping and it costs $119.99 + $0.99 shipping. Compare this to $98.00 shipped on Amazon or $89.99 shipped (after $10 rebate) on Newegg for the original H100i.
While the fans can be loud in the H100i GTX, they can absolutely be tamed via the Link software. I found it a bit tricky to find a profile that would increase the fan speeds when doing heavy load, so it was either a quiet mode or a noisy mode when doing anything. You can resolve this via the custom ramp values if you're looking for better performance under load and quiet operation while listening to music or browsing the web.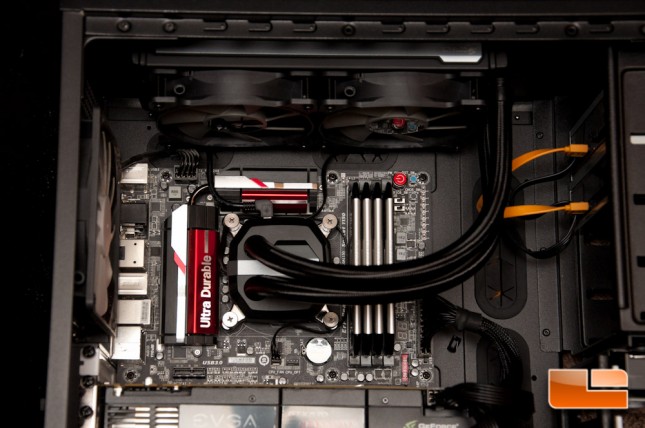 The only troubles that I had with this cooler were actually with the Link software. It seemed a little buggy when trying to detect the H100i GTX components, and could use some help with the user defined values for fan speeds. Fortunately this item can be resolved via an update to Link.
All-in-all I have to give the H100i GTX a thumbs up because it is in a decent price point, has a fantastic warranty, is very flexible thanks to Corsair Link, and performed quite well amongst the other coolers that we've reviewed. It did edge out its older sibling, the H100i, in just about every test, but this may not be something that you will run out and buy to replace your prior investment with. If you're in the market for a new cooler, absolutely put this cooler on your short list of coolers to consider!
Legit Bottom Line: Corsair's H100i GTX is a beautifully designed cooler that is very flexible thanks to Corsair Link. The performance may not have been at the top of the charts, but the difference between the H100i GTX and the top cooler in each test was generally quite small.