CES 2015 – Mobile Power Options by Ventev, MyCharge and Zolt
By
Ventev
As we become more reliant on mobile devices, we have to keep them powered. Many mobile devices struggle to get through a full day of use before dying at a bad time. If you are on the go, you might not have time to sit down and use a wall charger. Ventev has been designing mobile device accessories for several years. At CES 2015, they introduced new portable battery chargers with integrated cables, folding AC prongs, cases for iPhone 6/6+ and chargers that feature the quick charge capability.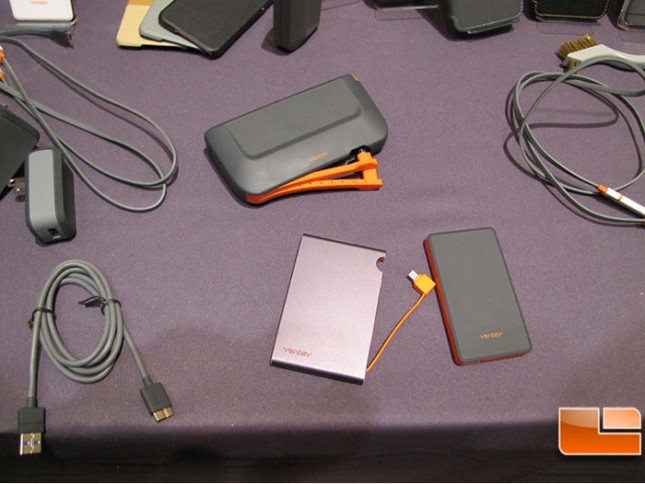 Ventev's new portable battery chargers include the Powercell 10,000+ which has an integrated Micro-USB and Apple Lighting cable. While the smaller version, the Powercell 3015c includes either the Micro-USB or Apple Lightning cable, however the smaller version is easier to carry in a pocket. There is also the Powercell 3015+ that can fit into a pocket or purse, and includes the AC prongs, the device charging cable is separate though. Depending on the portable battery charger you go with, expect to pay between $49.99 and $109.99.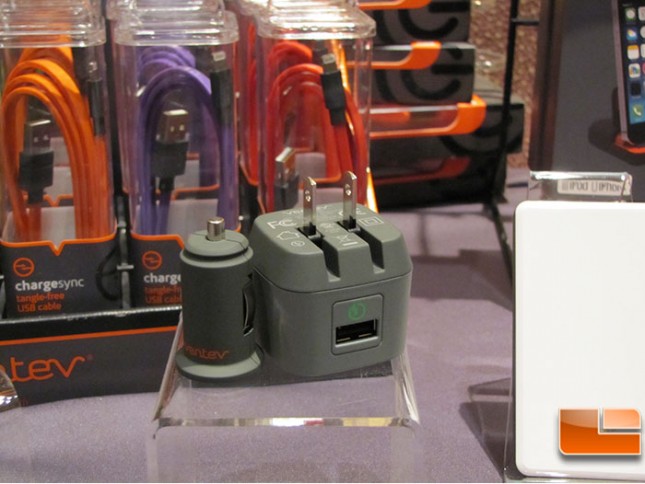 To charge your device either in the vehicle or at a standard outlet, Ventev also has the Dashport Q1200 and Wallport Q1200 designed to charge one device at a time, utilizing the Quick Charge 2.0 specification found on many newer devices. The Dashport Q1200 and the Wallport Q1200 has a MSRP of $34.99 each, both of which are available now.