Callpod Dragon V2 Bluetooth Headset with 100m Range!
By
Introducing the Dragon V2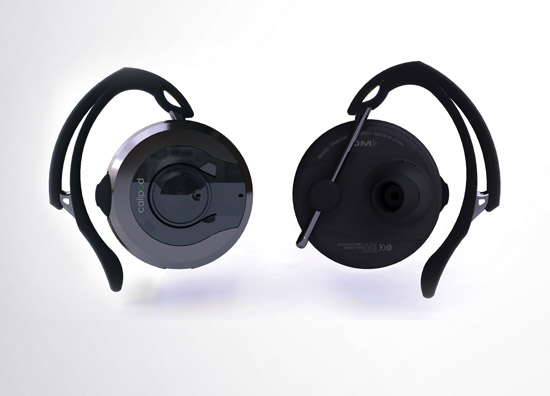 Well, Christmas has just passed and everyone is still getting used to their new toys. One of the biggest holiday gifts this season as it is most holiday seasons were mobile phones and mobile phone accessories. Today we look at one of these new toys introduced right before Christmas by a relatively new-comer to the Bluetooth headset field Callpod. Well, at least Callpod is new to us as the Legit Bunker. The Callpod catalog is pretty robust with many Bluetooth office products but we have never reviewed any of their hardware until now.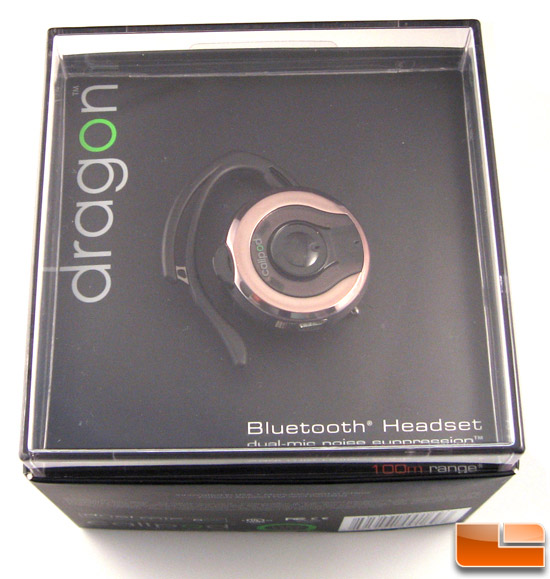 Callpod has a number of different Bluetooth devices on the market today including a USB stereo Bluetooth adapter, and a Bluetooth speakerphone system. The flagship for their product lineup however is the Dragon Bluetooth headset. The Dragon V2 Bluetooth Headset is priced at just under $100 and features an active noise suppression system as well as a 100m functional range. The Dragon fits over the ear with a single hook and on paper it looks to directly challenge other headsets in this price point with higher than average battery life, comfort and incredible operating range. And yes, I did say 100m!
An interesting feature that Callpod engineered into the Dragon is that if you have 2 Dragon V2 units, you are able to use them as a sort of walkie-talkie function no matter what your cell phone provider is. We can imagine this to be very useful for those in a small office environment or where push to talk two-way communication is used.
Featured Specifications:
Bluetooth 2.0
Working Range: 100+ meters / 328+ ft
Talk Time: Approx 8 Hours
Standby Time: Approx 300 Hours
Advertised Weight: .9 Ounces
Dual-microphone background noise cancellation
Dragon-to-Dragon headset communication over a 250,000+ sq ft space
Multi-device pairing (i.e. Skype+cell phone or 2 cell phones) with auto-switching