BlizzCon 2011: BlizzBabes & Cosplay Characters
By
You Can't Stop the BlizzBabes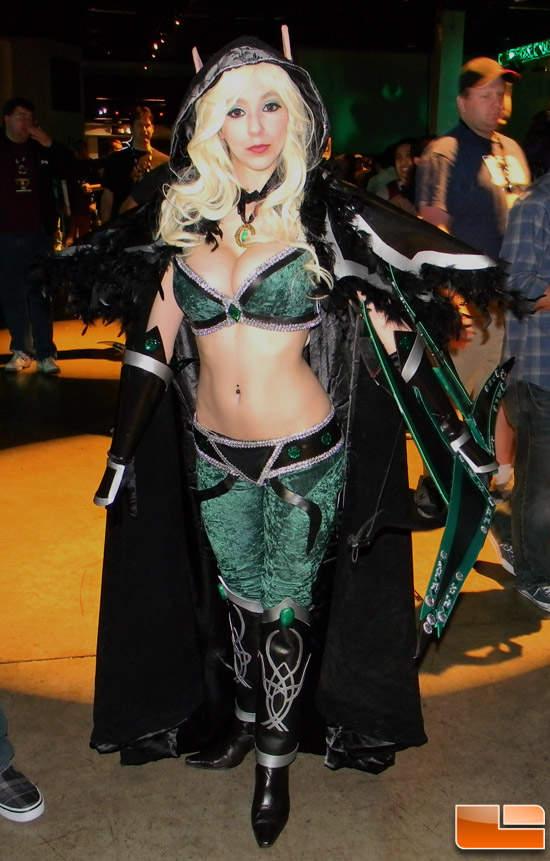 Very nice boots!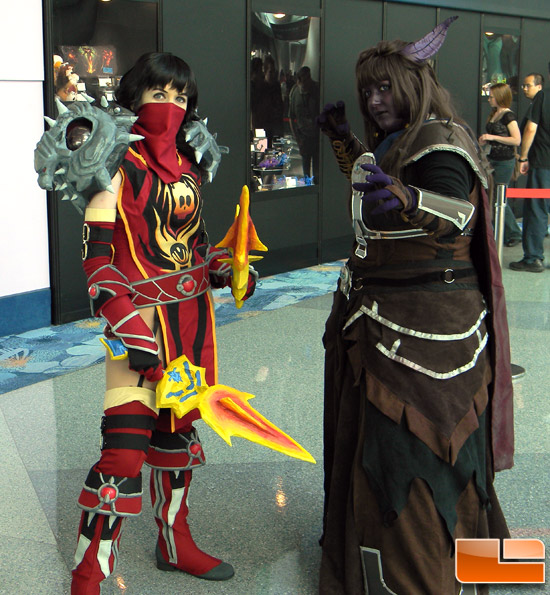 An interesting contrast here…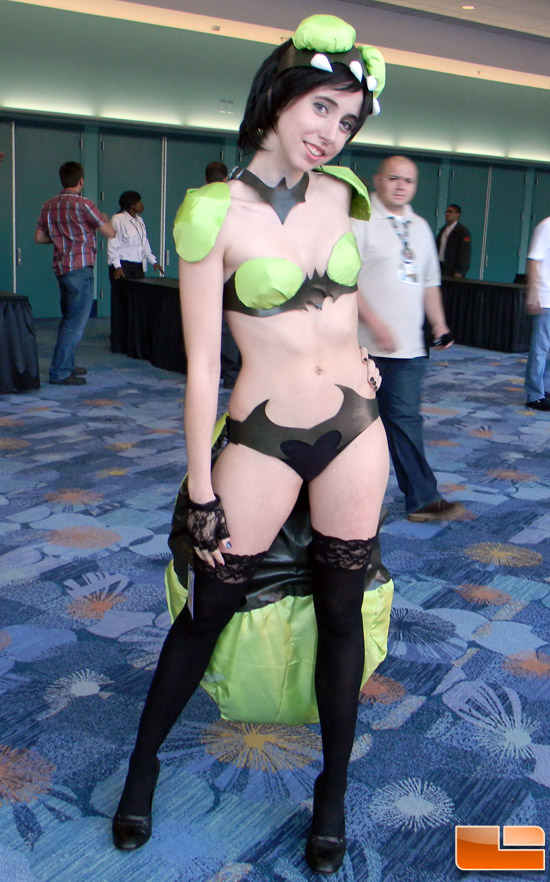 Seriously, I just don't know what to say. I'm sure her parents are very proud.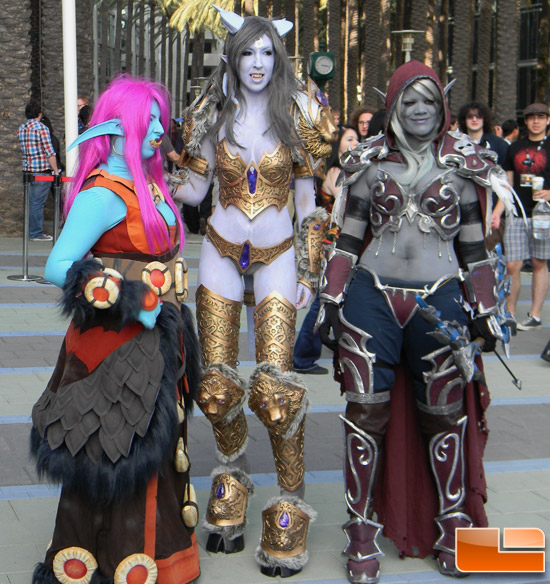 I was reading in the paper on the recent shortage of body paint. I think I know why now.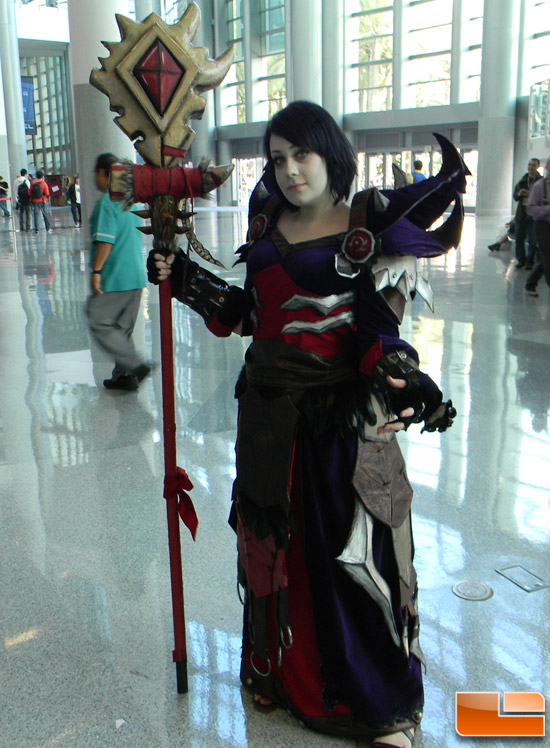 Simple, but elegant.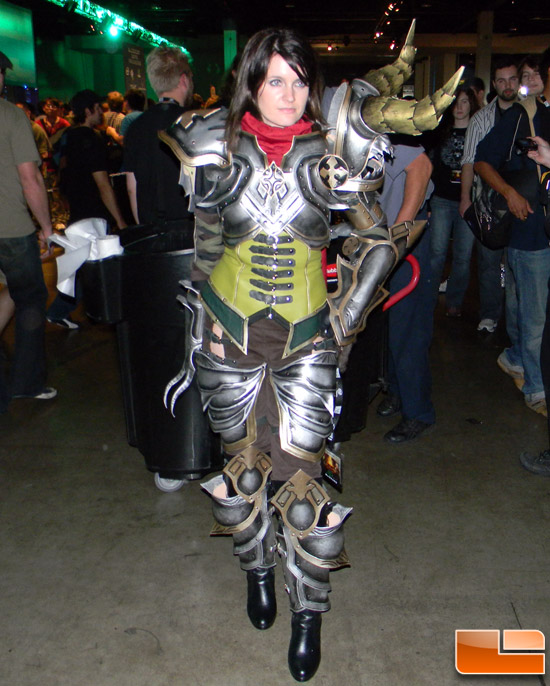 These BlizzCos players have talent. You can't buy this costume at Walmart, my friends.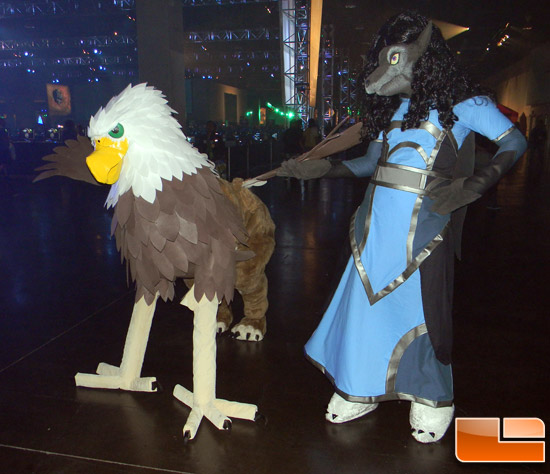 There is something slightly x-rated about this photo. I'm not exactly sure what they are doing is PG.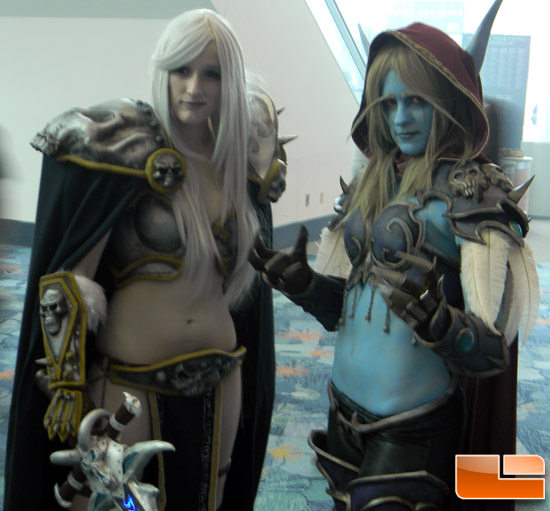 Love the skulls!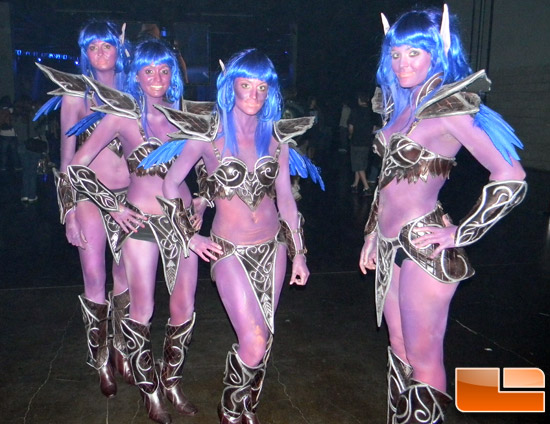 I think these ladies were glowing.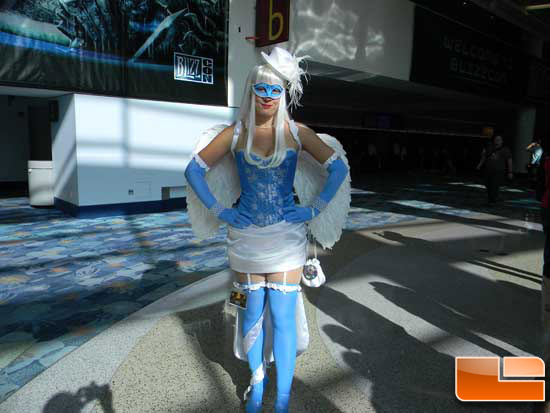 Wings and a top-hat…interesting…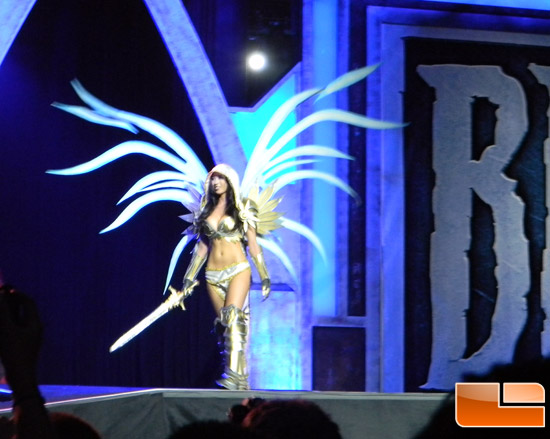 This was our pick to win the competition, but alas, she didn't win. (We'll just call her the "People's Champion"!)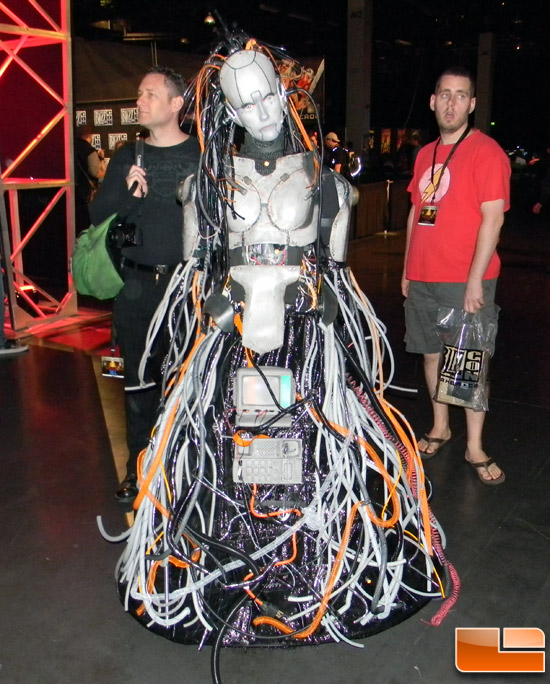 This person actually won the competition after dressing up like Adjudant from StarCraft II. Conrats to you and your minions.
Well, that wraps it up for this year's Best of the BlizzBabes from BlizzCon 2011. Be sure to check out Legit Reviews' detailed wrap-up coverage of BlizzCon 2011 and if you'd like to look at more images be sure to checkout our BlizzCon 2011 folder on Facebook!